"HOPE is being able to see that there is light despite all of the darkness" -Desmond Tutu.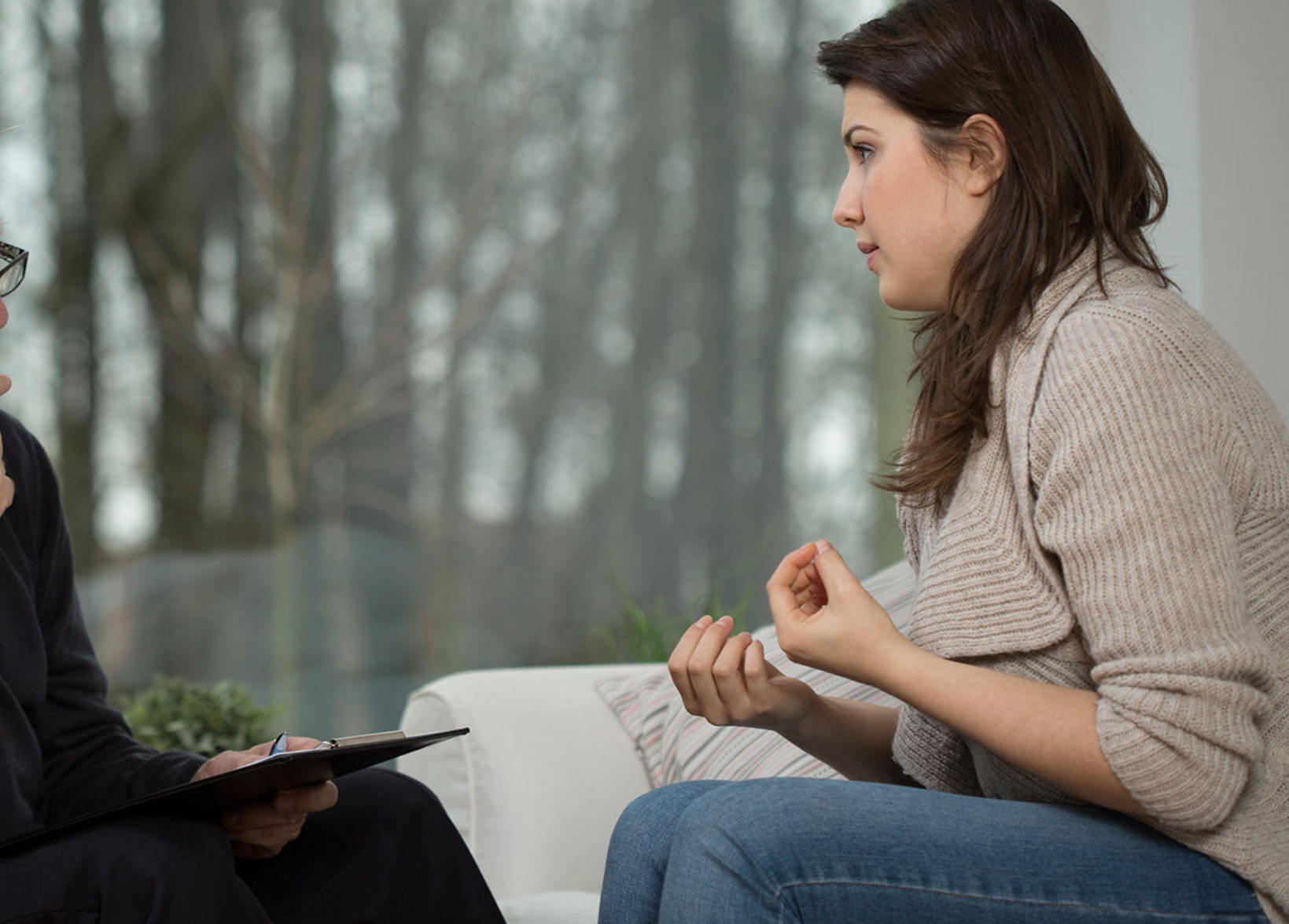 ABOUT HOPE CENTER
Hope Center for Wellness, LLC is a multicultural and bilingual mental health practice focused on holistic healing of individuals and communities, and strengthening the programmatic and clinical skills of organizations, schools, and government agencies. Click here to learn more.
Why Hope?
"In my work as a clinical social worker, one common theme in my sessions is the message of Hope. Hope is what brings many of my clients to find help; hope that something will get better; hope that there will be less suffering; hope to overcome challenges; hope to change; hope to live a happier and healthier life. It is this same hope that allows my clients to work towards their therapeutic and overall goals."
-Cheryl Aguilar, Founder and Lead Therapist.
OUR VISION 
Empowered and resilient community members able to manage every day challenges and emotions who live a healthy and joyful life.
Keeping Up with Hope Center for Wellness 
Hope Center for Wellness in the News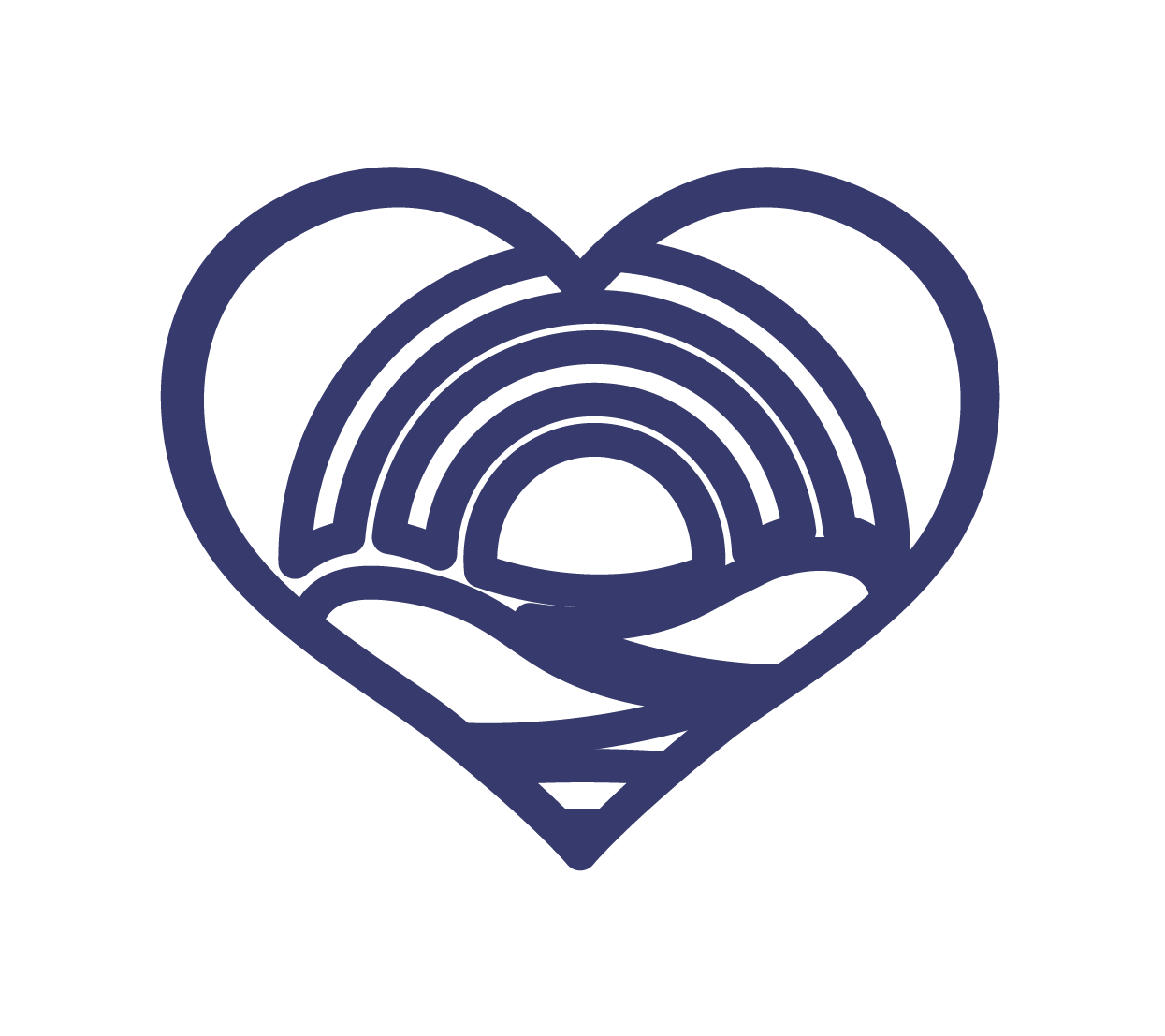 This message will be sent to us via e-mail. Please note that e-mail is not secure even when encrypted. The Hope Center for Wellness policy is that e-mail is for simple communications only such as verifying availability. Please do not send or expect lengthy e-mails of a personal or clinical nature. If you send us a message via this avenue, you are accepting any privacy risks. If you would like to connect by phone, call us at 202-508-3673. By sending a message through this portal, you agree to have someone from our team follow up with you by e-mail listed on the portal or phone number listed on the message form.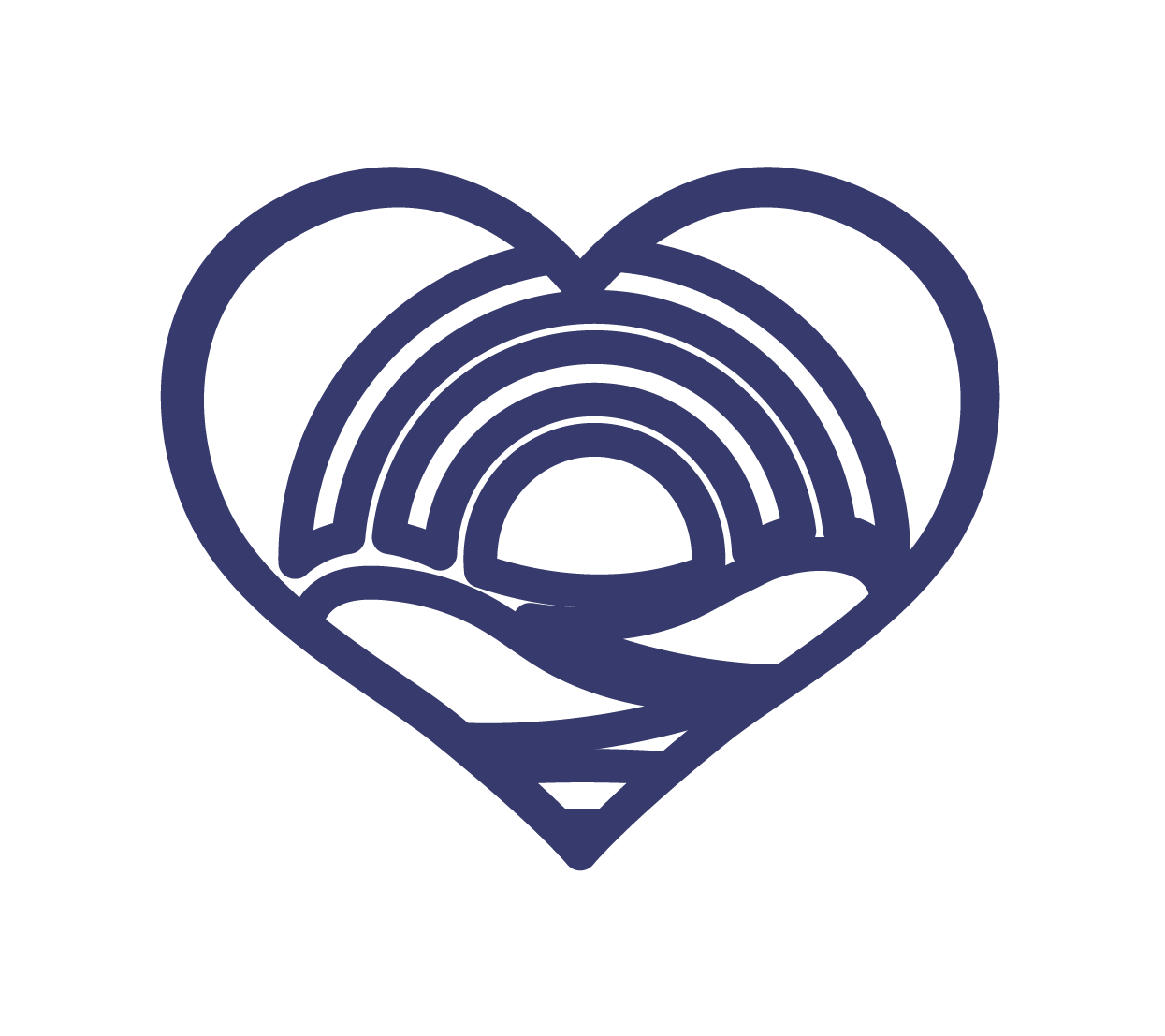 If this is an emergency or crisis that requires immediate attention, call 911. If you or someone you know is experiencing thoughts of self harm, call the 24/7 suicide prevention hotline at 1-800-273-8255. For other crisis, text HOME to 741741.