Have a program idea in mind and need support in executing it? Let us guide the way.
Hope Center for Wellness has designed and implemented a variety of programs for community organizations, companies, schools and national entities ranging from support groups to trainings, to community awareness projects, to leadership development programs.
Our Approach
We are trauma informed, cultural competent, person and organization centered and utilize an evidenced based practice approach in delivering services. This means that we balance between the organization's experience and our own expertise to assess needs, create intervention (or program) and implement when needed or provide ongoing consulting and support.
What we can do: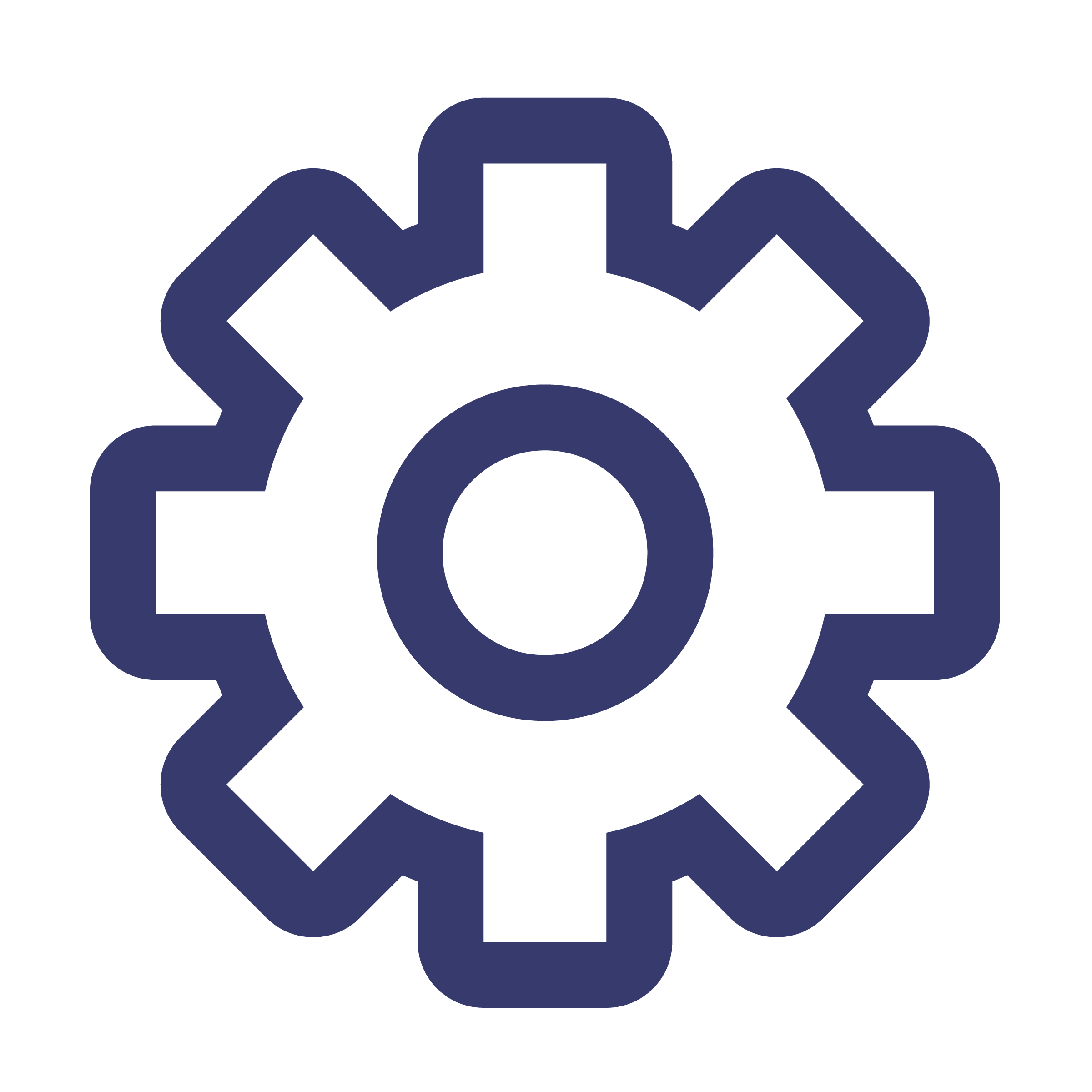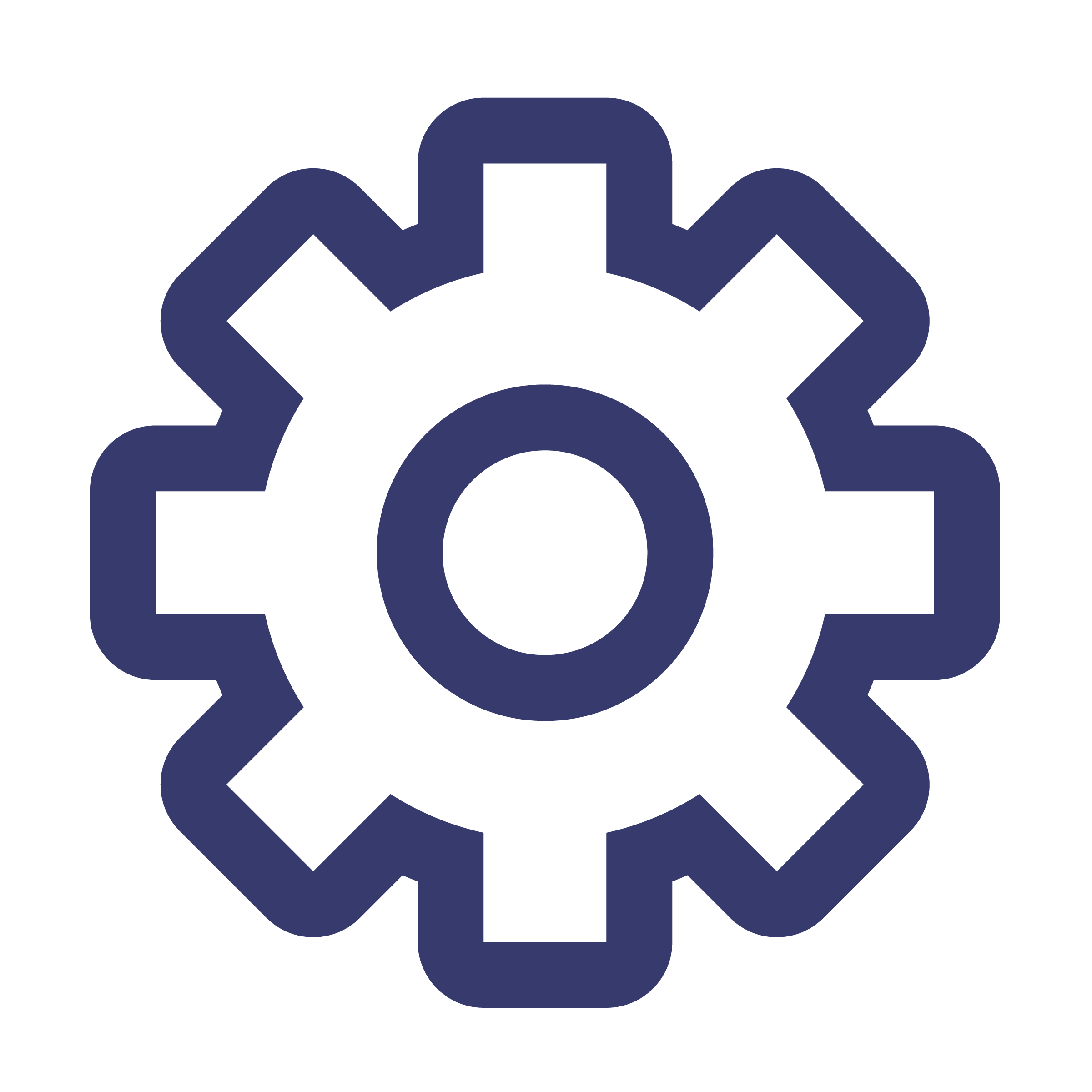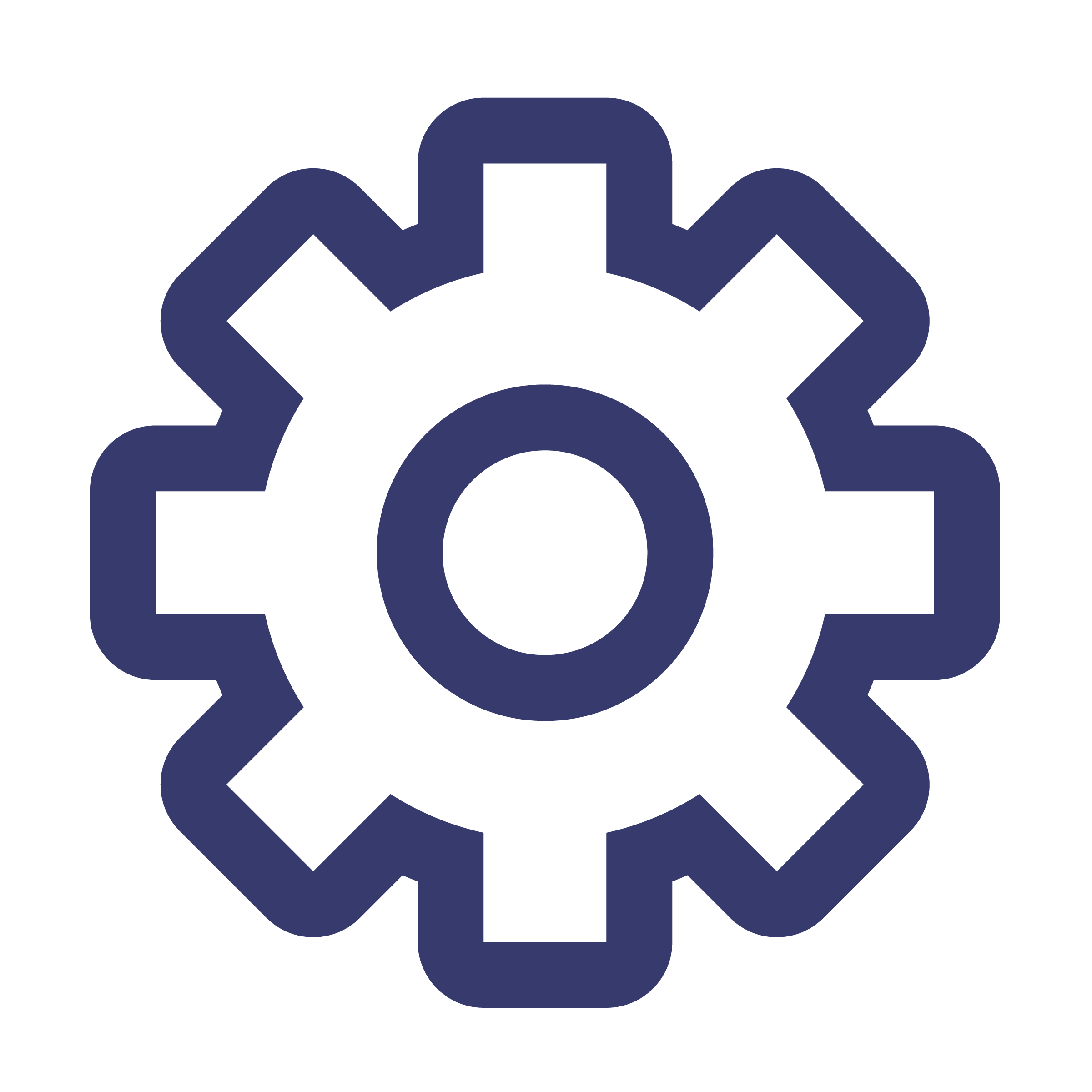 Design protocols and materials (marketing materials (flyers, etc), training manuals)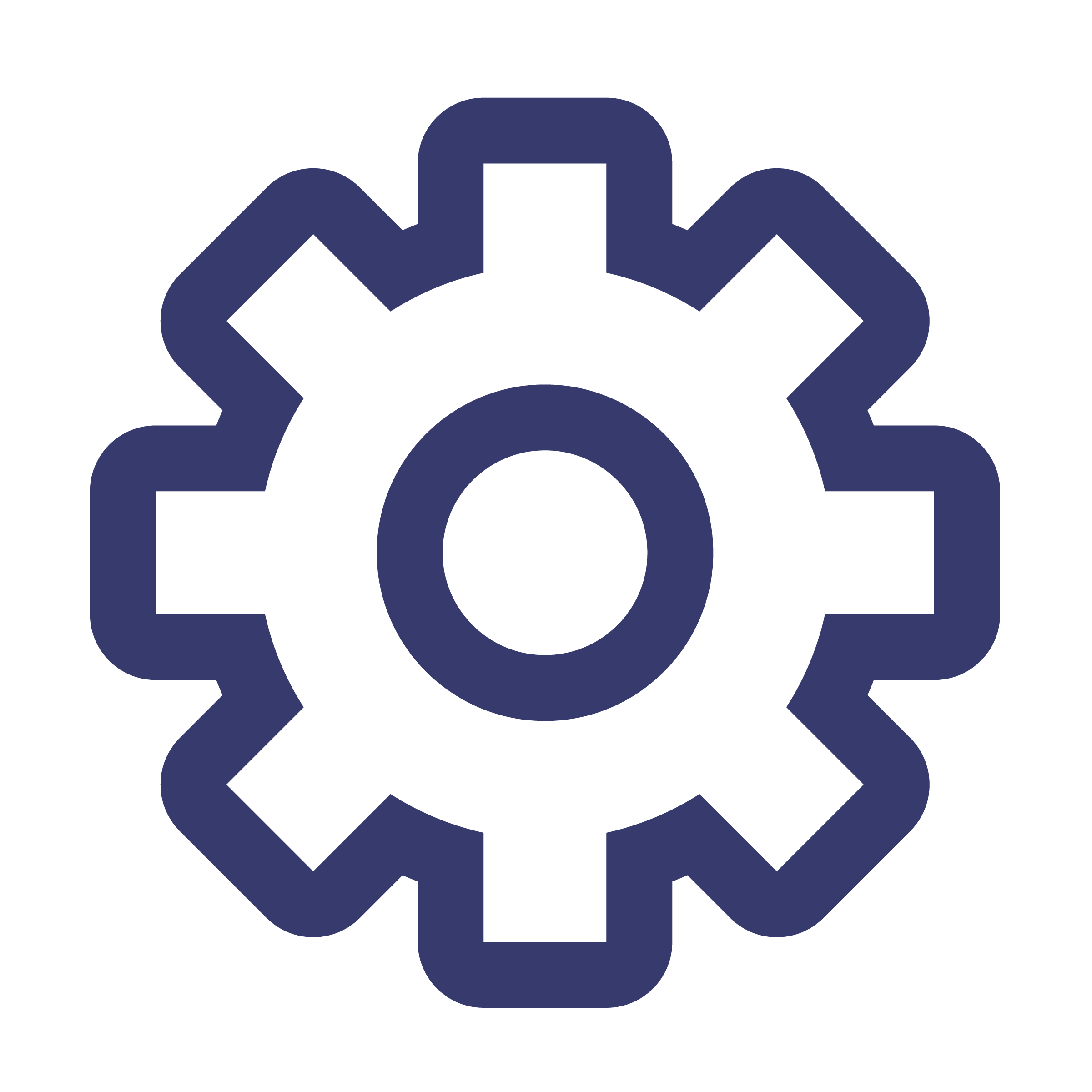 Staff recruitment and placement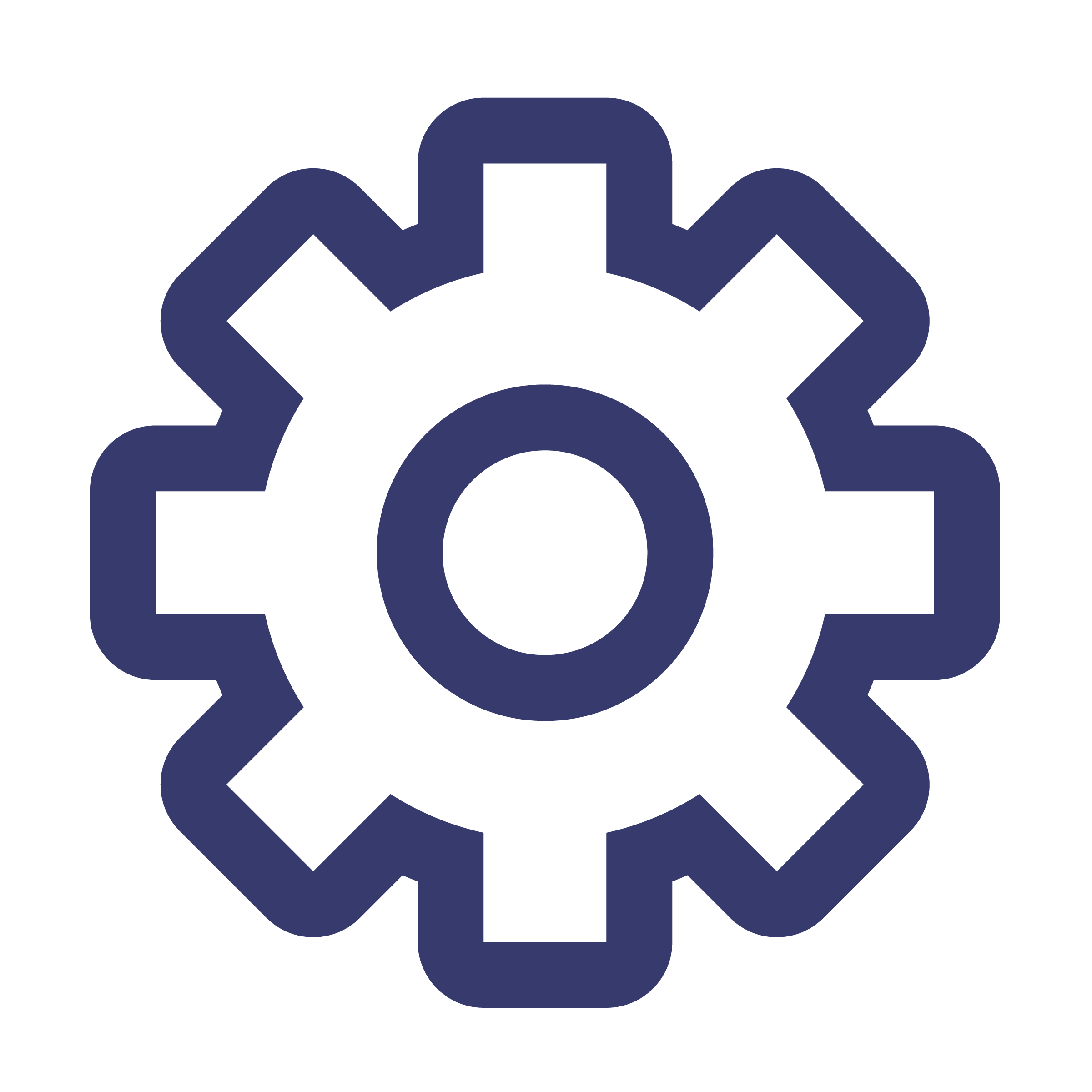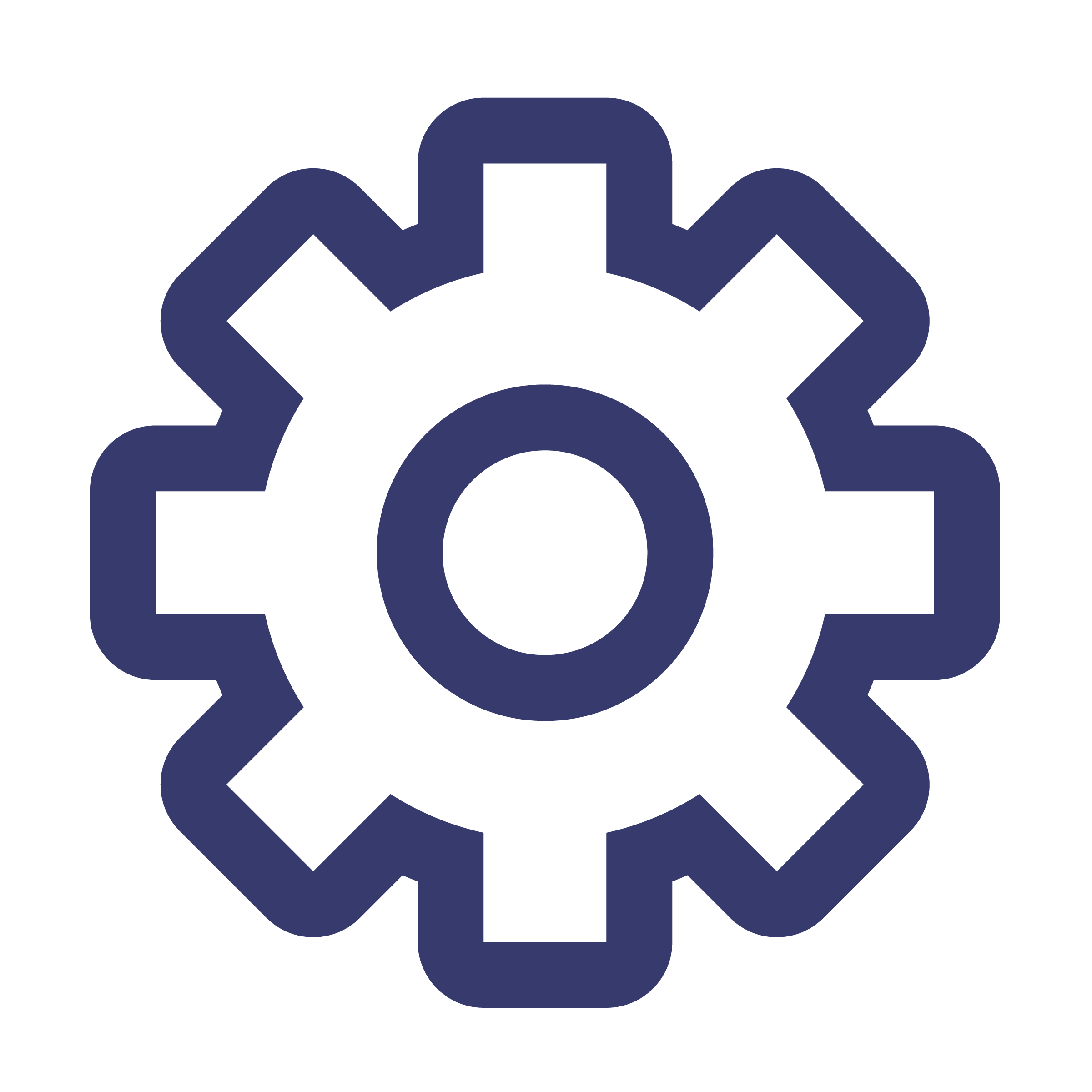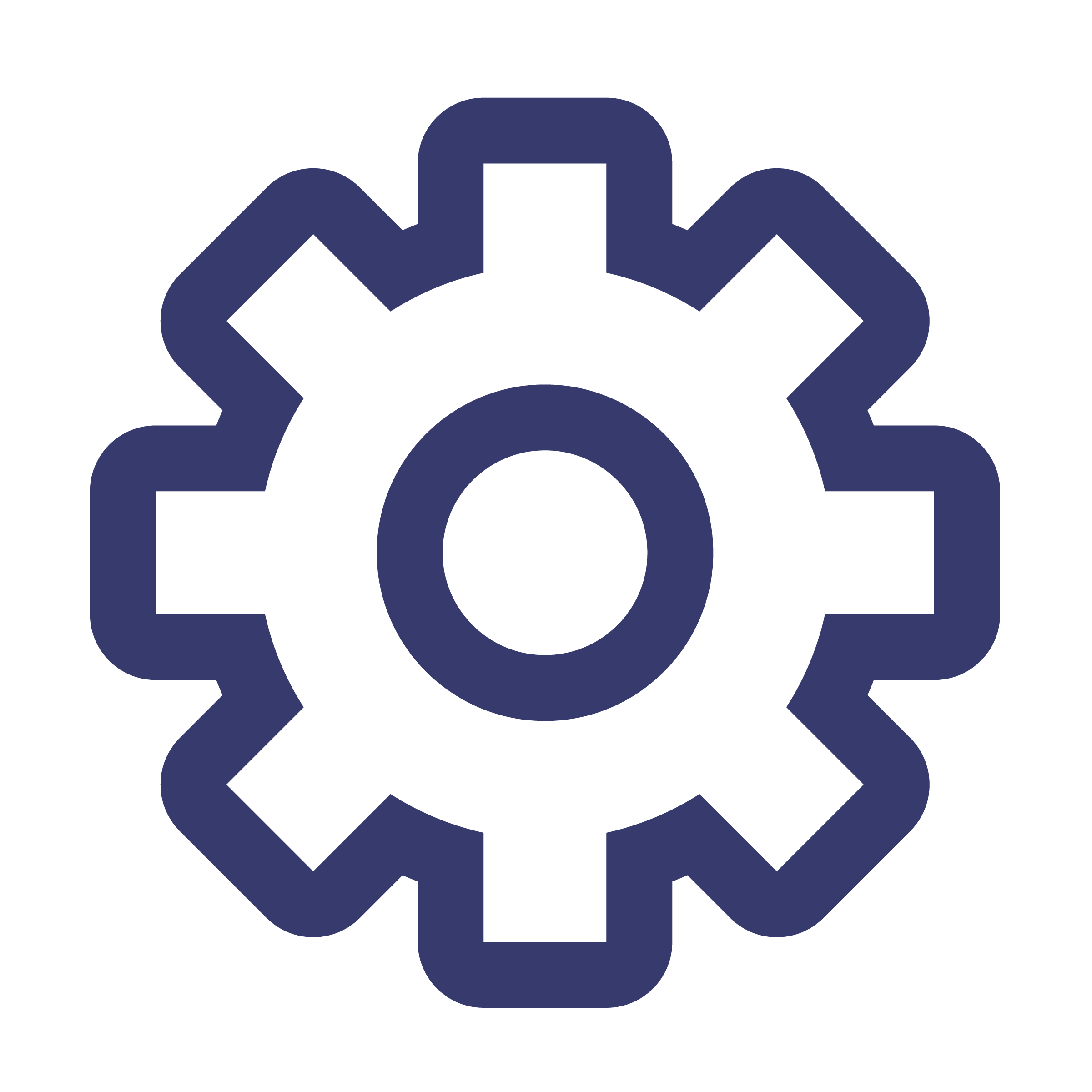 To explore a program idea or collaboration, give us a call at 

202-508-3673 

or send an email