​Hope Center for Wellness currently accepts AmeriHealth Caritas, CareFirst Blue Cross Blue Shield (PPO and Federal programs), Cigna, and MedStar.
 When a prospective client does not have an insurance accepted by the Hope Center, we can provide a receipt for reimbursement from insurance through client's insurance Out of Network program (if applicable).
Useful questions to ask your insurance prior to making an appointment are: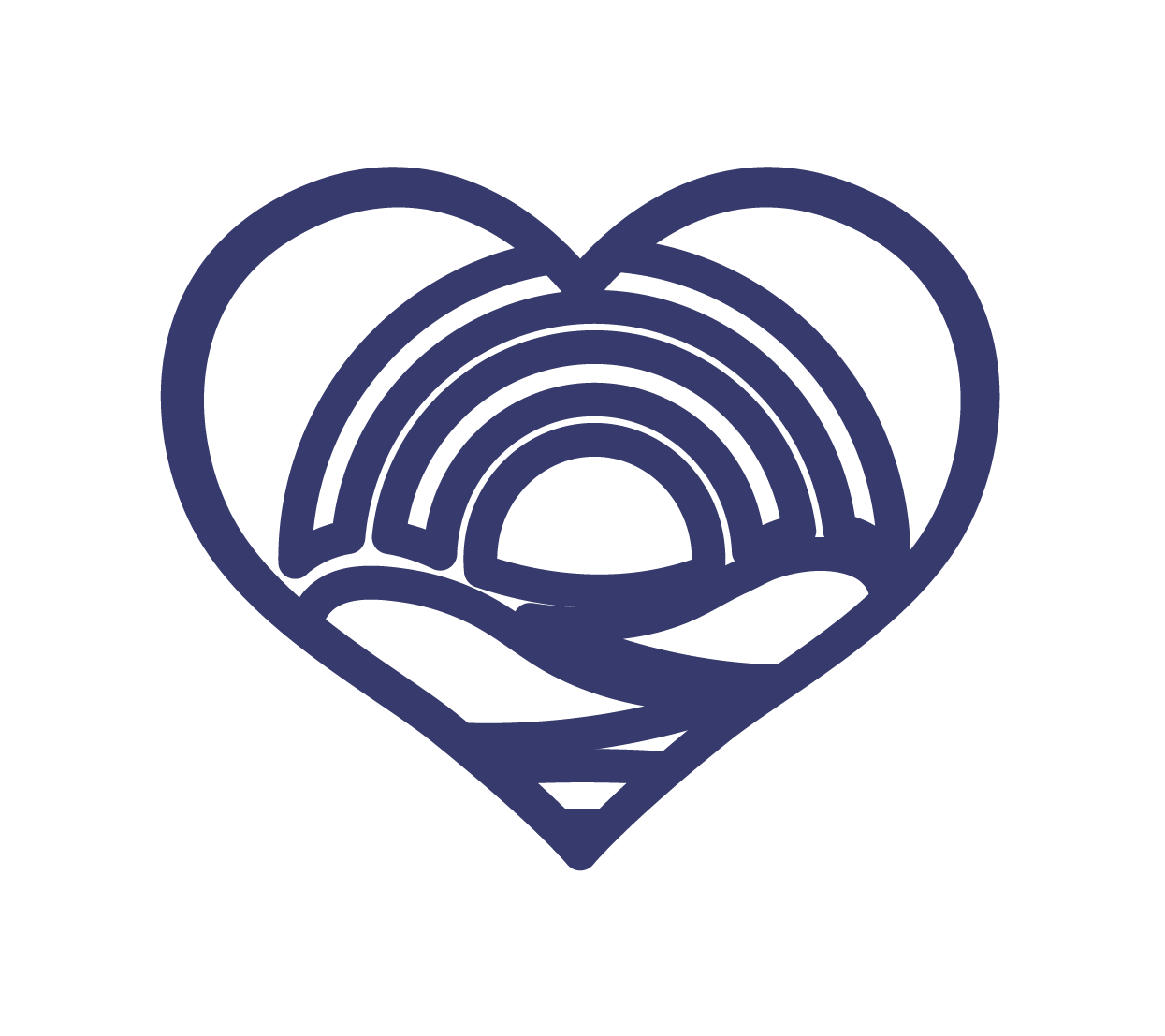 Do I have mental health insurance benefits?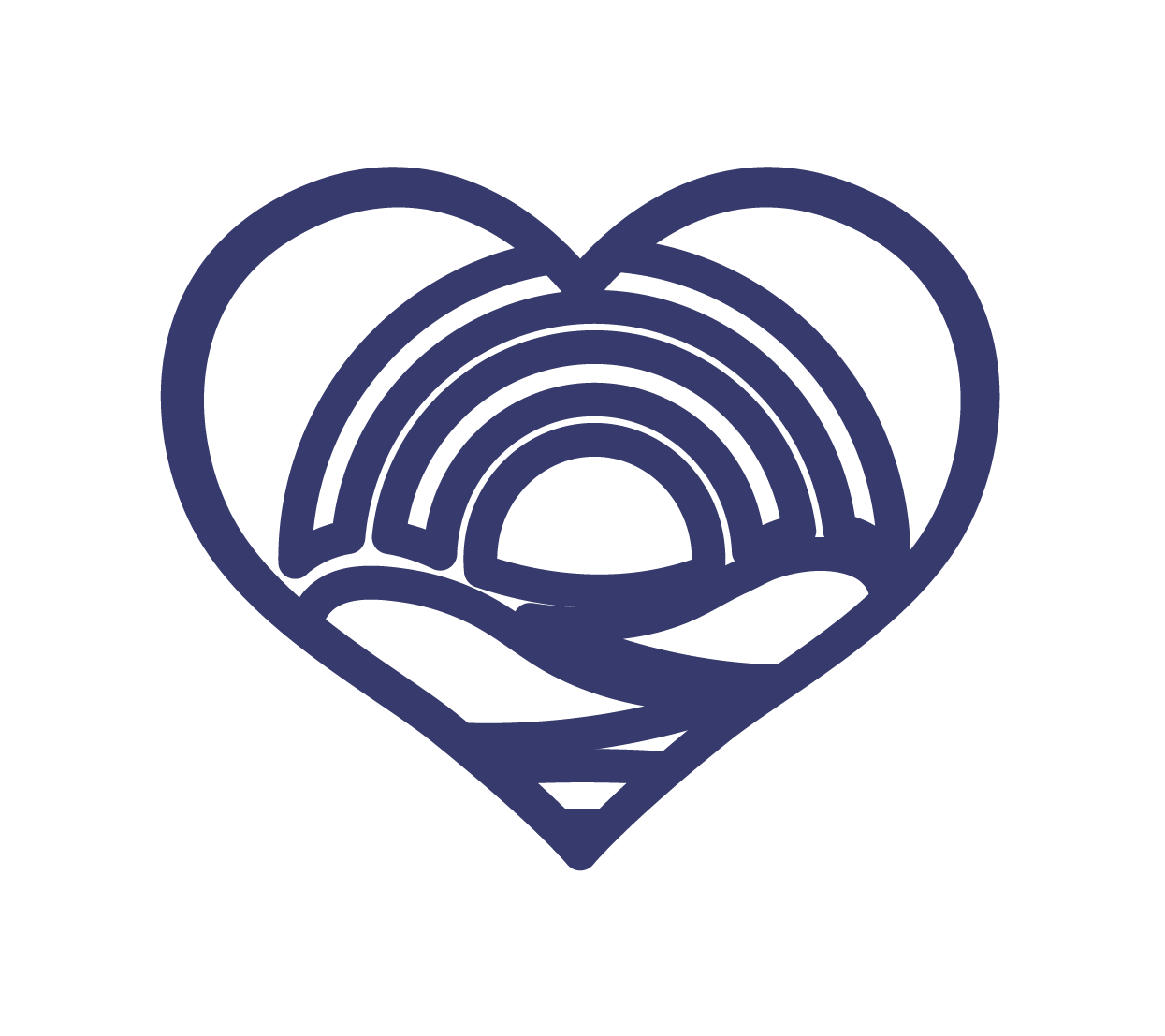 What is my deductible and has it been met?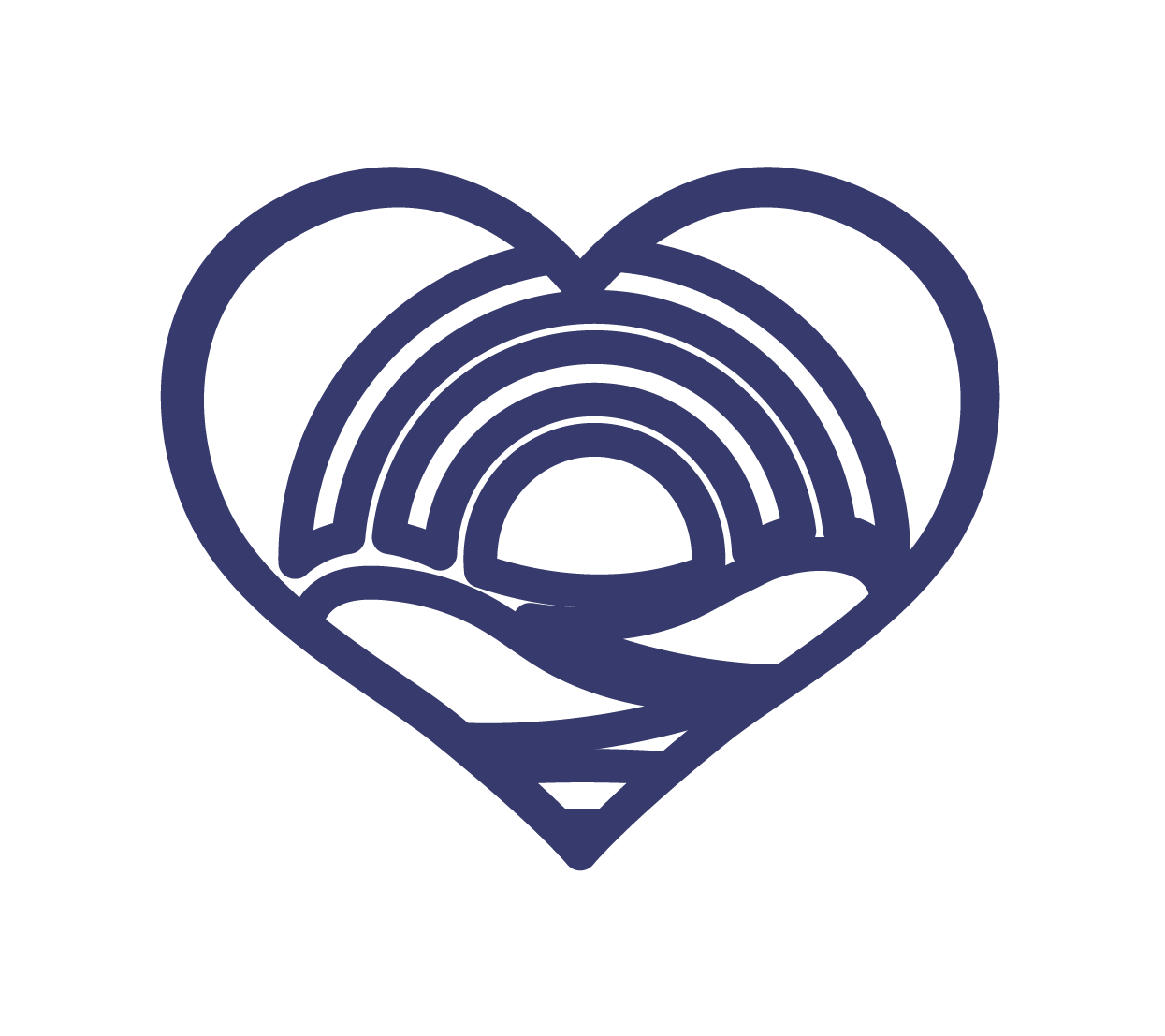 Amount of co-pay if there is one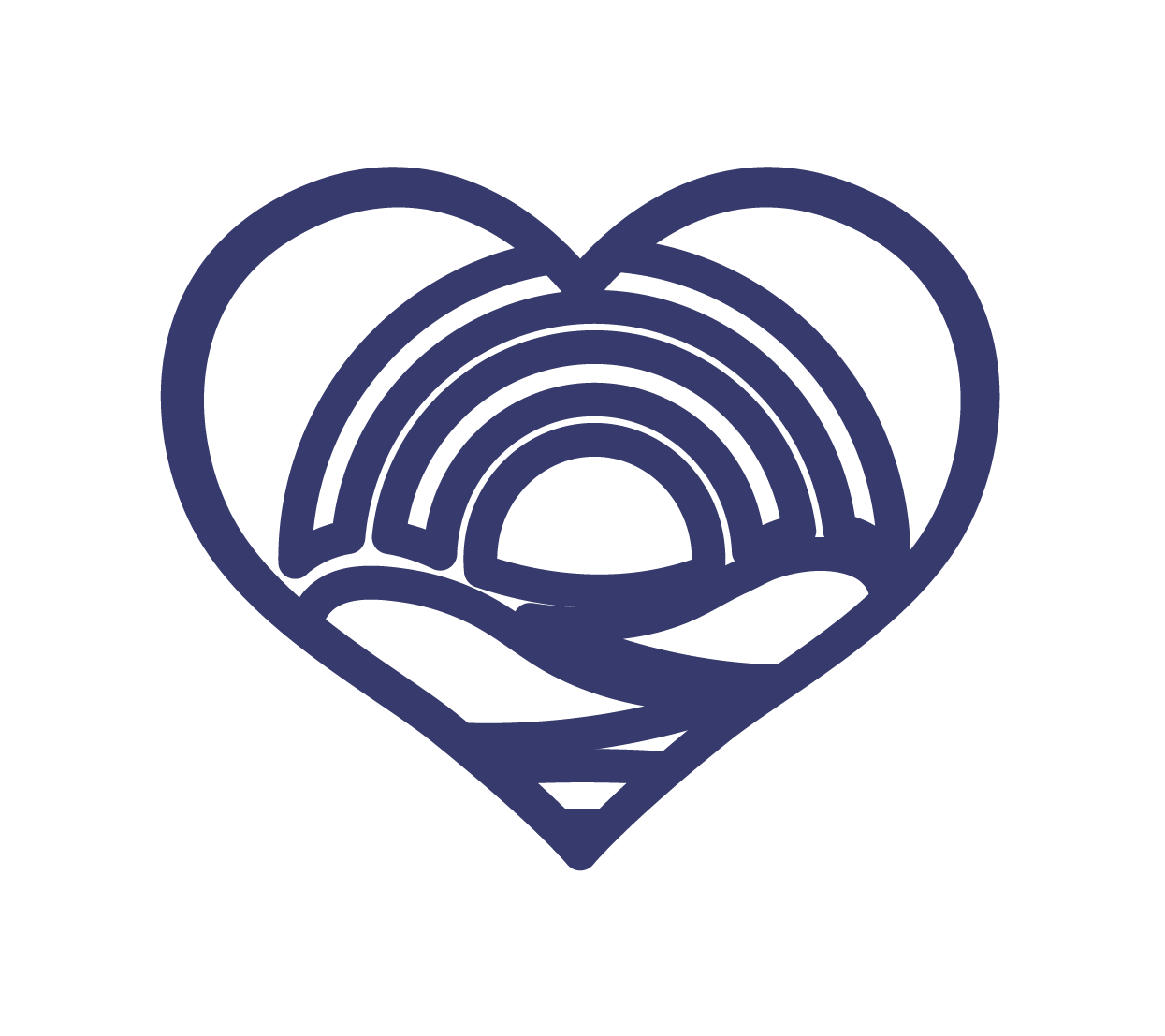 How many sessions per year does my health insurance cover?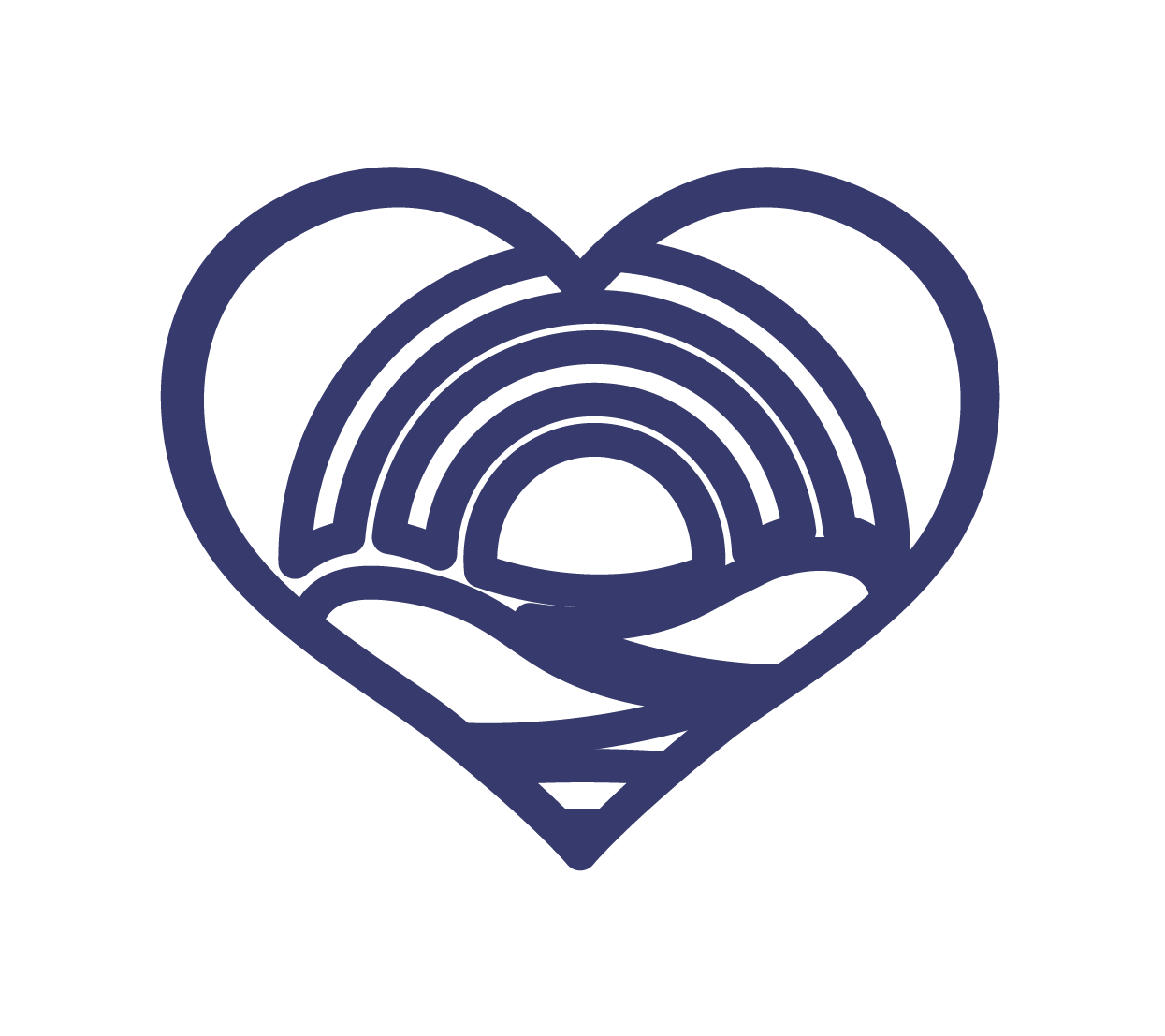 What is the coverage amount per therapy session?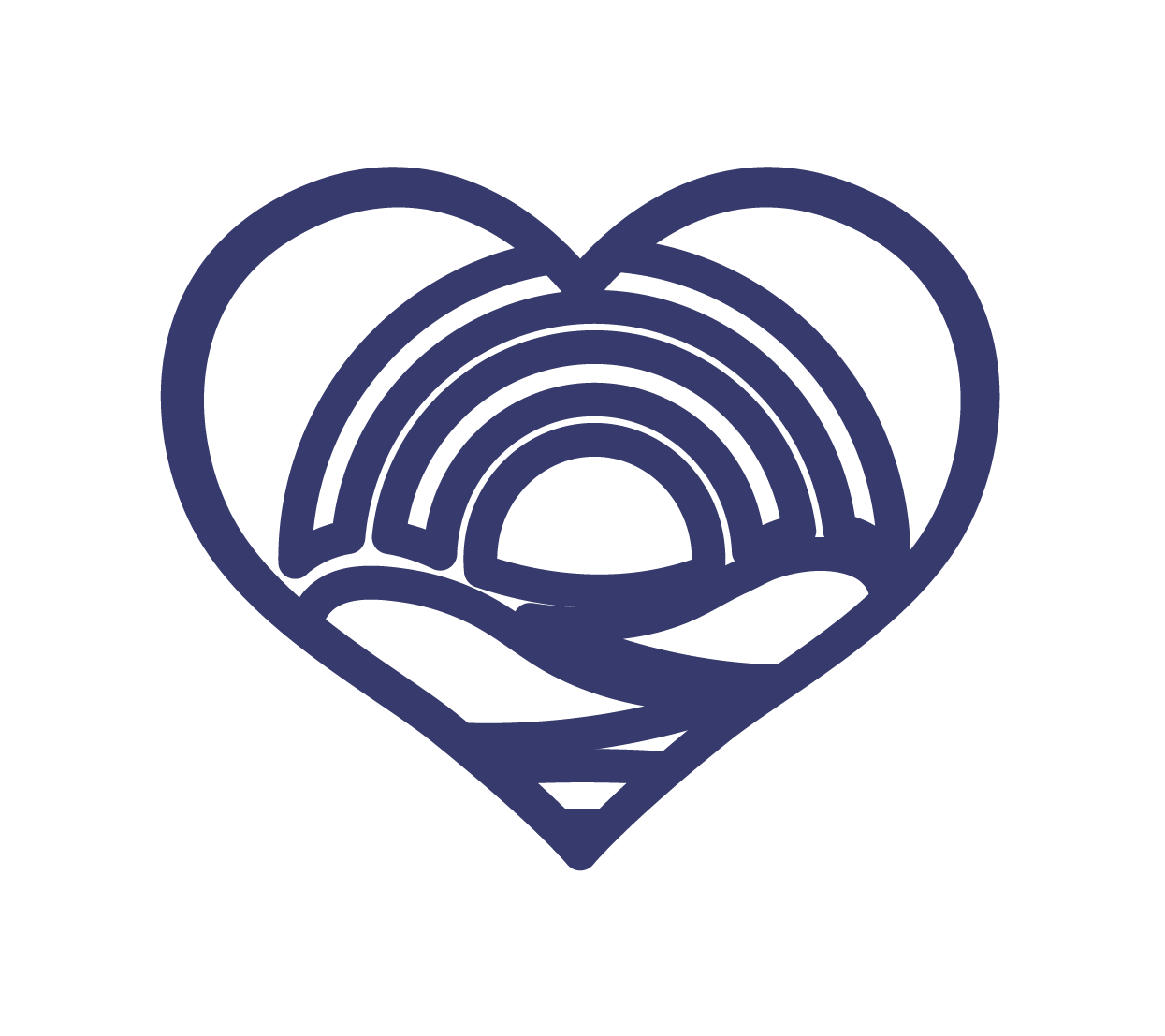 Is approval required from my primary care physician?
Hope Center for Wellness verifies client benefits with insurance but it is also the responsibility of the client to be well informed about his/her benefits.
Out of pocket fees available.
For a free phone consultation or to make an appointment call 202-508-3673.