The Hope Center for Wellness works with clinical social workers, counselors, marriage and family therapists in a contractual part-time basis to serve our DC metro area community.


We always welcome new providers to join our vibrant team and practice. We seek multicultural and bilingual (Spanish and English or English and another language) licensed mental health therapists (licensed in DC, MD, VA ) to work up to 20 clinical hours per week + plus clinical supervision hours during the initial year, with an opportunity for a role to become full-time with benefits.


Hope Center for Wellness, LLC is a multicultural behavioral health practice focused on holistic healing. We believe in affordable healthcare, therefore we accept insurance, including medicaid, and have discounted rates for community members unable to afford full therapy cost.


Our offices are located in downtown DC, 1627 K Street, NW, Suite 400, Washington, DC and we are currently operating both remotely using HIPAA compliant platform and in person. Ideal candidates are either fully licensed who have between 3 and 5 years of experience providing psychotherapy and experience working with Latinx, immigrants, youth, young adults, adults and families.


If therapist is at the LG license level, the ideal candidate should have psychotherapy internship clinical experience working: Latinxs, immigrants, youth, young adults, adults, families.
The contractual therapist will be responsible for the following: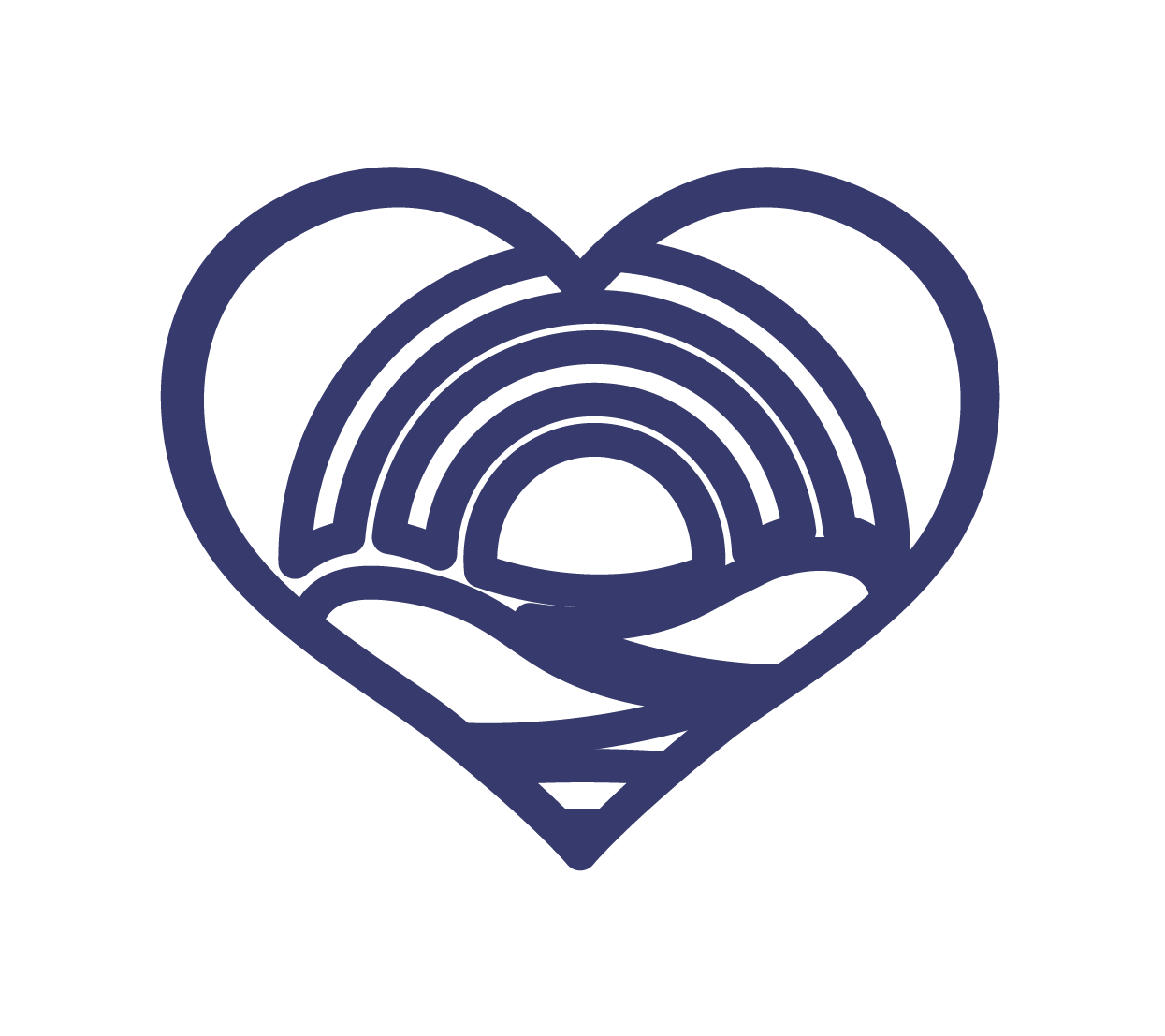 Providing short-term and long-term therapeutic interventions, sessions documentation, treatment planning and diagnostic assessment.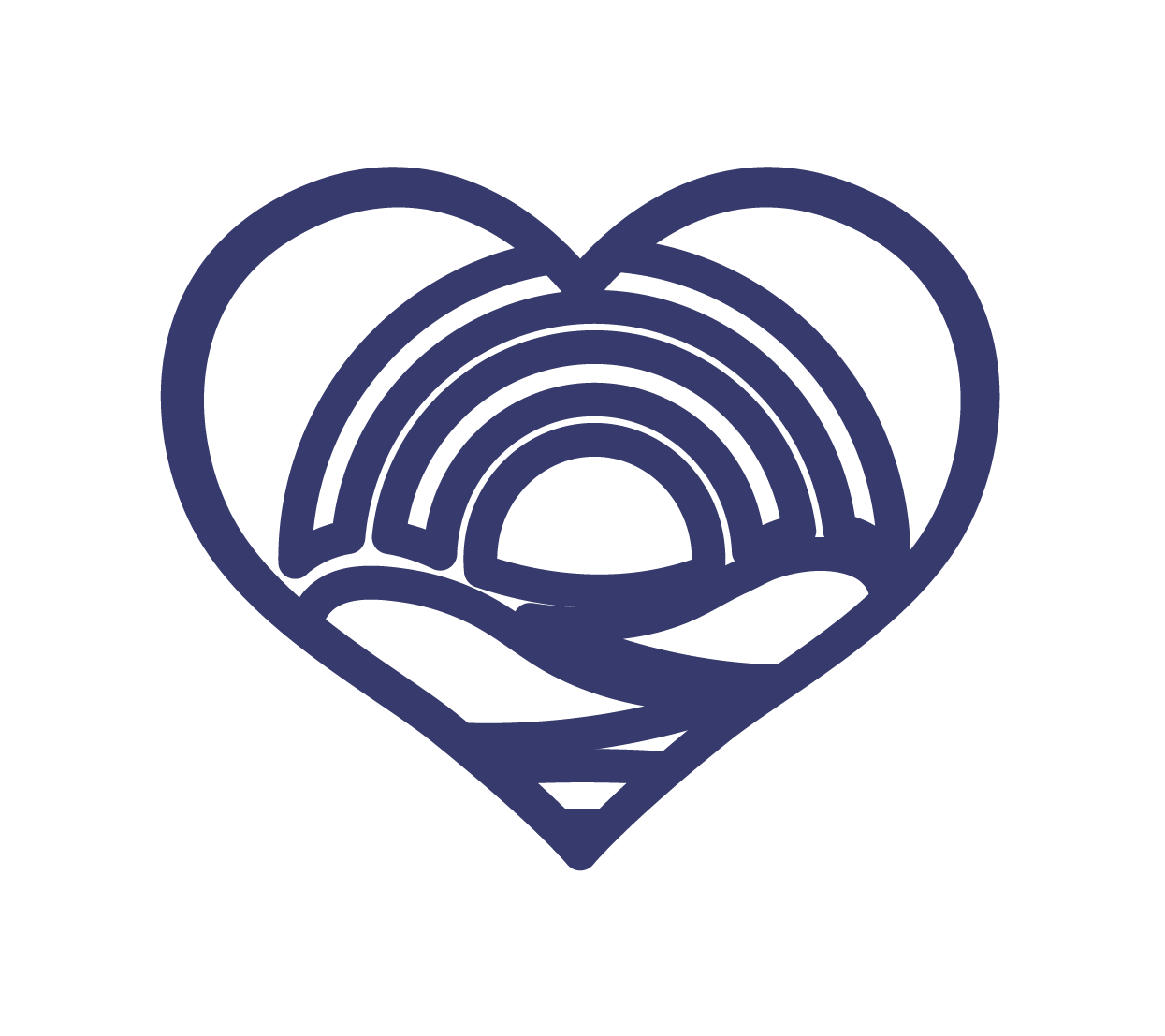 Attending individual supervision and/or peer consultation.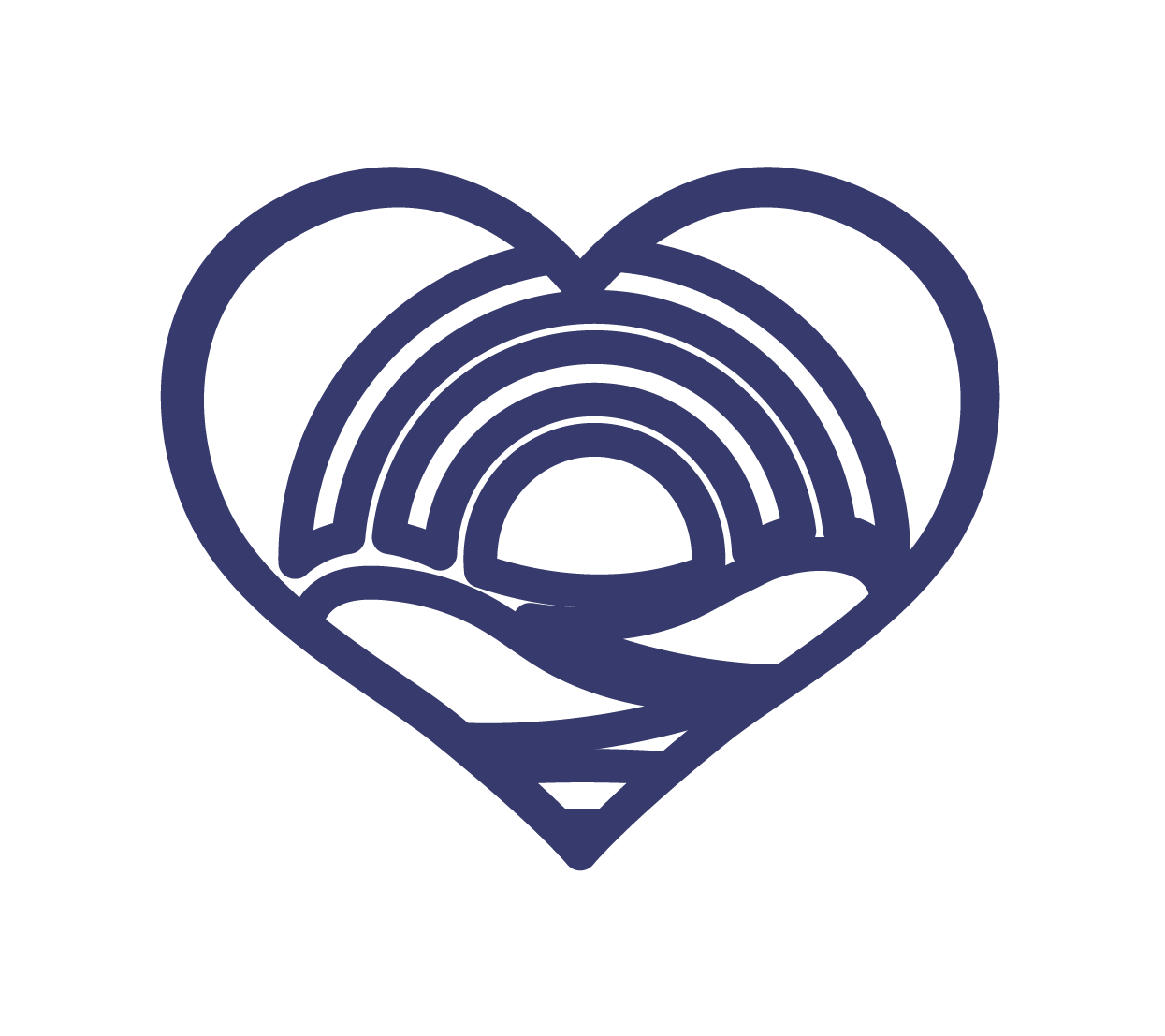 Support group facilitation opportunities are also available based on interest and expertise.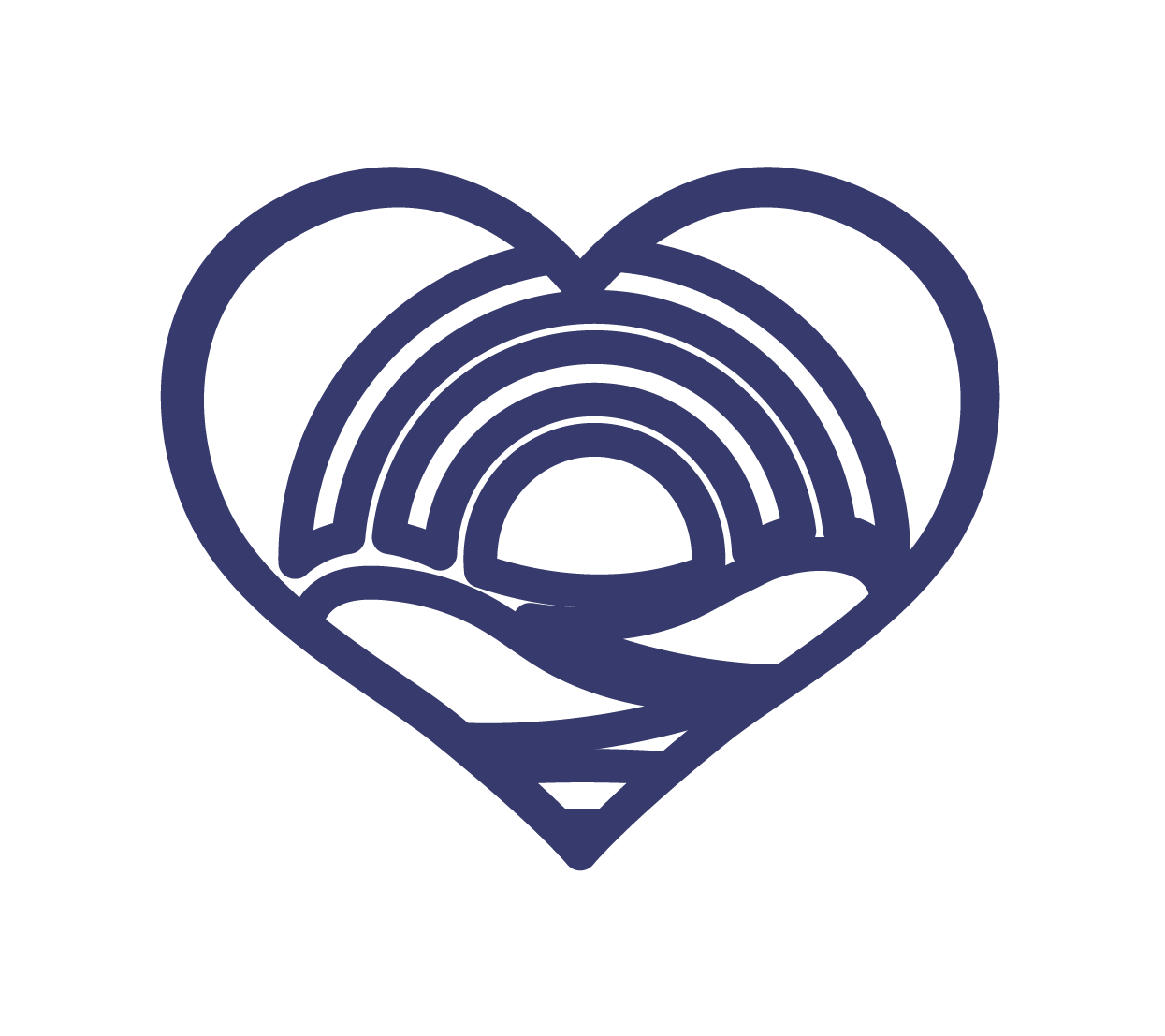 Clinical individual and peer consultation provided.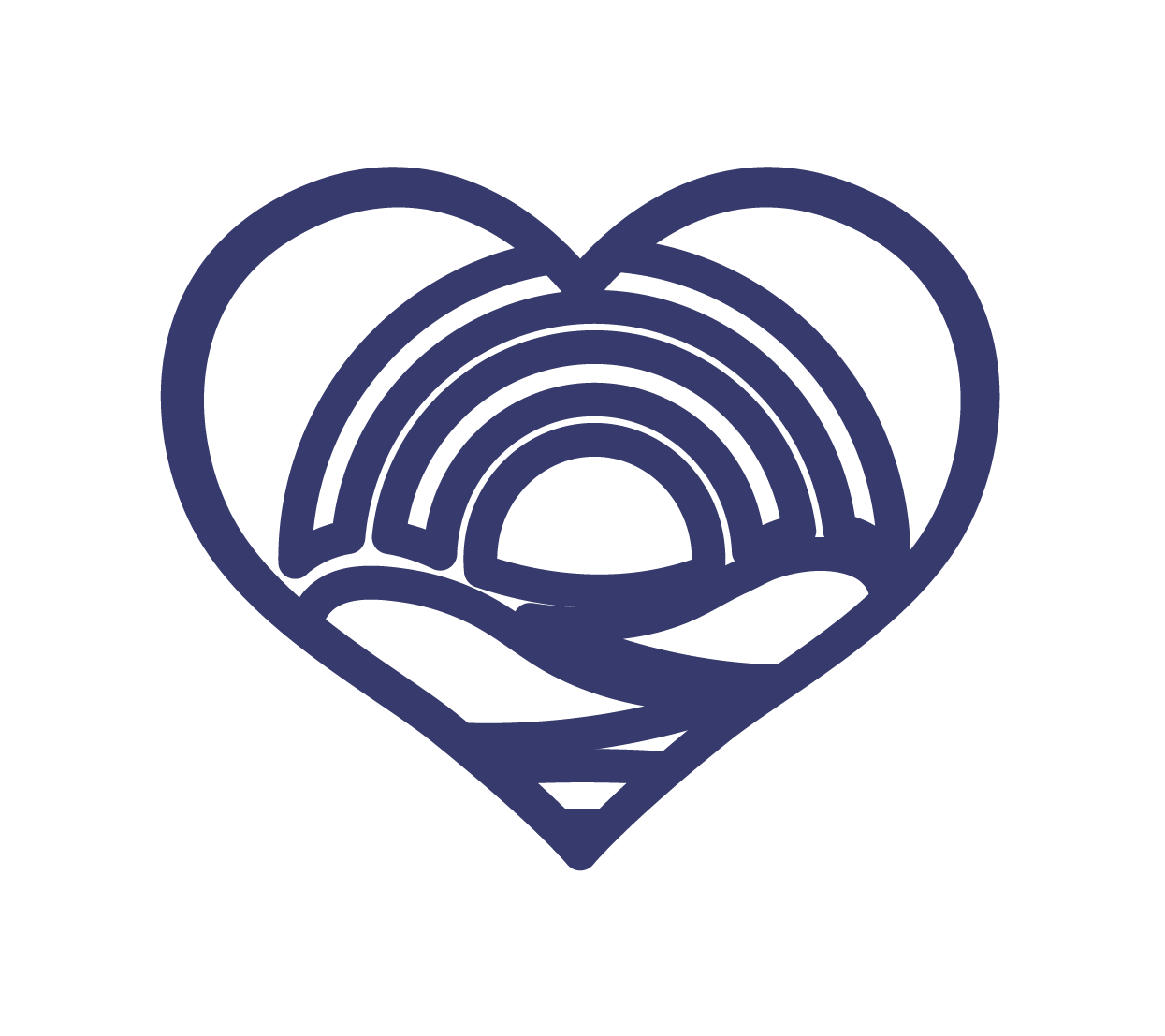 Access to CEUS trainings.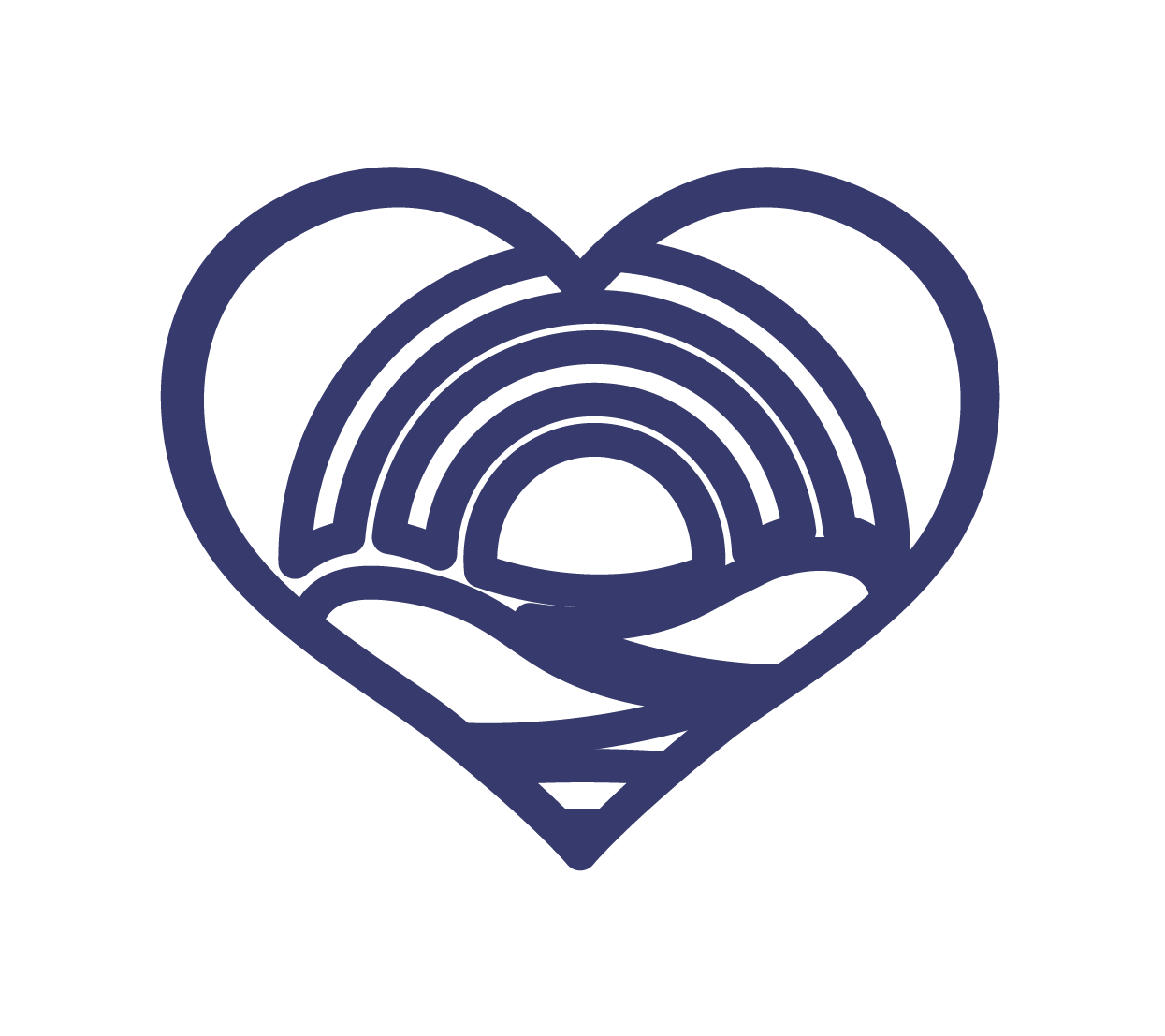 Flexible schedule (must commit to two evenings (up to 7 pm) or a few hours on Saturdays.)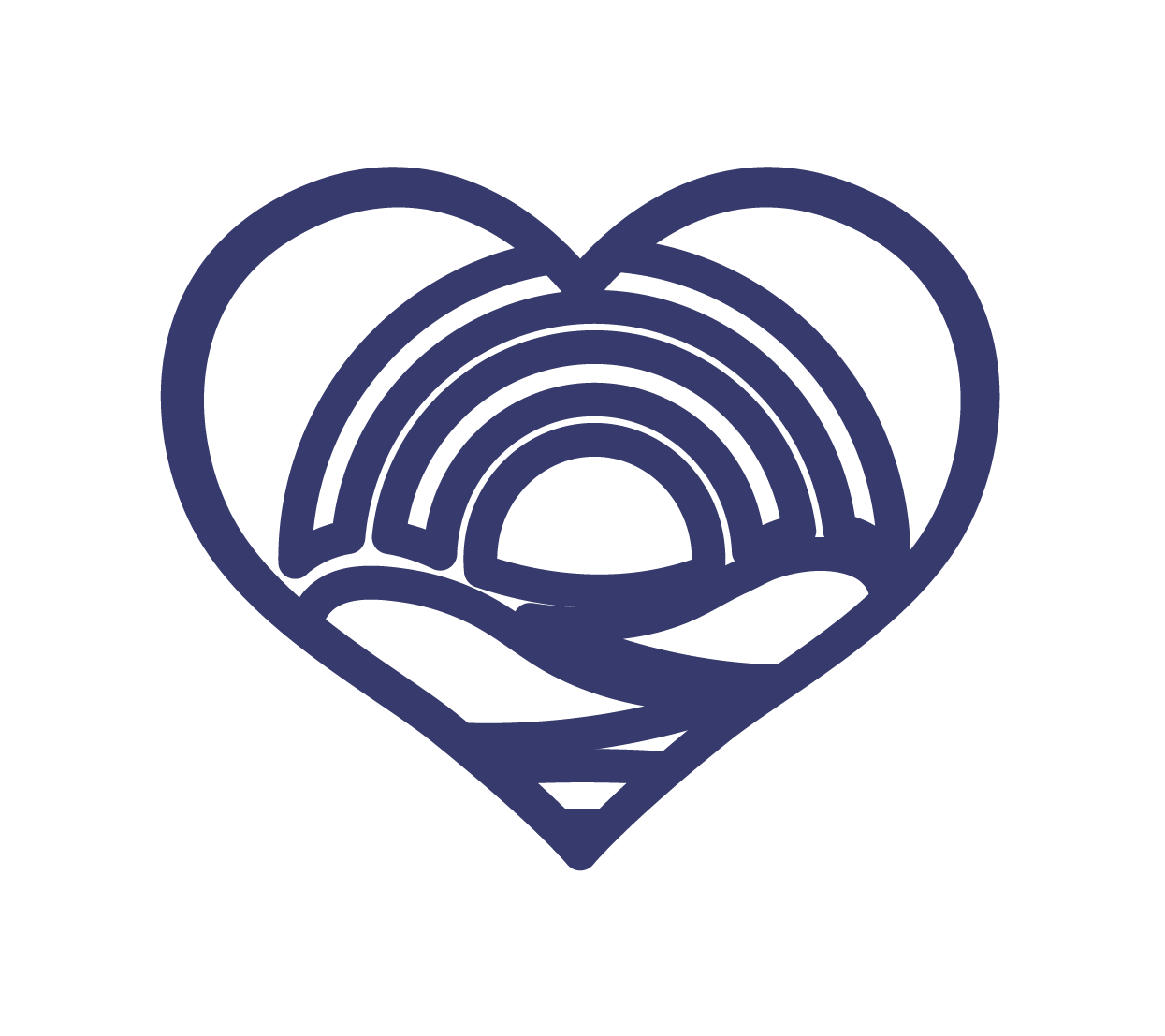 Malpractice insurance covered and renewed yearly, for providers seeing more than 10 clients per week.
Compensation: $50 to $65 per client session/note documentation, based on experience and client caseload.
In addition to having a clinical license, the clinician must possess their own malpractice insurance, have or obtain NPI and must be registered with the Council for Affordable Quality Healthcare (CAQH) or fully registered with CAQH within 2 weeks prior of start date (instructions on how to obtain the latter provided). 

Our practice is trauma informed, strength based, solution focused and mindfulness oriented. We believe in people's resilience, capacity, strengths and existing skills as drivers of change and tap into a client's qualities when delivering therapeutic interventions. We believe the therapeutic process is a collaboration between therapist and client. We are trained on the following interventions: Psychodynamic, CBT, EMDR, Somatic Experiencing, Mindfulness, Narrative Therapy, Person-Centered Care, Sand Tray and Play Therapy, among other approaches.
Our organizational values are: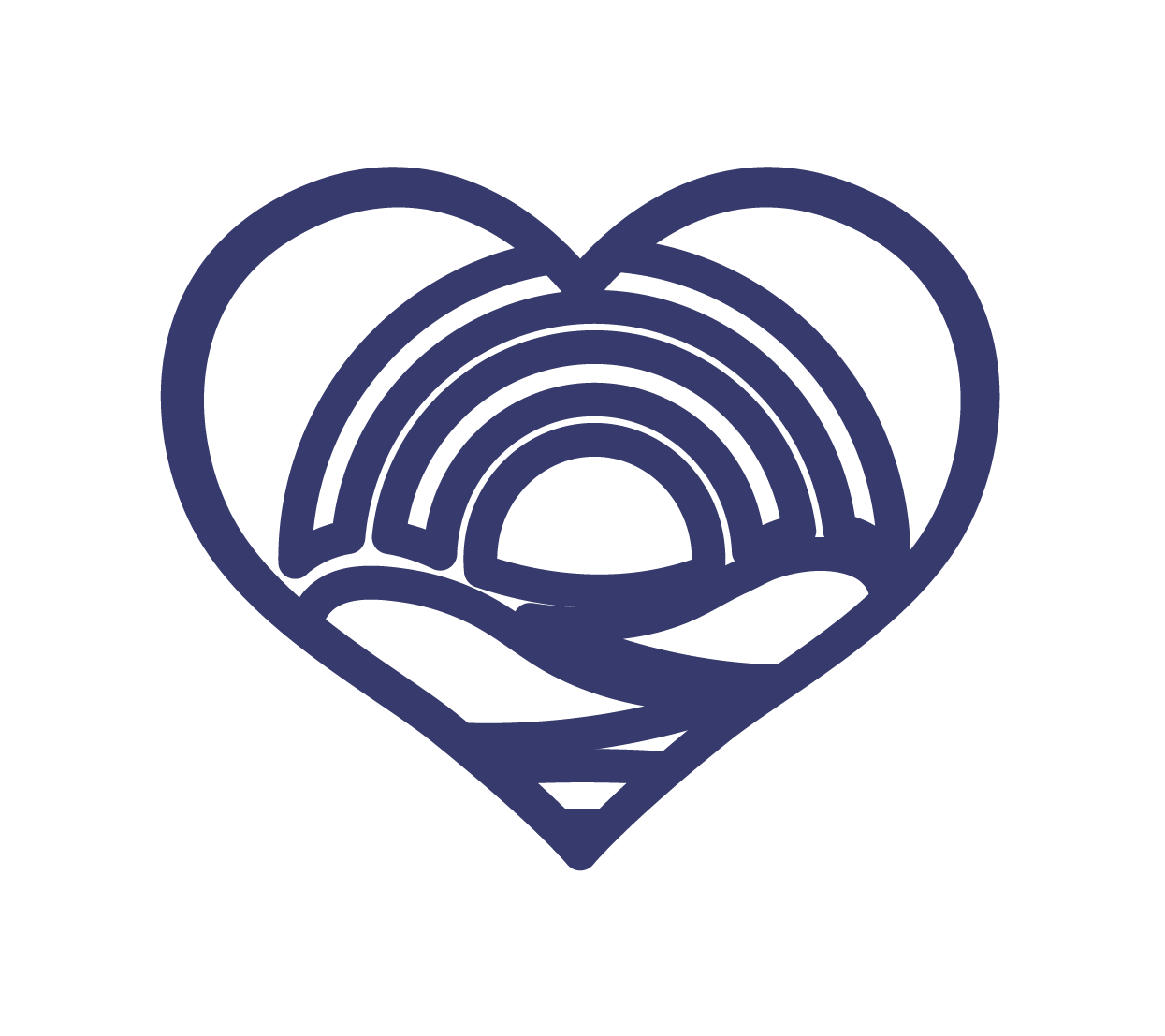 We believe healthcare is a right.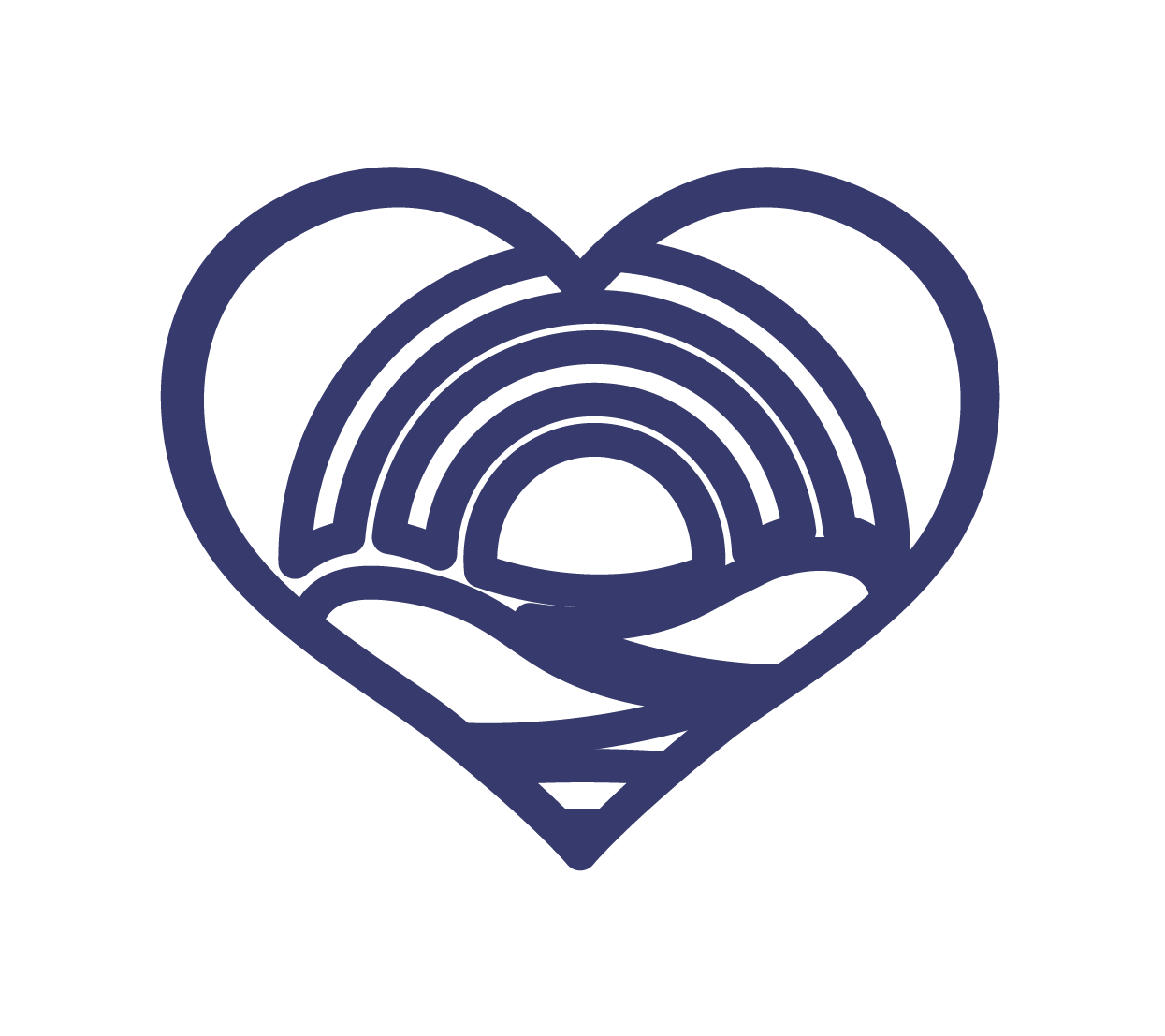 We treat clients with respect.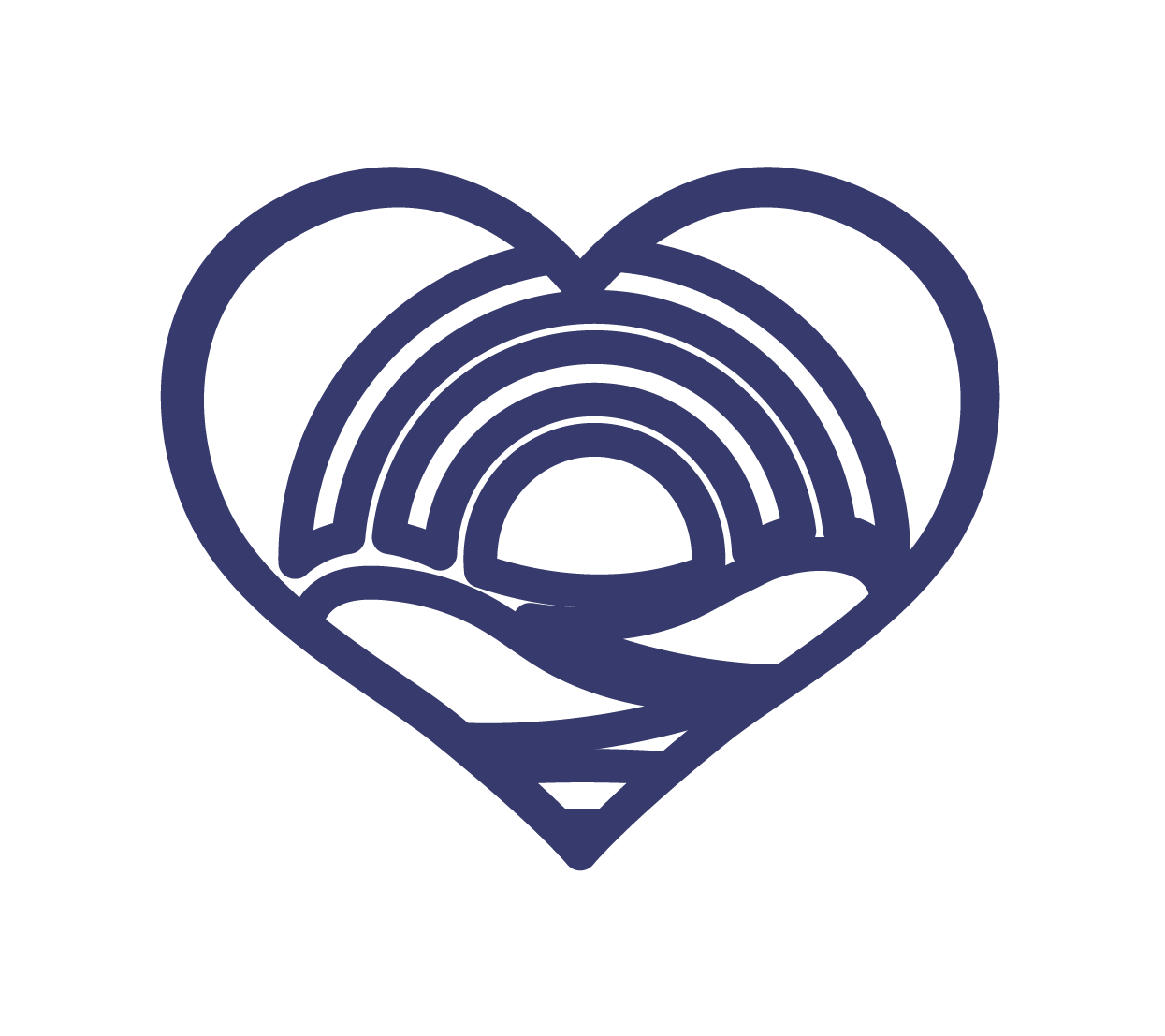 We believe in dignity and worth of the person.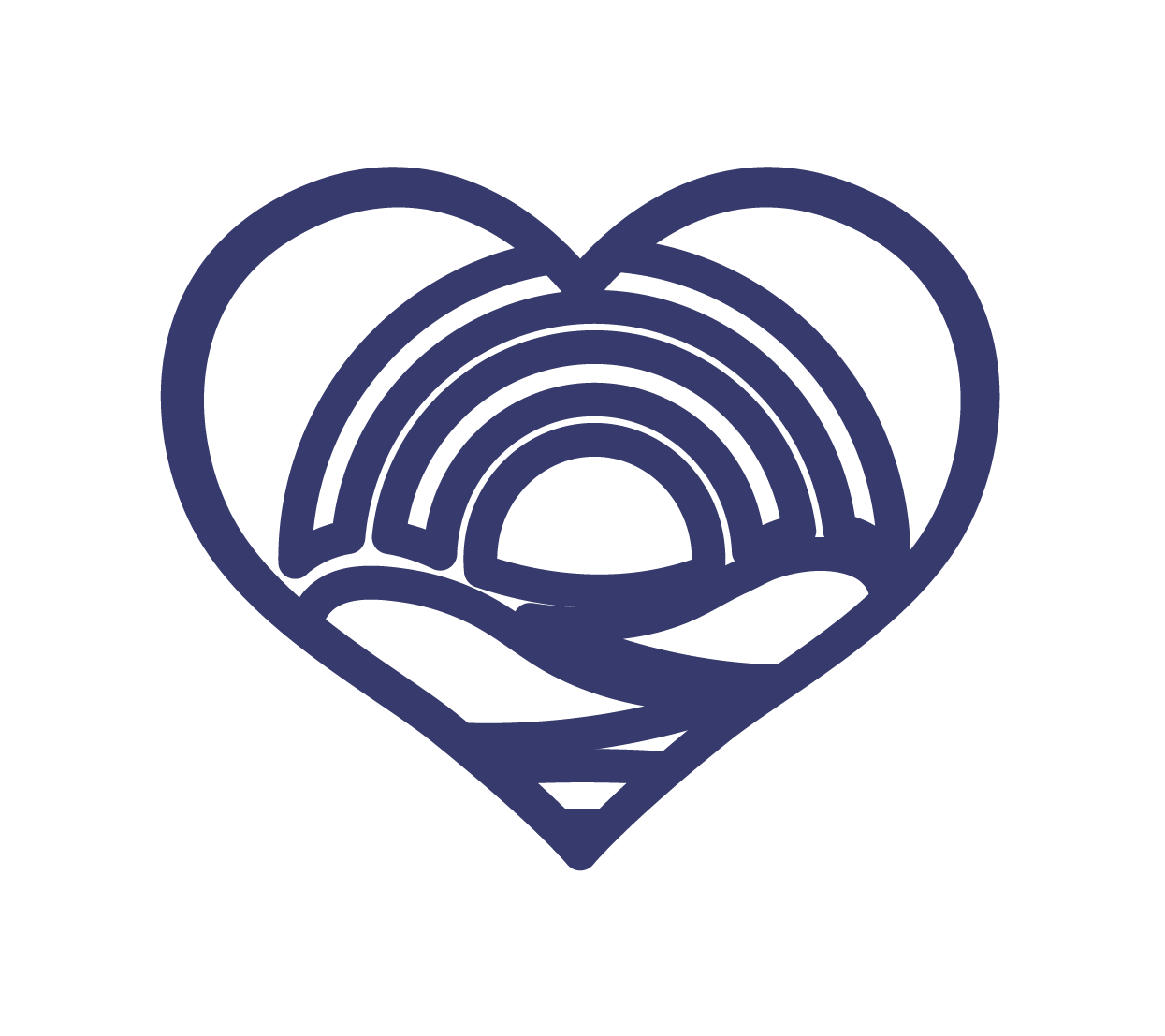 We use a client centered approach (client first).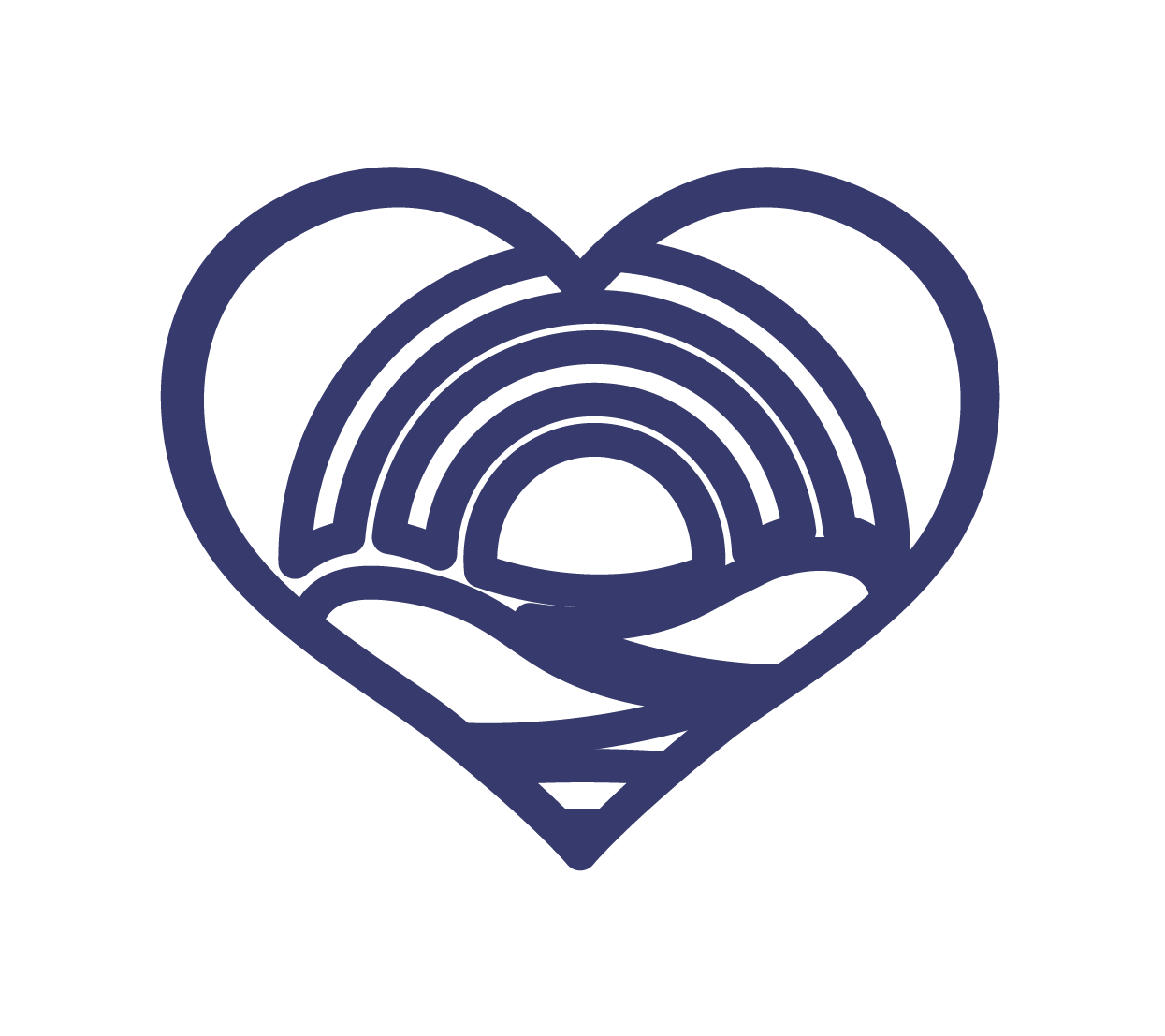 We believe clients are the experts of their lives.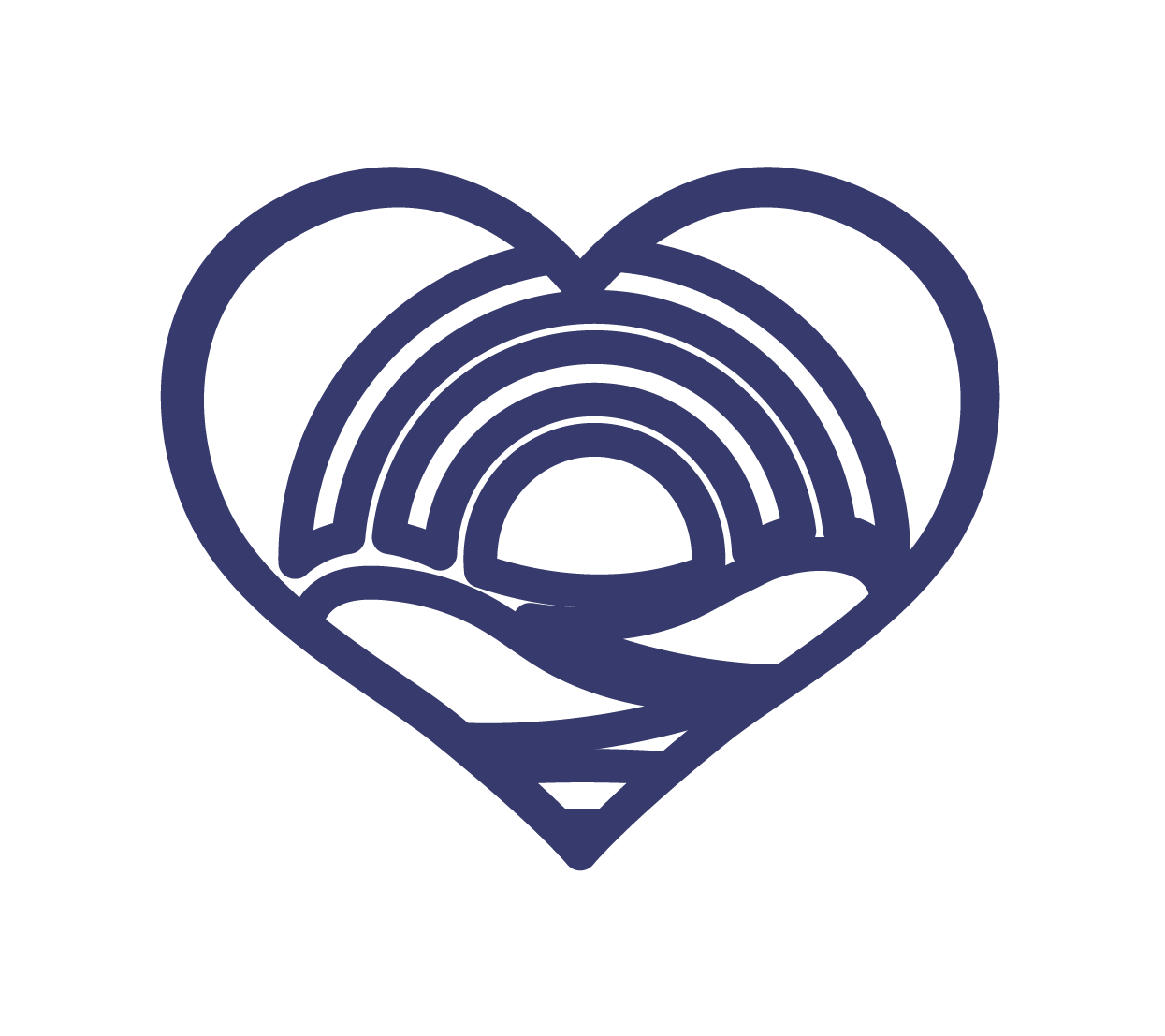 We assume best intentions.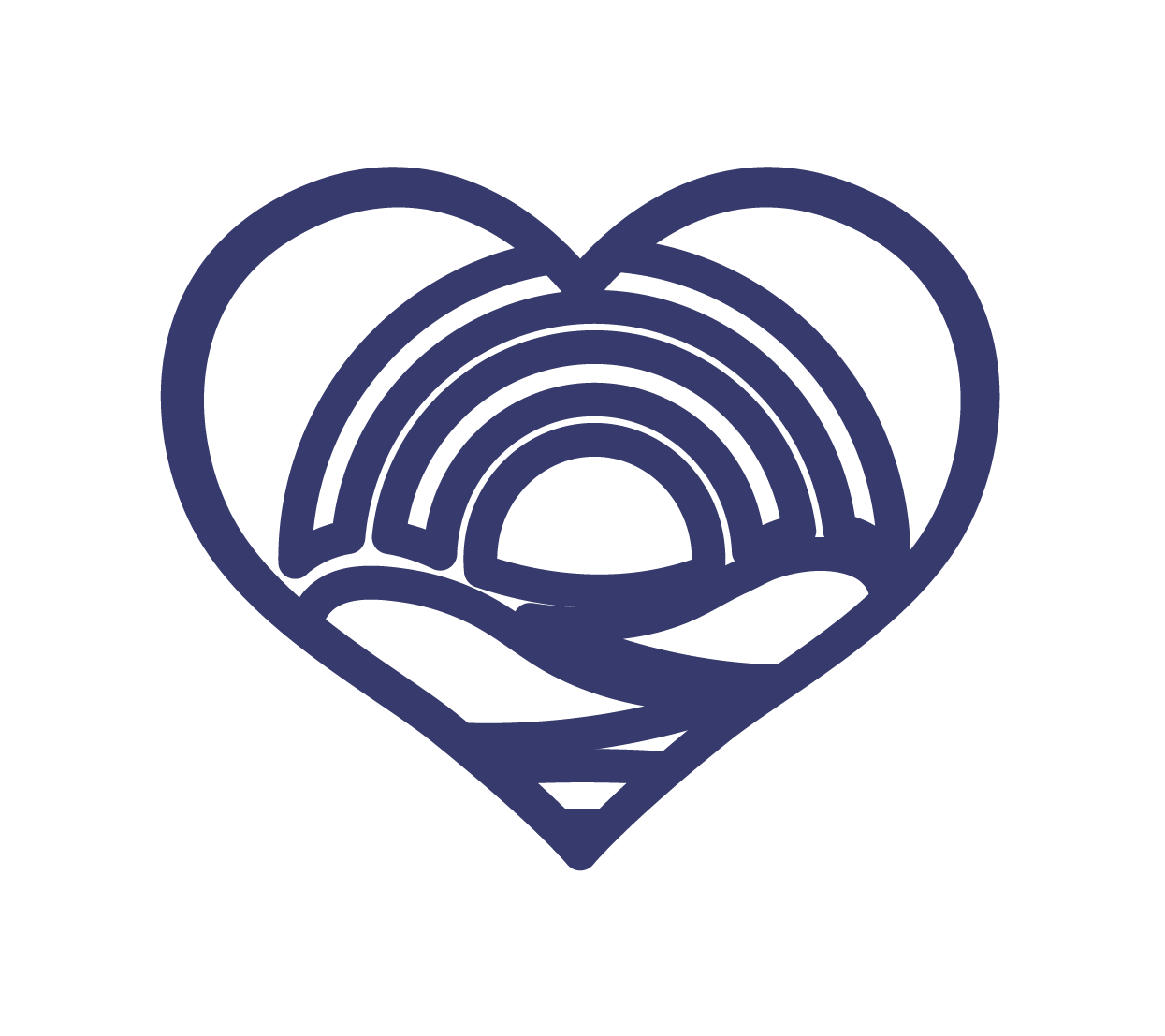 We operate from a curious non-judgmental stance.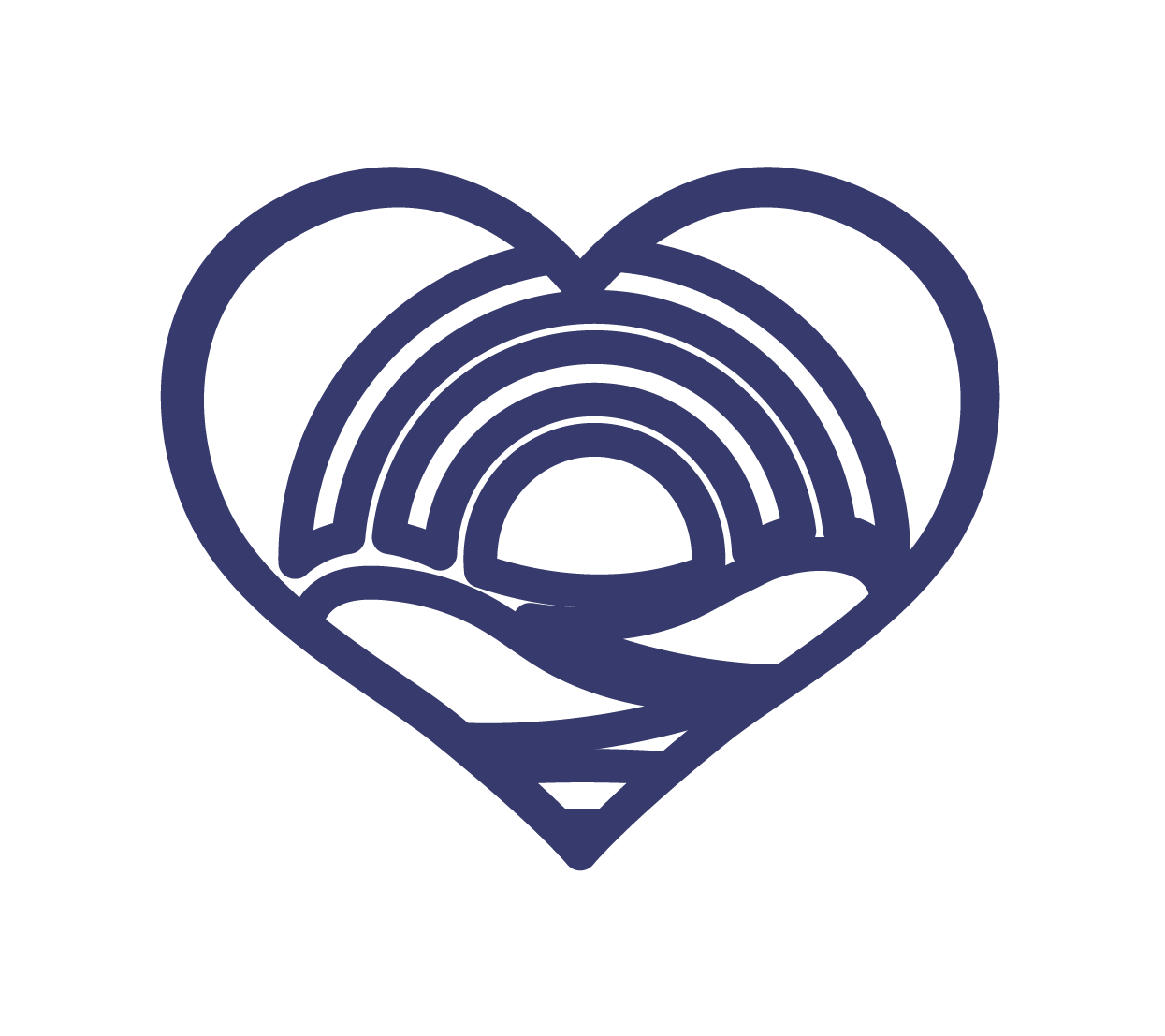 We treat each other (colleagues and clients with respect.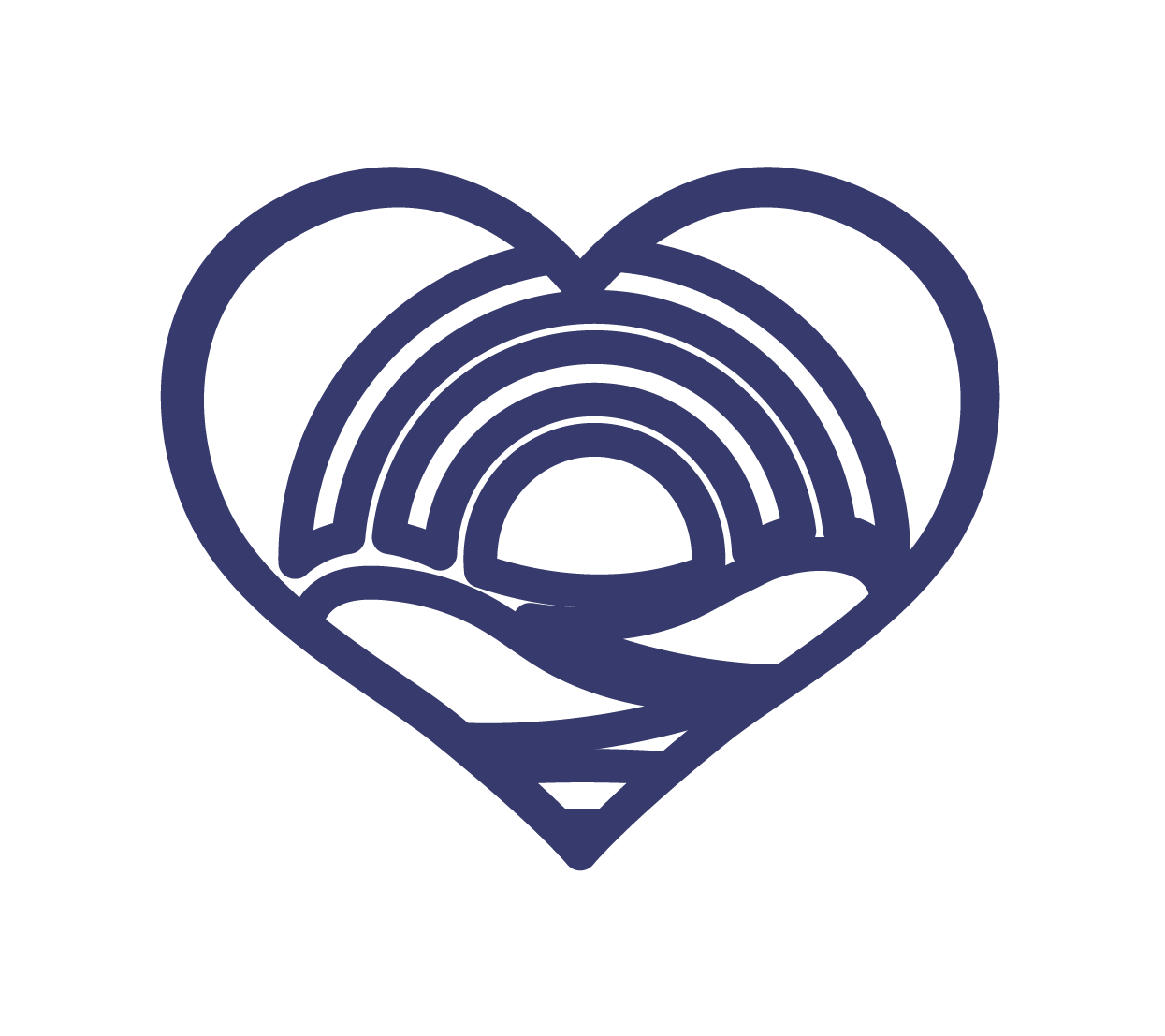 As mental health therapists, we seek to evolve and grow in our profession to provide the best possible services.