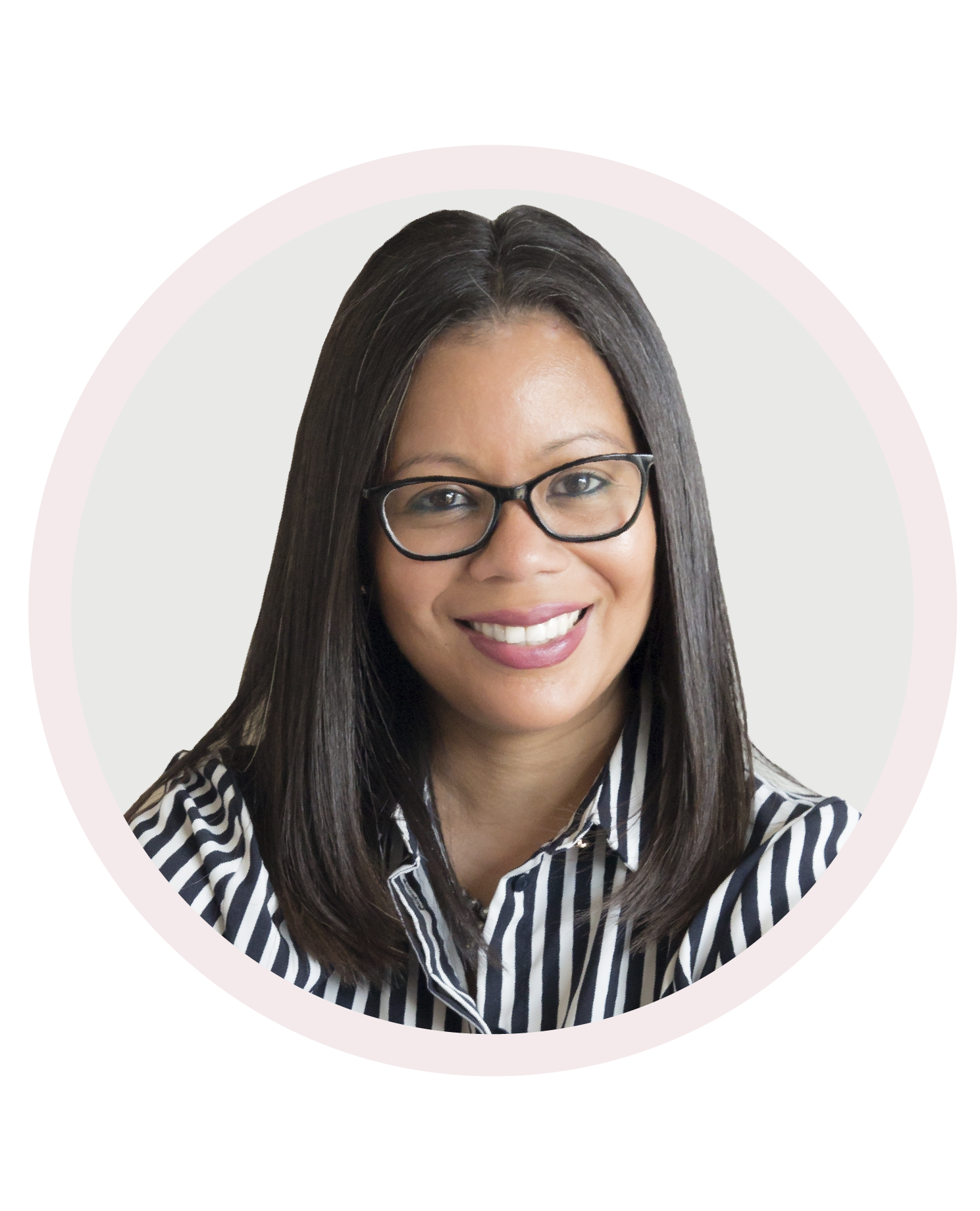 Founding Director & Therapist
Cheryl Aguilar is a licensed independent clinical social worker with over two decades experience in the public and private sectors. She is the founder and therapist at Hope Center for Wellness, a multicultural mental health practice focused on holistic healing.
She is pursuing a social work Phd degree at Smith College School for Social Work. Cheryl is a Robert Wood Johnson Foundation's Health Policy Research Scholar fellow and an American Psychological Association's Interdisciplinary Minority fellow. Her contributions in the social work profession have been recognized by several entities. In 2023, Cheryl was named Social Worker of the Year by the National Association of Social Workers DC/VA chapter for her commitment to excellence in the social work profession. In 2019, she was selected by Social Work Today magazine as 1 of 10 dedicated and deserving social workers making extraordinary impact across the country.
Her clinical work focuses on working with youth, young adults, adults and families. She believes in a holistic approach to wellbeing and utilizes evidenced based interventions such as Psychodynamic, CBT, EMDR, Mindfulness, Trauma Informed Care, Somatic Experiencing, Strength-Based, Solution Focused and Narrative Therapy, among other interventions. She addresses issues related to depression, anxiety, trauma, stress, grief and loss, adjustments, addictions, family reunification, among others.
Cheryl combines her passion for micro and macro work, which leads her to advocate for the communities she serves.
In addition to serving as one of Hope Center's therapists, she supervises a team of therapists and trainers, and leads the vision for programs design. 
Click here to continue reading Cheryl's Bio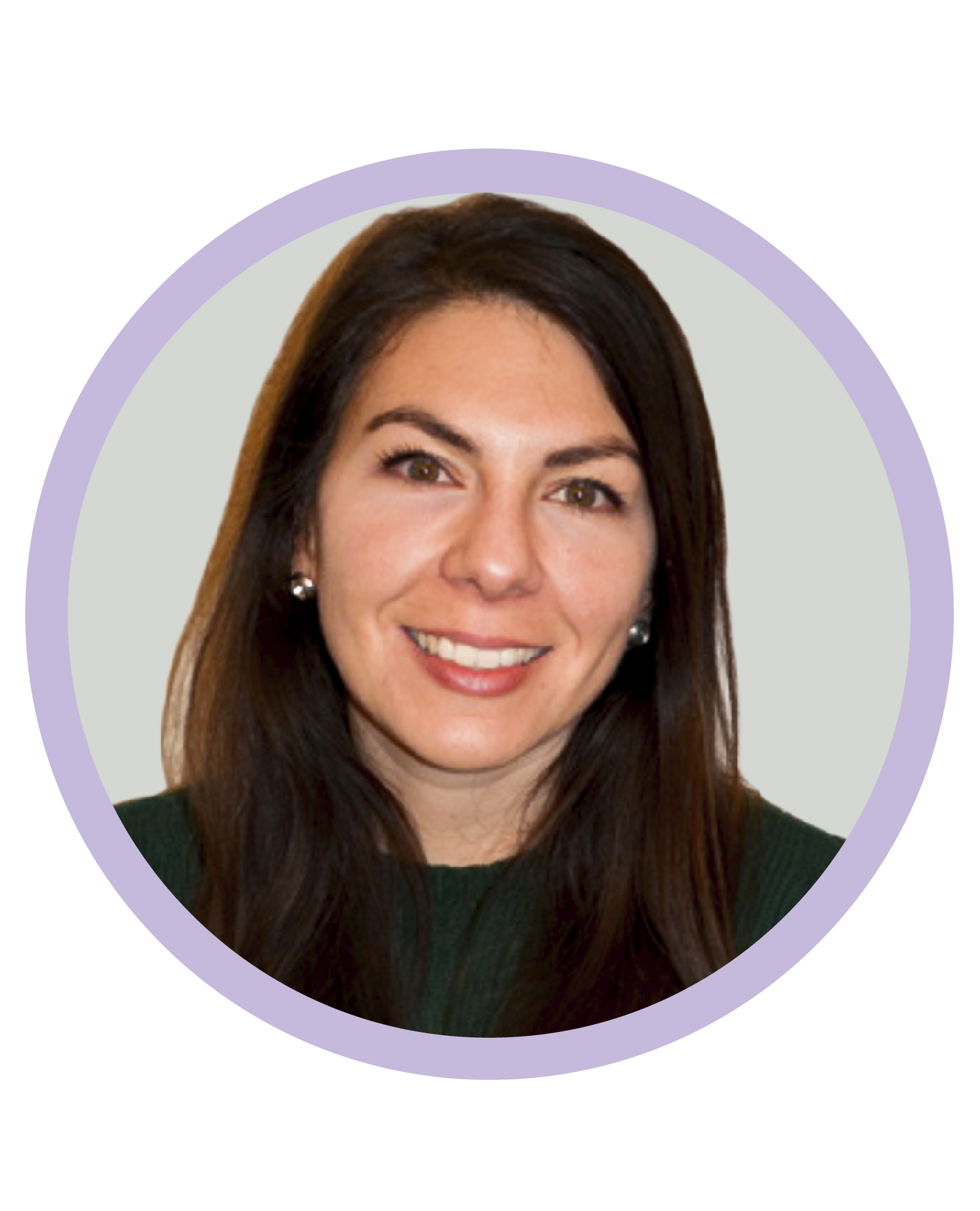 Peer Supervisor and Trainer
Tiziana DiFabio is a bilingual (English and Spanish) clinical social worker, LICSW, LCSW-C, trainer and MD clinical social work supervisor. She has extensive experience working with youth, young adults and adults and a track record helping her clients meet therapeutic goals. She has served several roles as an educator, youth worker, and therapist.
Therapeutically, she address issues related to: trauma and stress related disorders (adjustment disorders, PTSD, complex trauma), grief, depression, and anxiety. Her background in both Social Work and Public Health enables her to find interventions supported by scientific research to develop a path to wellness.
Tiziana takes an integrative, collaborative, mind/body approach to therapy which includes cognitive work, mindfulness, body awareness, EMDR, among other interventions.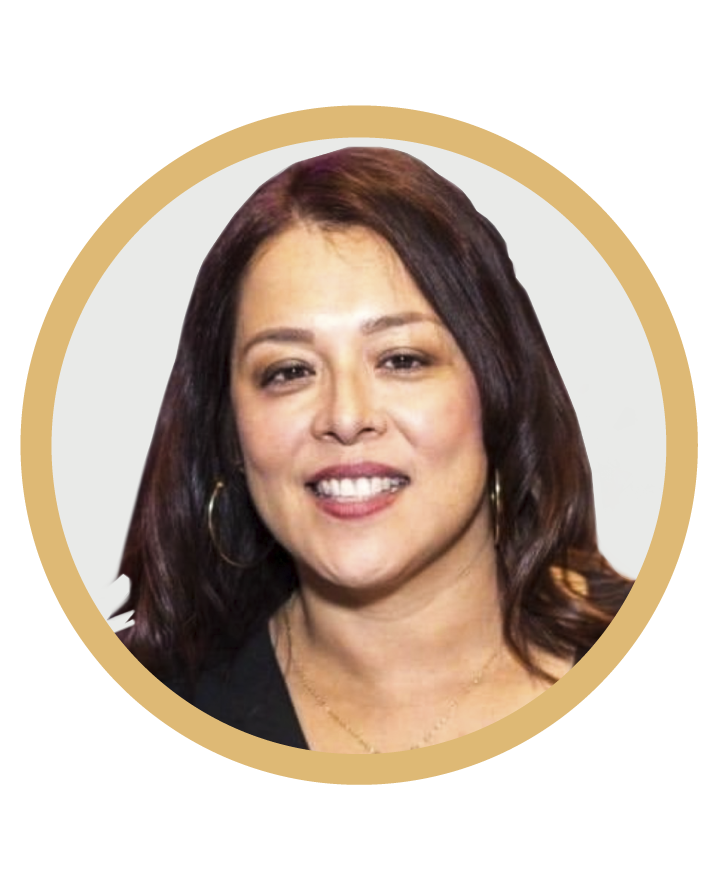 Therapist
Patricia Rivas, LCSW-C, is a bilingual licensed clinical social worker, with experience working with youth, young adults, adults and families in individual and group settings.
She works with people from all walks of life and specializes in working with Latinxs and immigrants. She supports clients experiencing anxiety, depression, trauma, and complex trauma and enduring transitions. Patricia utilizes strength-based, person-centered and trauma informed approaches to support client's therapeutic and life goals. Patricia is trained on EMDR and Trauma Focused Cognitive Behavioral Therapy, among other therapeutic interventions.
Patricia has vast experience in the fields of mental health and social welfare. Prior to working as a therapist, she served several social work capacities including as case manager and intake worker. In her therapist role at Hope Center, Patricia supports the Todo por Mi Familia program, a program providing therapy support to immigrant families separated at the border upon immigration.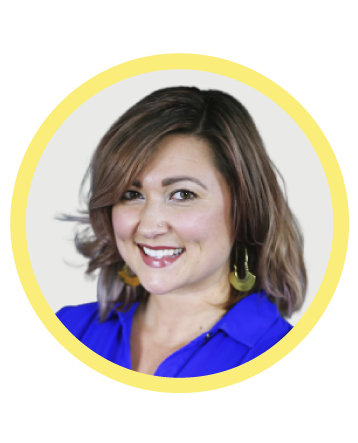 Clinical Supervisor and Trainer
Caitlin Tromiczak (LICSW-C, LCSW-C) is a licensed clinical social worker who has worked with immigrant communities and the professionals who serve them for nearly 20 years. She is also a doctoral candidate in International Psychology at The Chicago School of Professional Psychology. She has served in many roles including as a therapist, clinical supervisor, program manager, and professional development content creator and facilitator. Her areas of expertise include trauma and resilience, domestic violence, PTSD, depression, anxiety, grief, immigration and acculturation, torture, family separation in transnational families, and diversity, equity, & inclusion. She draws experience from her work with communities in the Washington DC area as well as abroad in El Salvador, Nicaragua, The Philippines, Rwanda, South Africa, and India. With a humanistic approach to healing and serving, Caitlin strives to create and provide more culturally responsive and effective services and systems.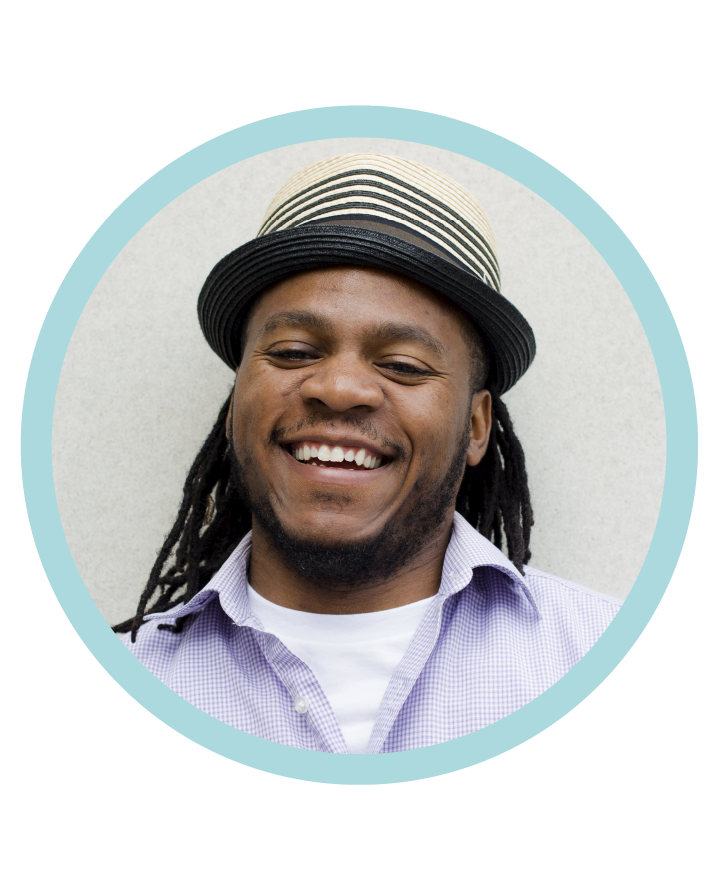 Artist, Art Facilitator
Blue Robin has over 10 years of experience creating visual messages that are engaging, clear and remembered. Blue believes that art has a significant influence in our lives. Blue's wide range of artistic skills includes design, dance, photography, digital art, pencil and pen drawings, and painting.
In the last decade, he has been teaching art to inner-city youth, providing them with the opportunity to build confidence in a safe environment through art. He has developed curricula for artists of all ages and led classes in a variety of art forms including painting, drawing, photography, and graphic design.
As an artist, he is passionate about using art to inspire creativity and hone expression in young people. In 2020, Blue taught classes to a Hope Center designed art group intervention facilitated in a school setting. In addition to facilitating art interventions in group settings, he provides strategic art vision to Hope Center's art based programs and training curriculum.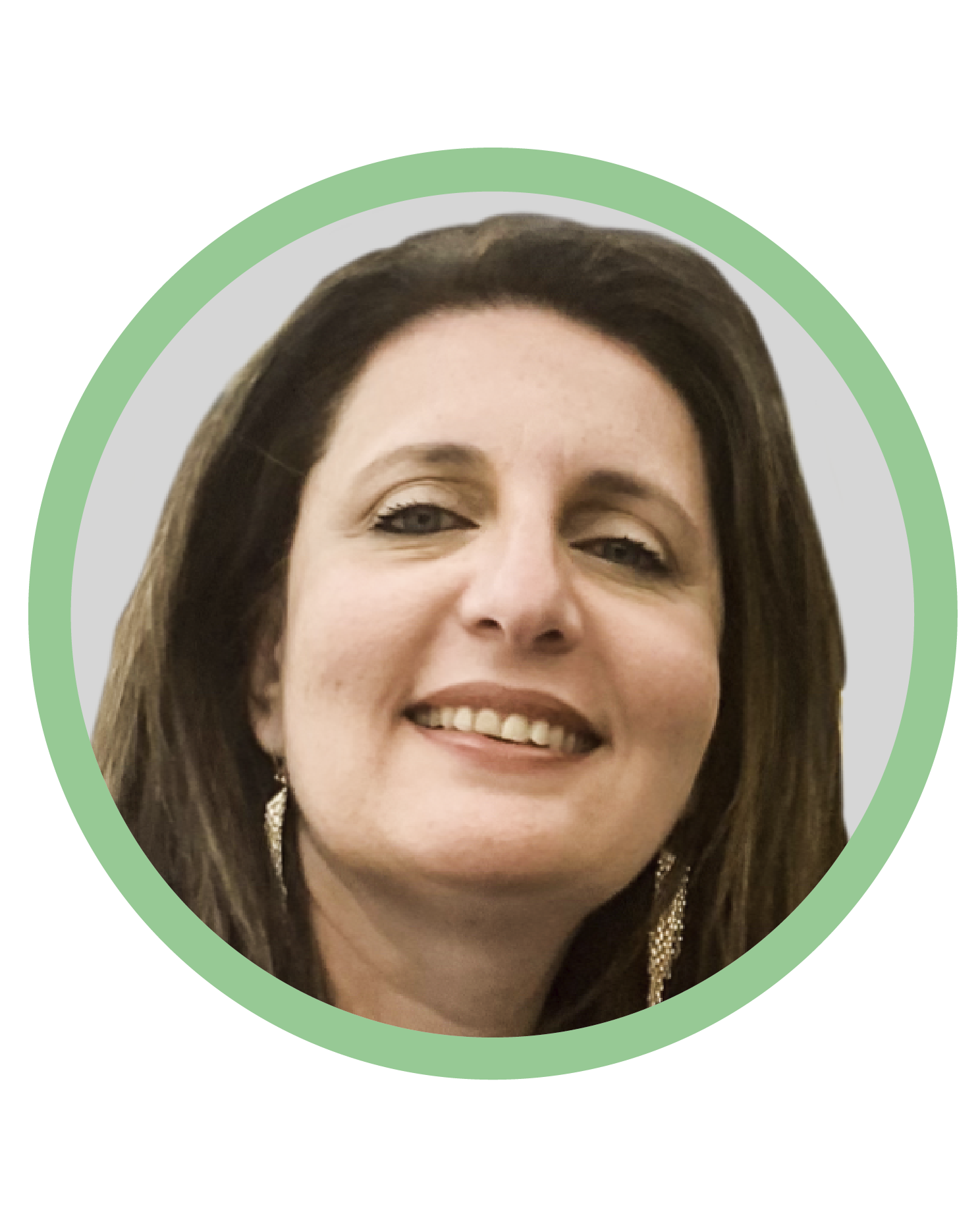 Trainer
Maria Alfonso, LPC, is a bilingual (Spanish and English) licensed professional counselor with over 20 years of experience in the mental health field. Her practice in the public health sector has provided her a multicultural sensitivity and competence to assist a variety of populations, while the private sector has enhanced her experience in individual, couples and group therapy. 
Internationally and in the United States, Maria has worked to serve the Latino community through individual therapy work and equipping organizations to work with Latinos and immigrant populations through workshops and trainings.
Maria's areas of therapy and training expertise include: stress management, post-traumatic stress and trauma resolution, health support associated with HIV/AIDS/STI (from prevention to mental health with emphasis in psycho immunology), communication, couple's relationships, sexuality, substance use, acculturation, grief and loss, LGBTQ, co-parenting and self-care.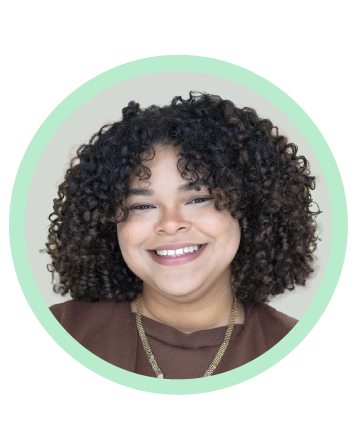 Graduate Counselor
Janese Matos is a second-year graduate student in clinical mental health counseling at The Chicago School. Her mental health passion lies in supporting children and adolescents experiencing depression, anxiety, traumatic symptoms, and other mental health challenges, cope with their distress and to achieve crucial developmental and emotional milestones. With a deep understanding on healthy social and coping skills, she is committed to nurturing those strengths in her clients, working alongside with their families. Janese also has experience in community organizing, research and leading and supporting extracurricular community activities that span from identity to arts to sports. At the Hope Center, Janese provides short-term therapy to children and youth, facilitates expressive interventions support groups for teens, creates psychoeducational content for mental health awareness campaigns and provides programmatic support.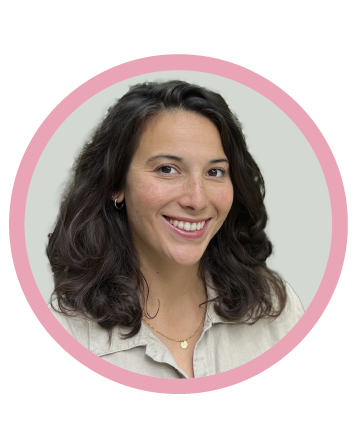 Graduate Therapist
Elena Palermo (she/her) is a first-year graduate clinical social work student at Smith College School for Social Work. Born and raised in Washington, D.C., Elena spent the last 8 years in Vermont devoted to advocating for food sovereignty and security, reflecting her passion for nurturing holistic well-being. Her path has also led her to embrace mindfulness and meditation, a journey deepened by her studies in the Integrating Mindfulness into Clinical Practice course guided by Dr. Tara Brach. As both a seasoned yoga practitioner and a certified yoga teacher, she believes in the profound connections between mind and body. Her career therapeutic aspirations include interlacing mindfulness-based interventions into a psychodynamic framework. Elena's experience living abroad has strengthened her passion to work with the Latinx and other immigrant and refugee populations. At the Hope Center, Elena provides short-term therapy to youth, College-aged students, emerging adults, facilitates mindfulness and expressive intervention support groups, creates psychoeducational content for mental health awareness campaigns, and provides programmatic support.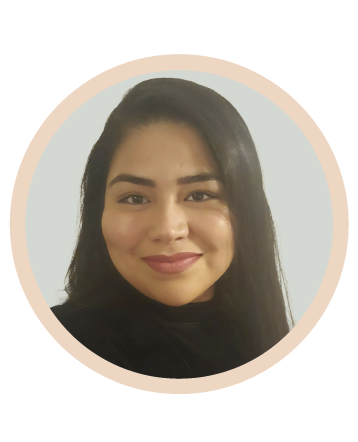 Graduate Social Worker

Jessica Lopez is a second-year graduate social work student at George Mason University. She has several years of school-based case management and program development experience. Her work has included emergency assistance, linking students and their families with mental health services, and developing family-centered after-school programs. As part of her social worker goals, Jessica, a first-generation Latina of Salvadoran descent, intends to focus her efforts on assisting immigrant families with family stabilization and reunification. At the Hope Center, Jessica provides case management support and short-term therapy, facilitates support groups, creates psychoeducational content for mental health awareness campaigns and provides programmatic support.
To fulfill community and organizational needs, Hope Center for Wellness, LLC has an additional team of on-call contractors who are licensed social workers and mental health experts on a variety of topics and cultural competent service delivery.