​We believe that people do the best they can with the resources they have. Our goal is to equip direct services providers, educators and other staff working with community members with the tools to help clients with the challenges they face and the tools to help themselves manage their own challenges and distress caused by work. We believe that when we as providers are healthy, well, and informed, we can better serve community members.
 We design and facilitate trainings targeted to different audiences based on evidenced based practices, research and our own individual practice and expertise. We have trained hundreds of service providers, social services staff, teachers, activists, and community members.
 "

She was a great speaker and I appreciated how calm and peaceful I felt after each training"
-Teacher who attended Hope Center's self care training.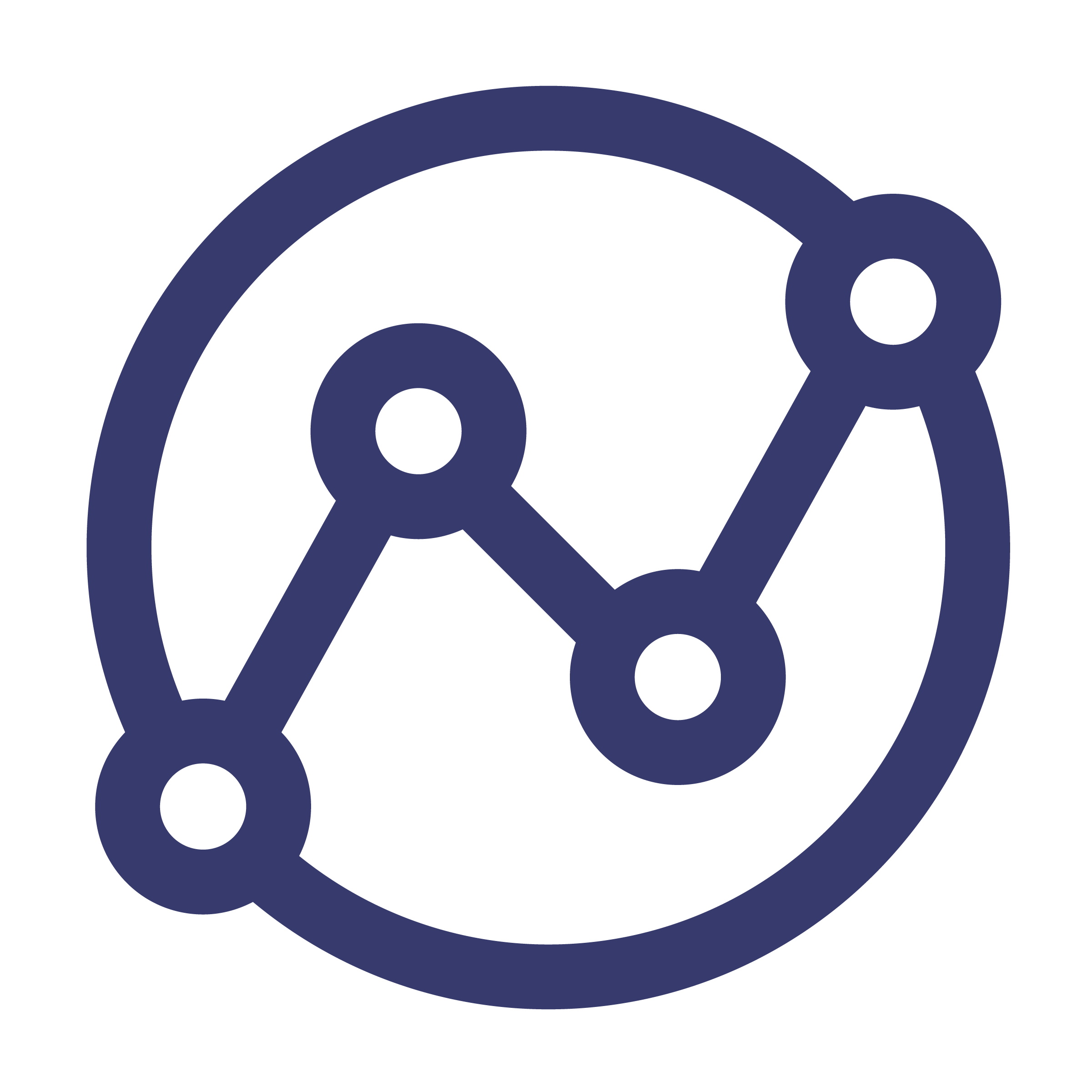 TeleMental Health: Bridging the Access Gap through Technology
A how-to guide to starting your mental health video practice.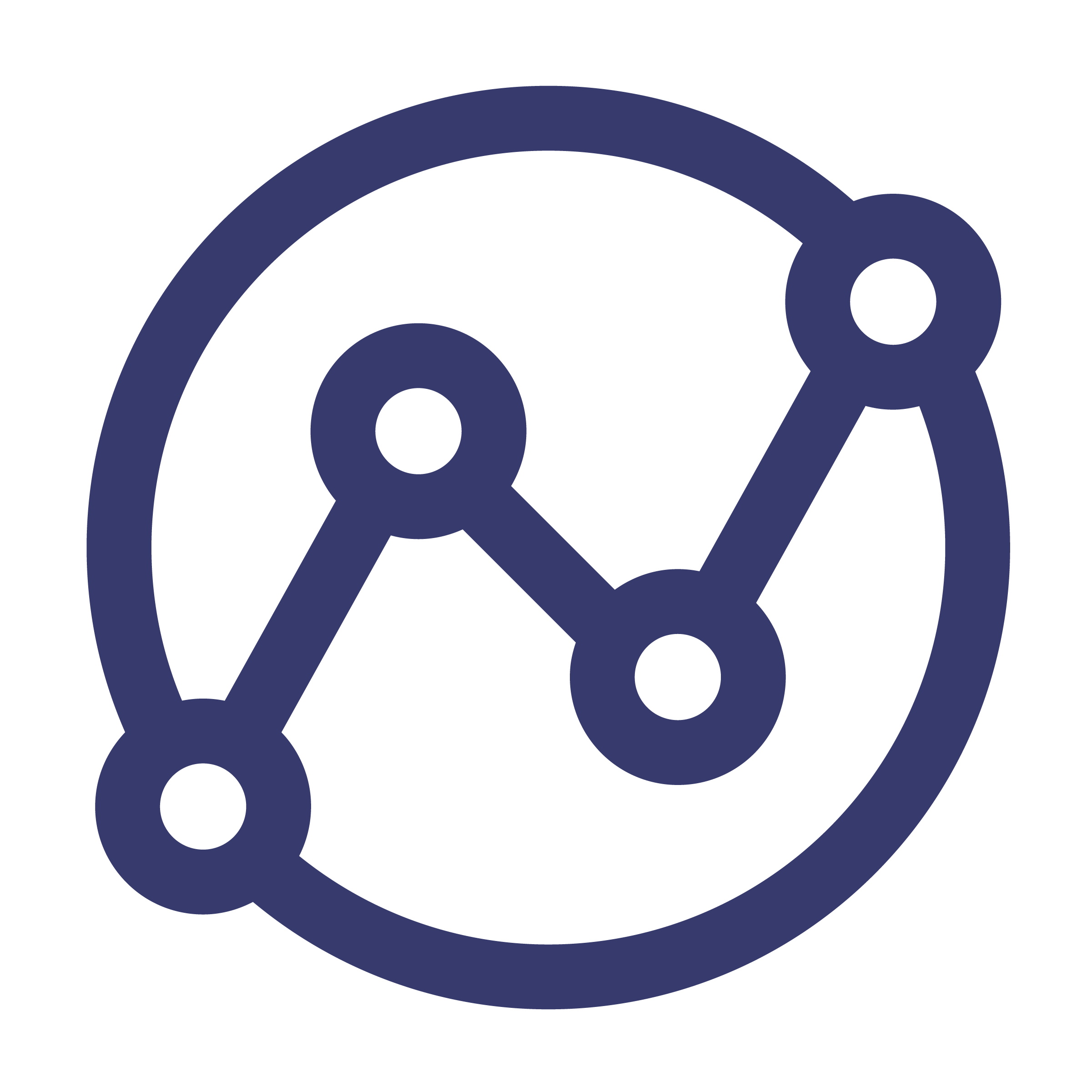 Cultural Competent Work with Latino and Immigrant Populations
Using a cultural lens, this training explore barriers, opportunities and tools to working effectively with Latino and Immigrant communities whether in a clinical or other settings.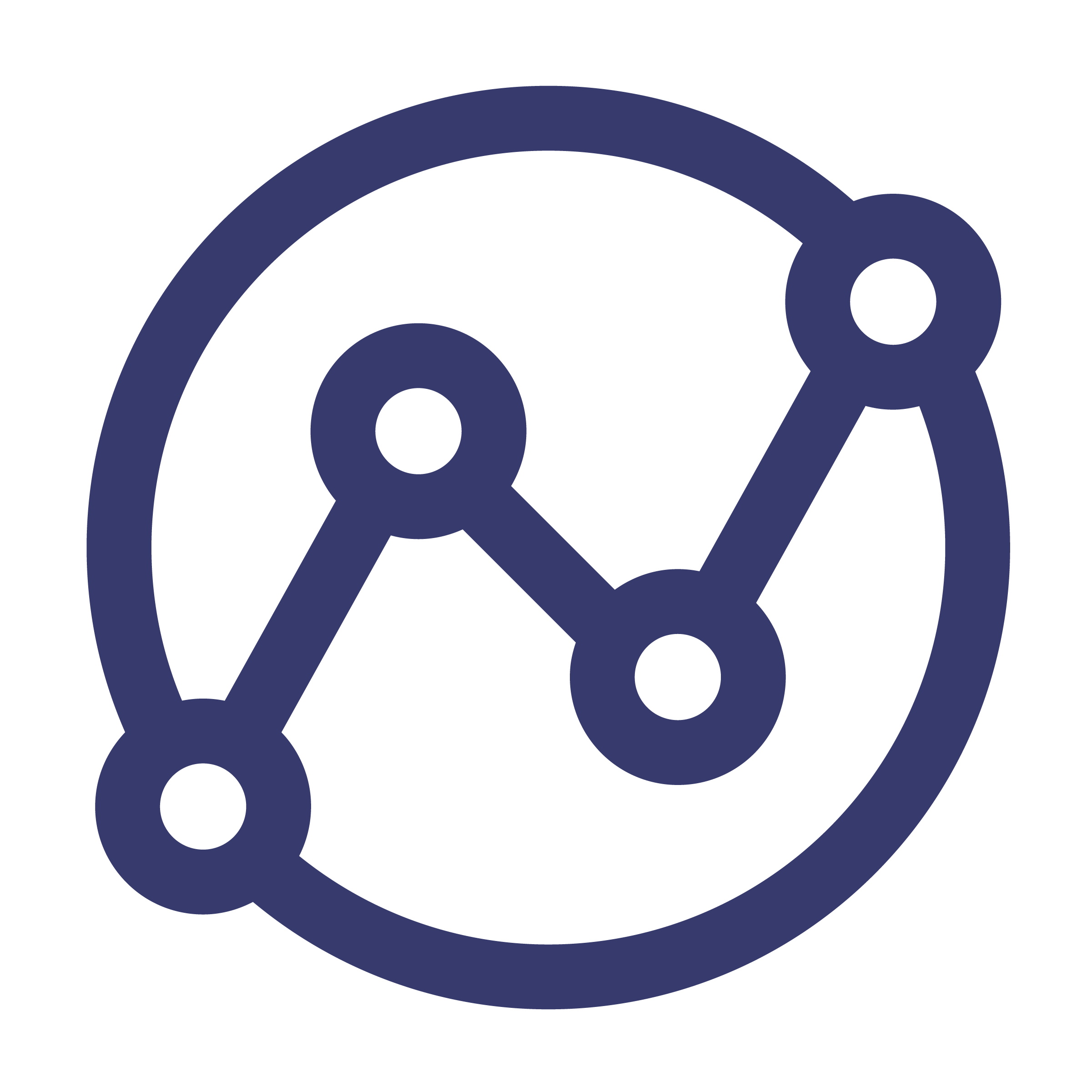 The Self-Care Series: I Matter includes:
Self-Care for Social Justice, Self-Care for Service Providers, My Self-Care. These workshops answer the question Why Self-care? It looks at the connection between self-care and overall wellbeing, explores barriers to self-care, provides effective tools to overcoming barriers and helps participants develop their unique and sustainable self-care plan.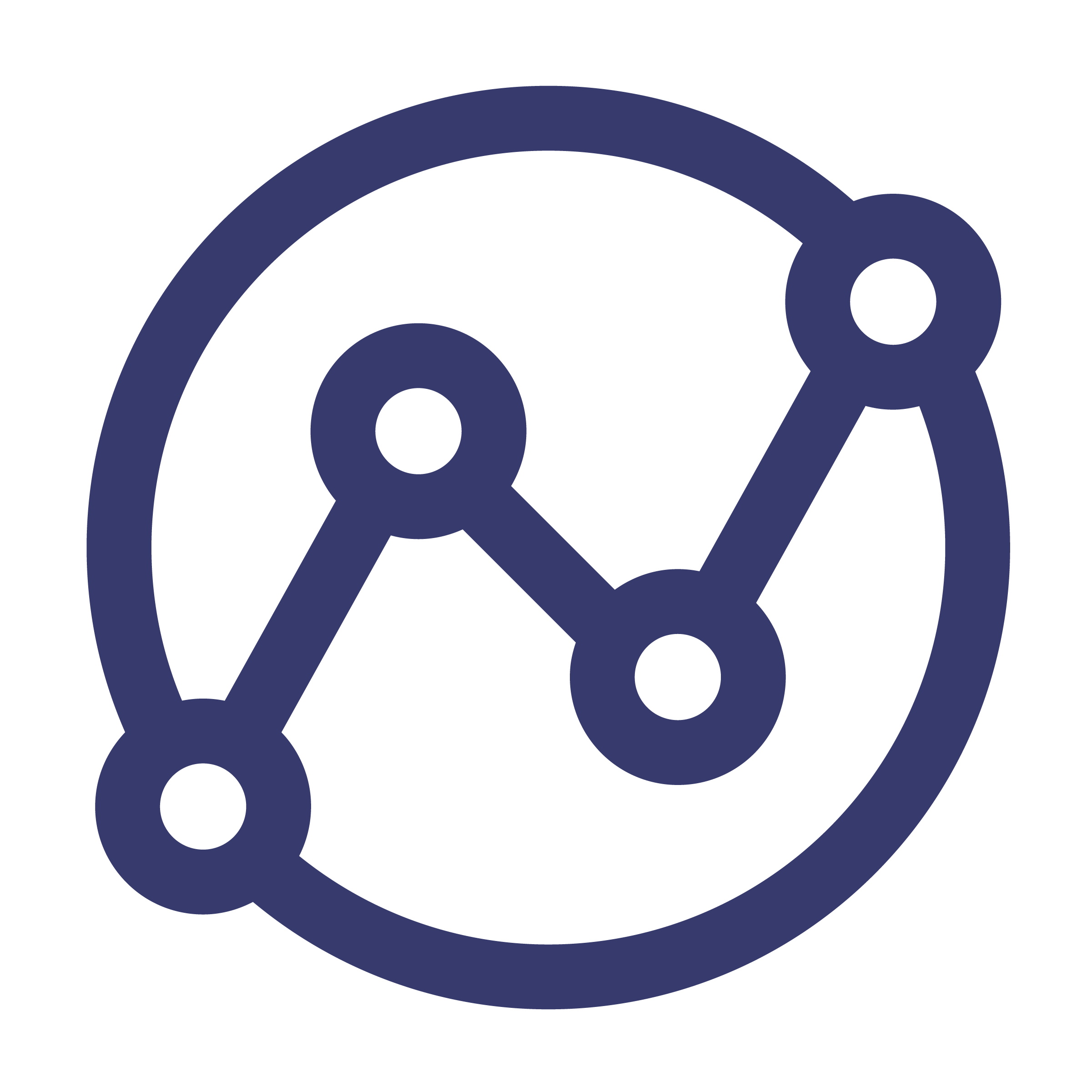 Trauma Informed Teaching: I Care.
Outside of their home, teachers are often students' first helpers and have the unique opportunity to assess student challenges and intervene so "disruptive behaviors" are addressed and punishment, which is often the case for students coined as "trouble" is minimized. This training aims to provide an overview on how trauma, depression and anxiety, among other mental health challenges may show up in the classrooms and impact student's behavior, learning and health. Through this training, teachers gain the tools to identify mental health symptoms, learn skills to move student from emotional mode into regulated mode that enhances learning and learn classroom appropriate interventions to minimize symptoms that lead to student's externalizing behaviors.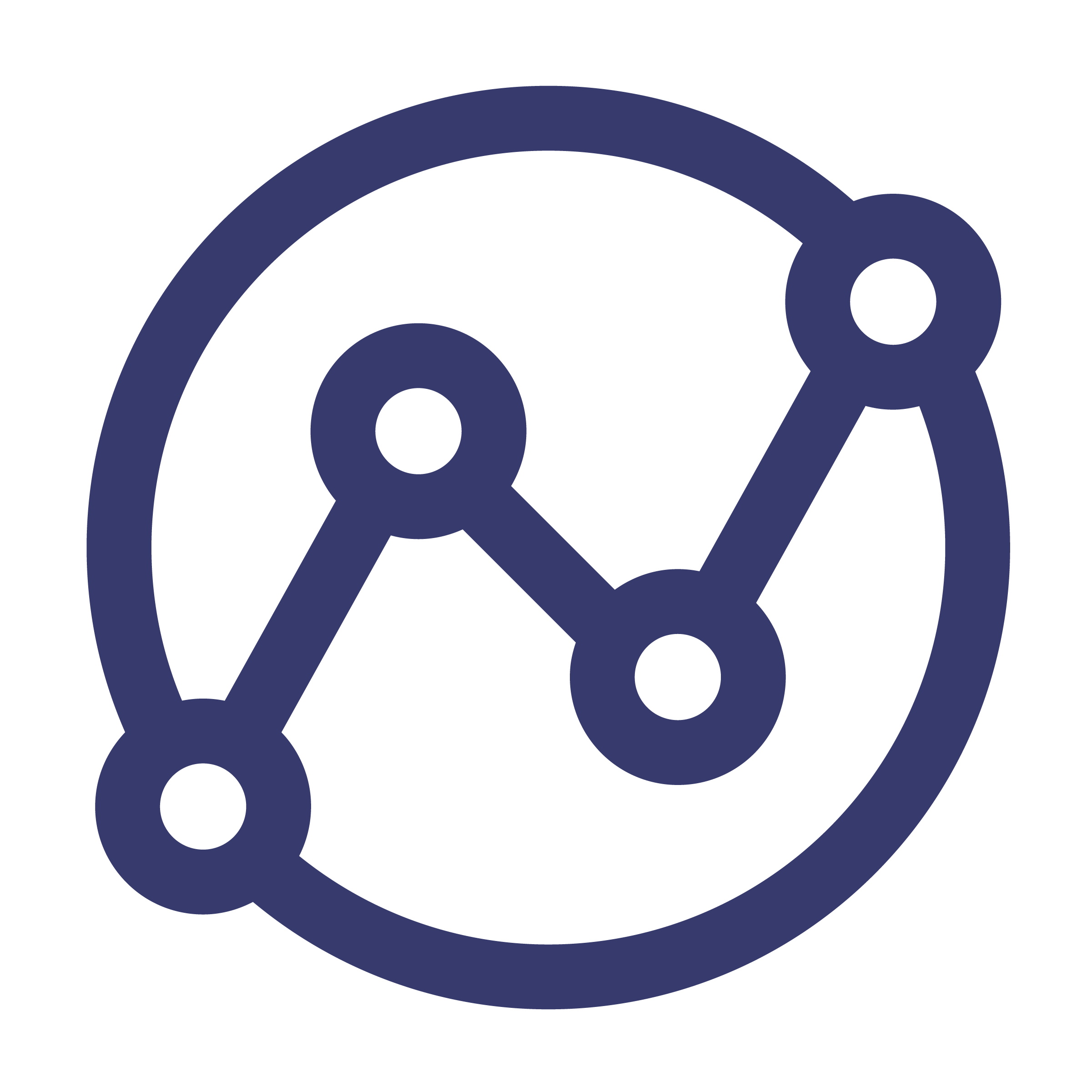 Trauma Informed Wellness at Work
This training explores work related challenges to help teams address stressors and barriers that prevent them from achieving individual and team goals. The training provides psychoeducation on work related stress and impact on overall wellness and productivity, it provides cultural competent evidenced based strategies to combat challenges, and it helps builds team cohesion.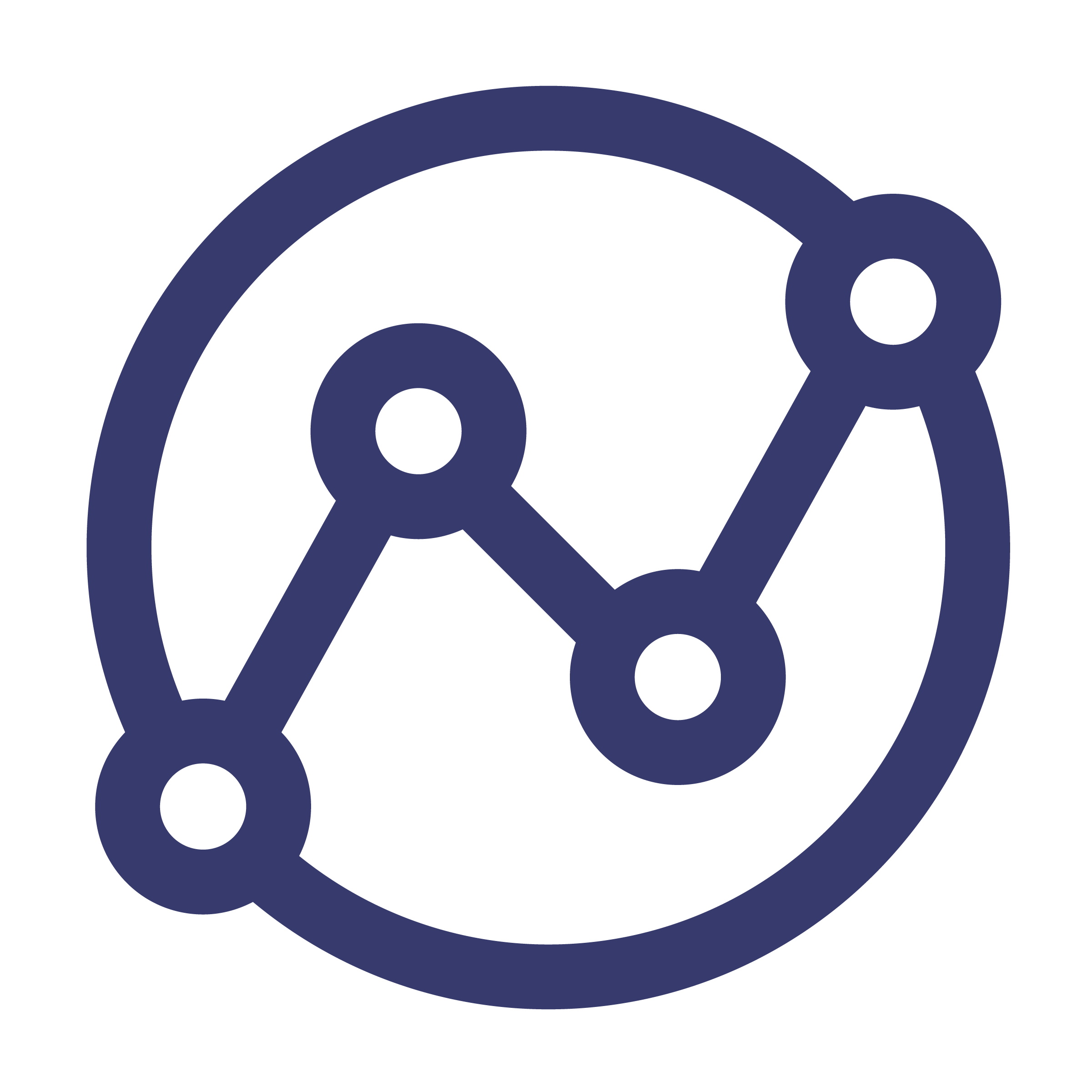 The Gift of Now
A mindfulness based training for community members that focuses on teaching mindfulness tools to enhance ability to be in the present moment, regulate emotions and increase attention, all useful in alleviating distress, managing stress and reducing anxiety, depression and trauma symptoms.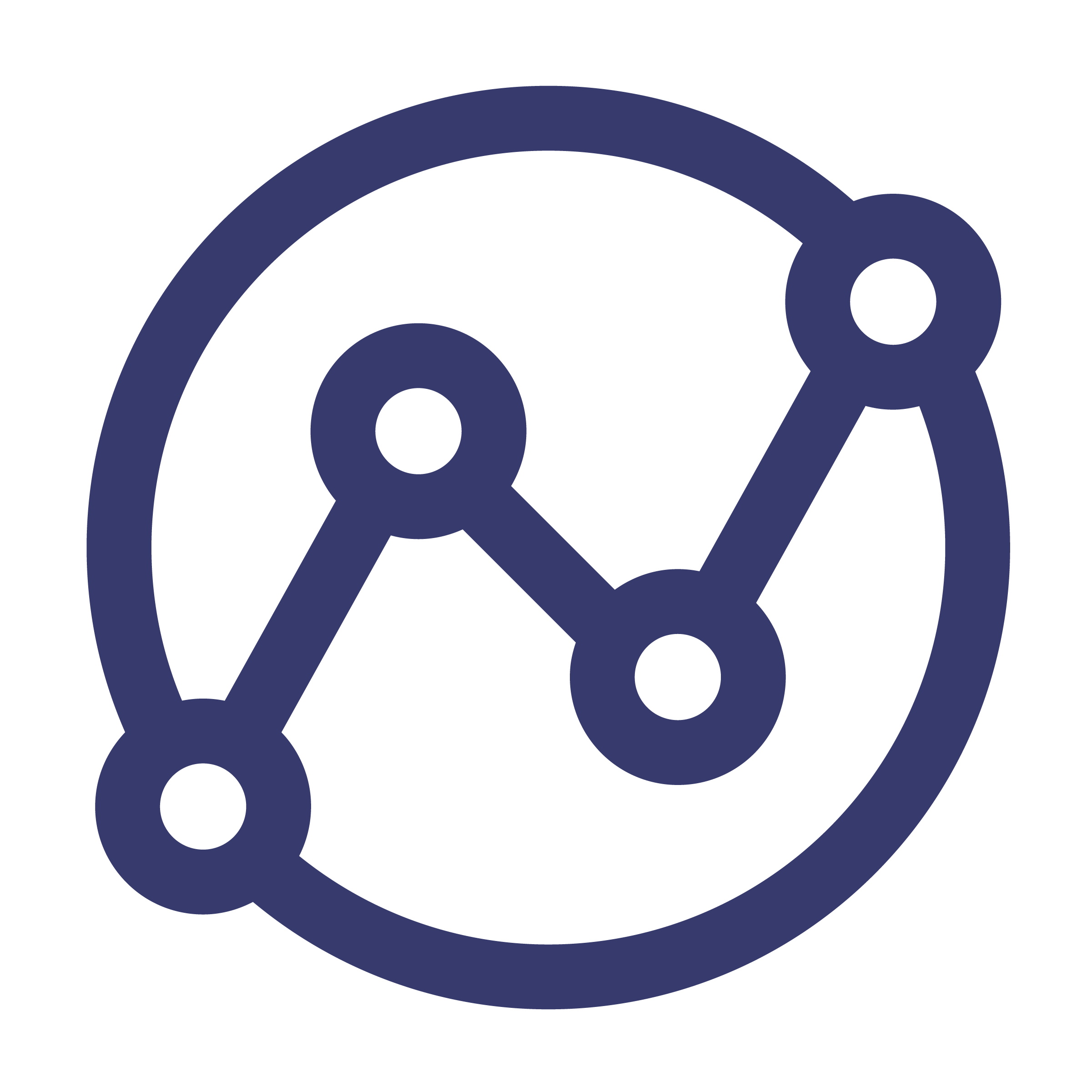 Emotions and Politics: Clinical Response to Political Stress
The workshop is designed to build coping skills to minimize stress and anxiety related to political climate through psychoeducation about the role of our emotions, our threat response system, teaching practical strategies to manage what distress. Emotions and Politics also offered as is psychoeducation support group for community members facing stress and anxiety over the political environment.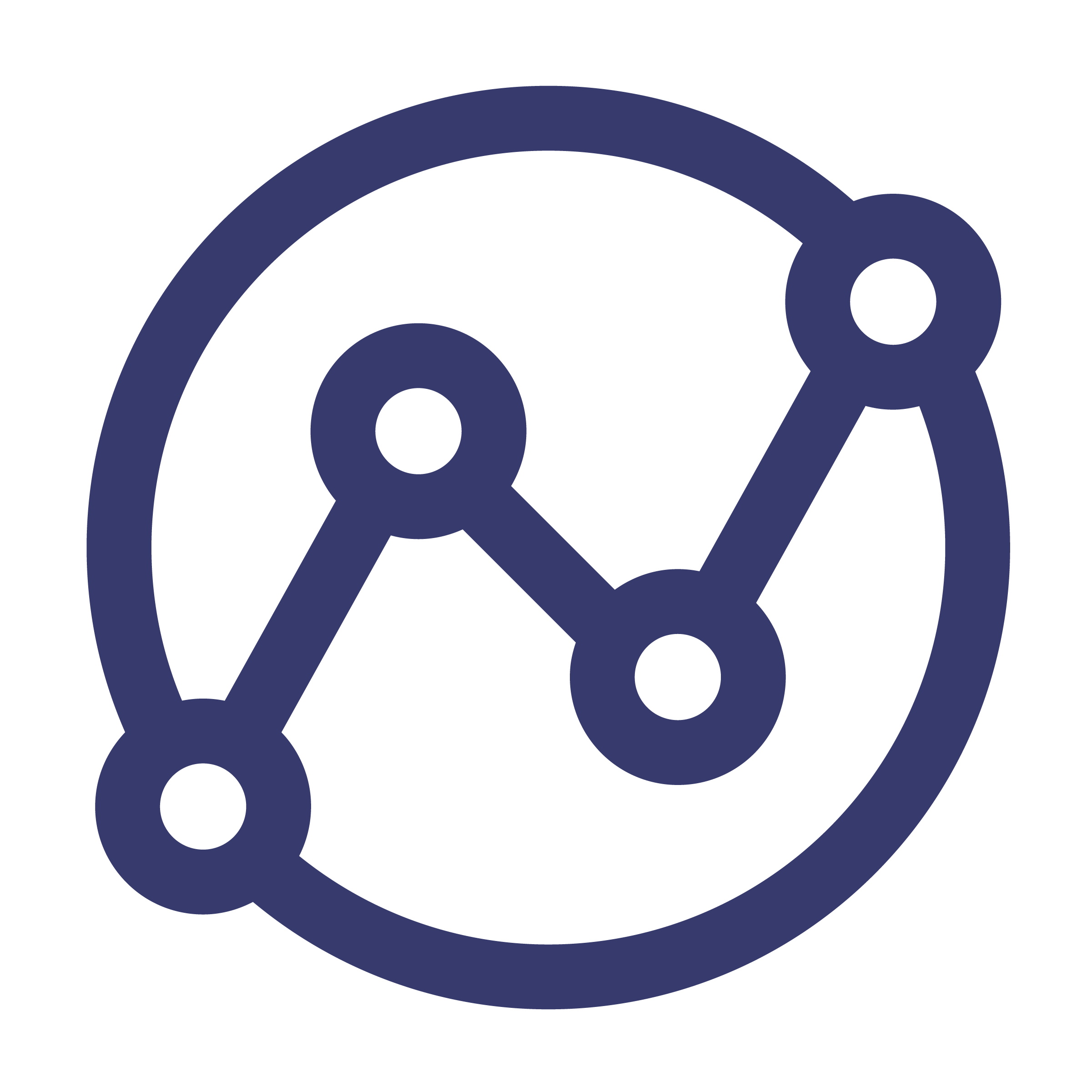 Mi Familia Unida
A 2-hour psychoeducational workshop for parents on family reunification. Workshop provides psychoeducation in the impact of family separation and reunification and provides tools to build a healthy reunification.
All of these trainings have been presented locally in the DC metro area and nationally.
 Have other topics you would like our team to address in the form of a workshop or training?
Give us a call at 202-508-3673 or email at [email protected]