Hope Center's Advisory Committee is made up of dedicated volunteer members who provide guidance on issues of inclusion, diversity, equity, anti-racism (IDEA), ethics, business, policy, legal and social work practice, among others.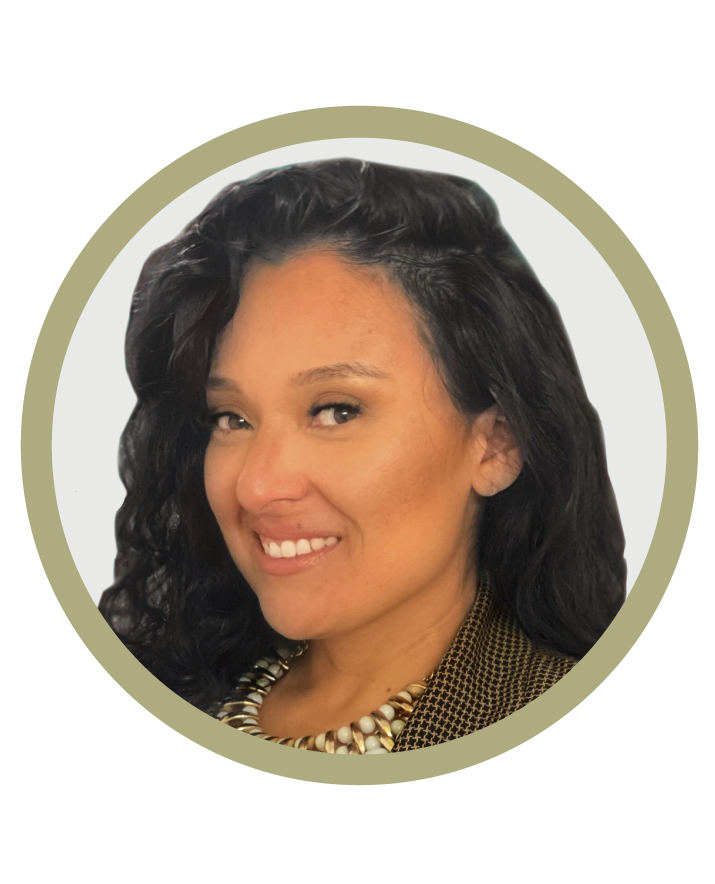 Legal Advisor
Corina M. Garcia, Esq., is a business and legal affairs consultant with nearly a two-decade experience in community organizing, advocacy, business and the legal field.
She currently works as a music and entertainment attorney and as a business affairs consultant. In her spare time, Corina volunteers as a youth mentor and engages in grassroots community organizing.
Corina has worked at both the national and local level at social justice organizations impacting communities of color.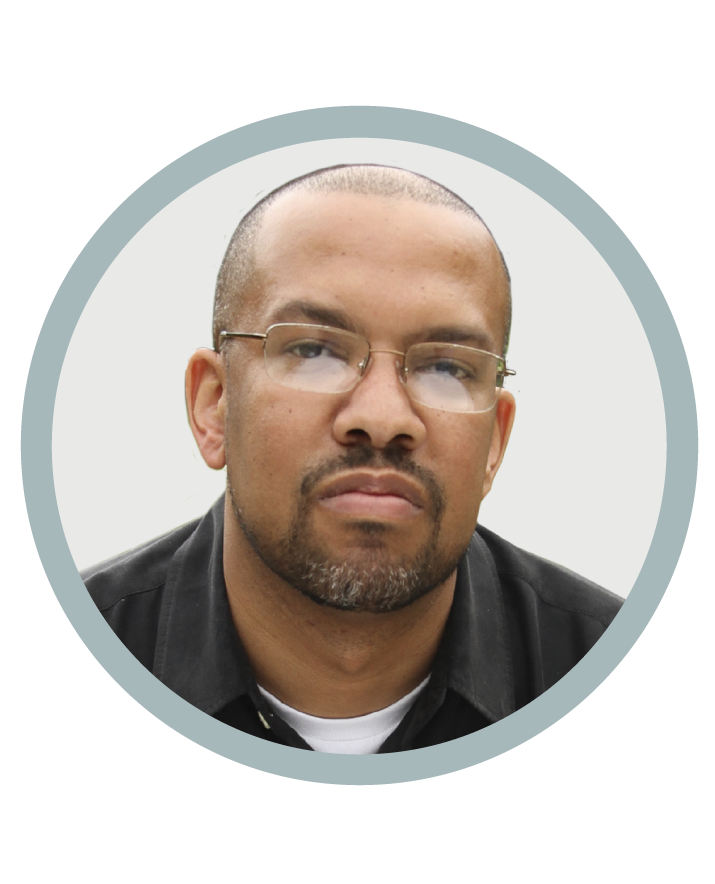 IDEA Advisor
Dushaw Hockett is the founder and Executive Director of Safe Places for the Advancement of Community and Equity (SPACEs), a Washington, DC-based leadership development and community building organization dedicated to bridging the gap between what people imagine and what they achieve.
He's the former Director of Special Initiatives for the Center for Community Change (CCC). And a former aide to Representative Nydia M. Velazquez (NY), the first Puerto Rican woman elected to the U.S. Congress.
Dushaw has written several publications focused on citizen engagement and conflict transformation. They include Not Part of the Plan, Crossing Borders and A Hope Unseen.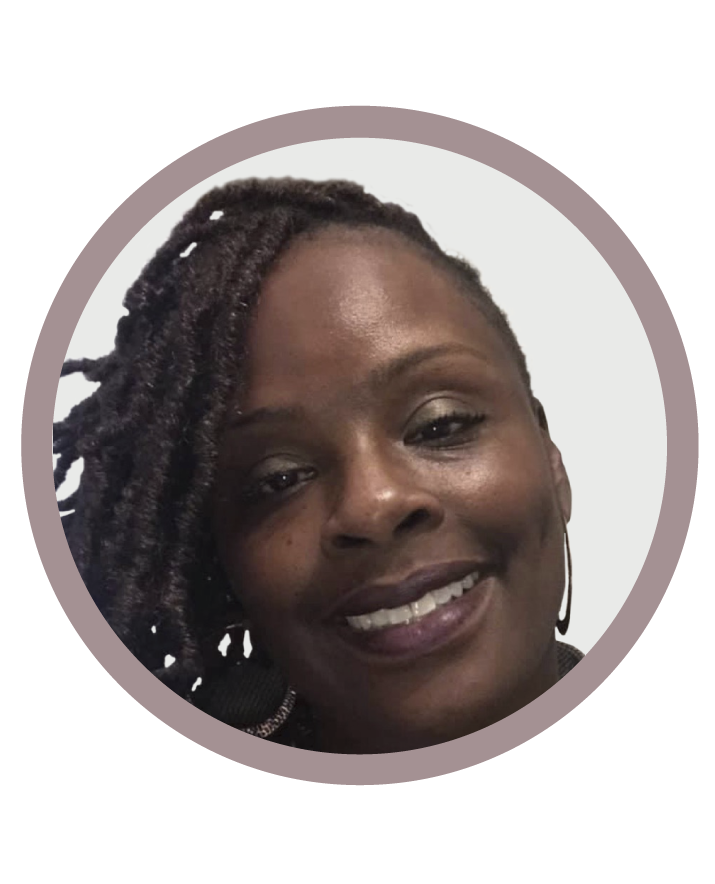 Social Work Advisor
Ky'Neike King is a Licensed Clinical Social Worker(LCSW-C) and Certified Therapeutic Art Life Coach with overs 25 years of experience in social services.
She has worked serving individuals and families in the areas of HIV/AIDS, addictions, mental health, child welfare, trauma, and homelessness amongst others.
Throughout her career, Ky'Neike has served on several community advisory boards and steering committees in the Washington, DC and Philadelphia, PA areas, focused on addressing issues such as human trafficking and child abuse and neglect. It was through this work she learned how to engage and organize communities to address a common cause.
Ky'Neike stumbled into the helping profession as a teenager, but quickly realized it is her assigned purpose in life.