​We provide comprehensive therapy services for individuals (6 and up) and families in person or video (using HIPPA secure video platform).
WE HAVE EXPERTISE DEALING WITH: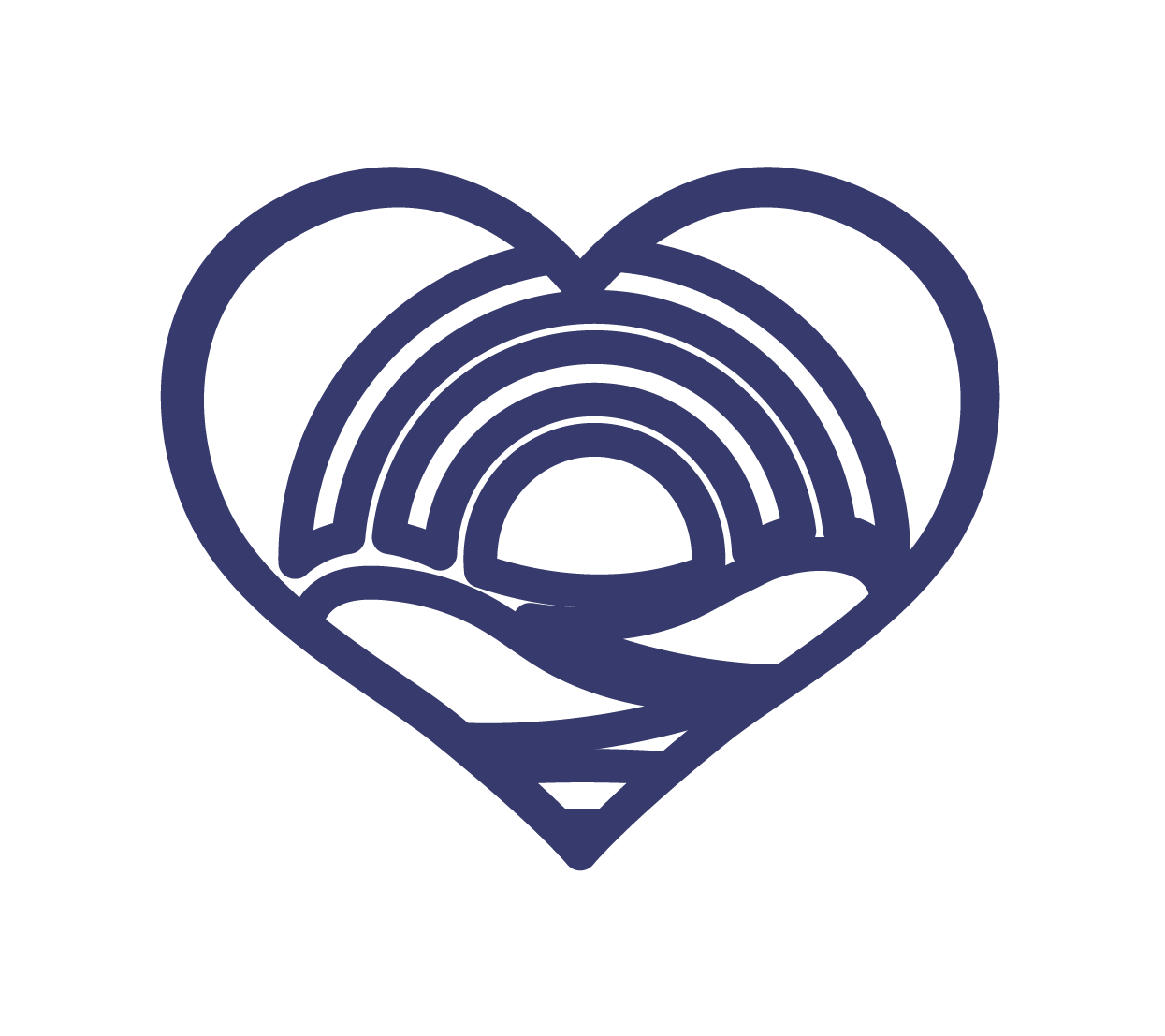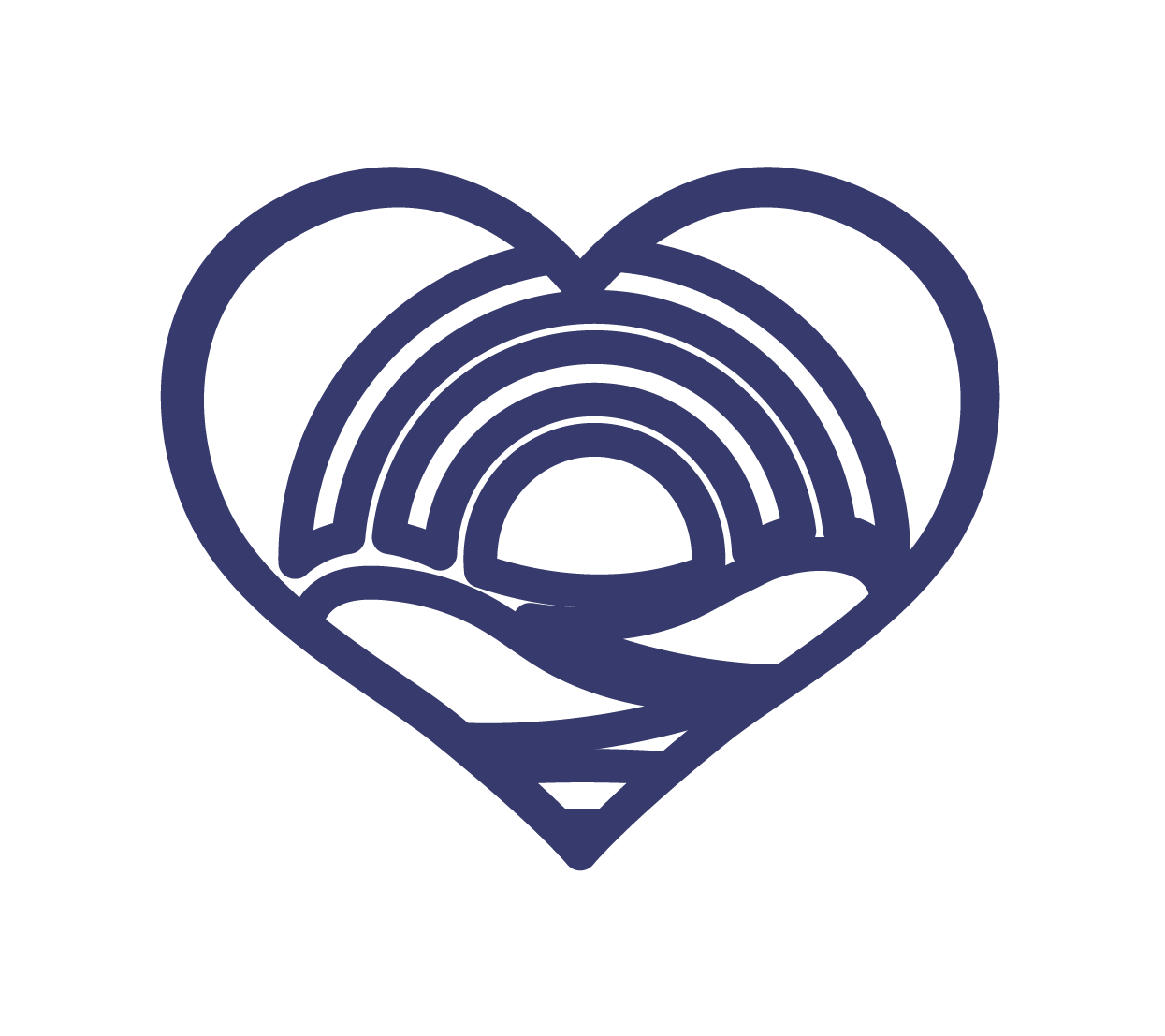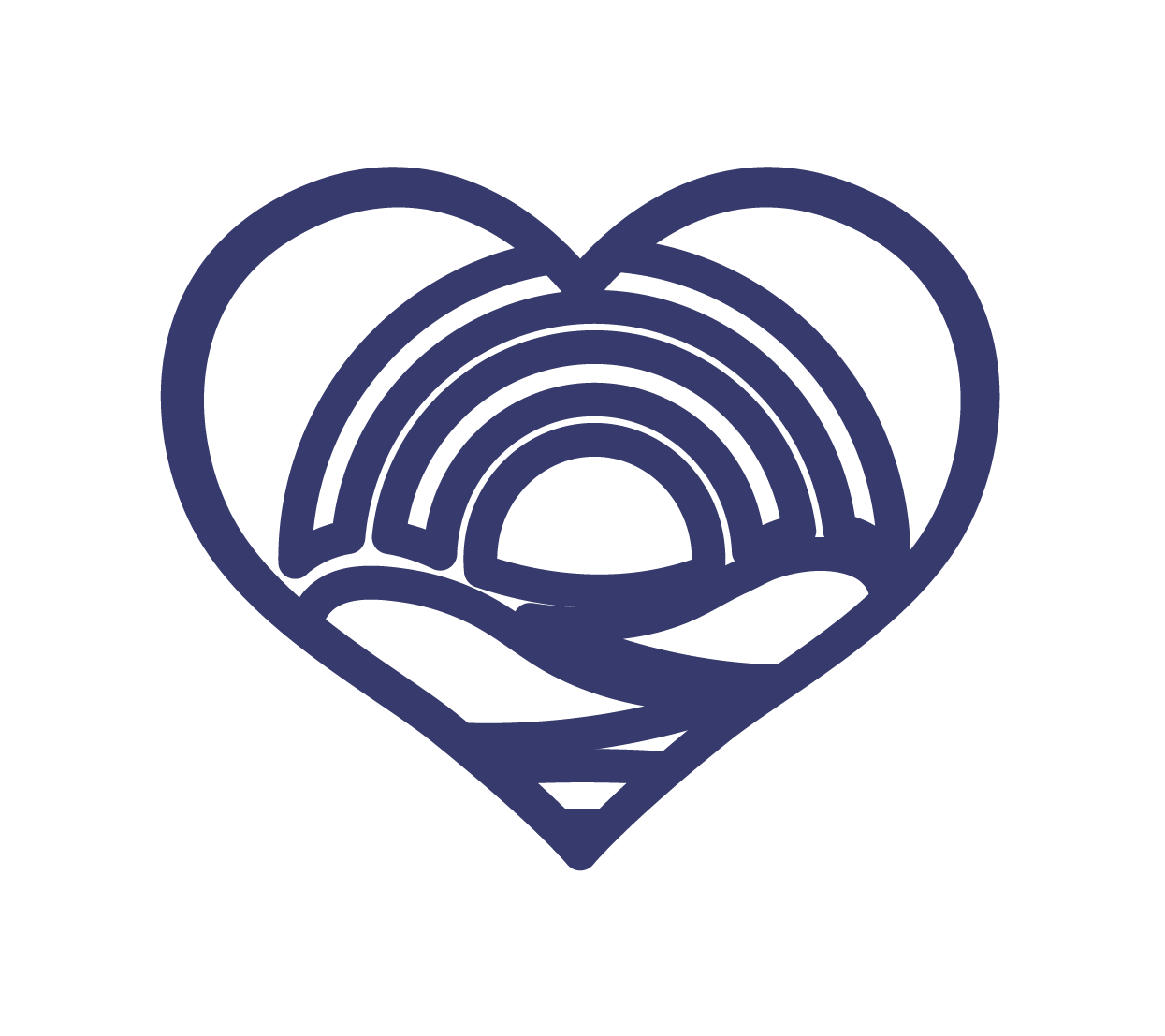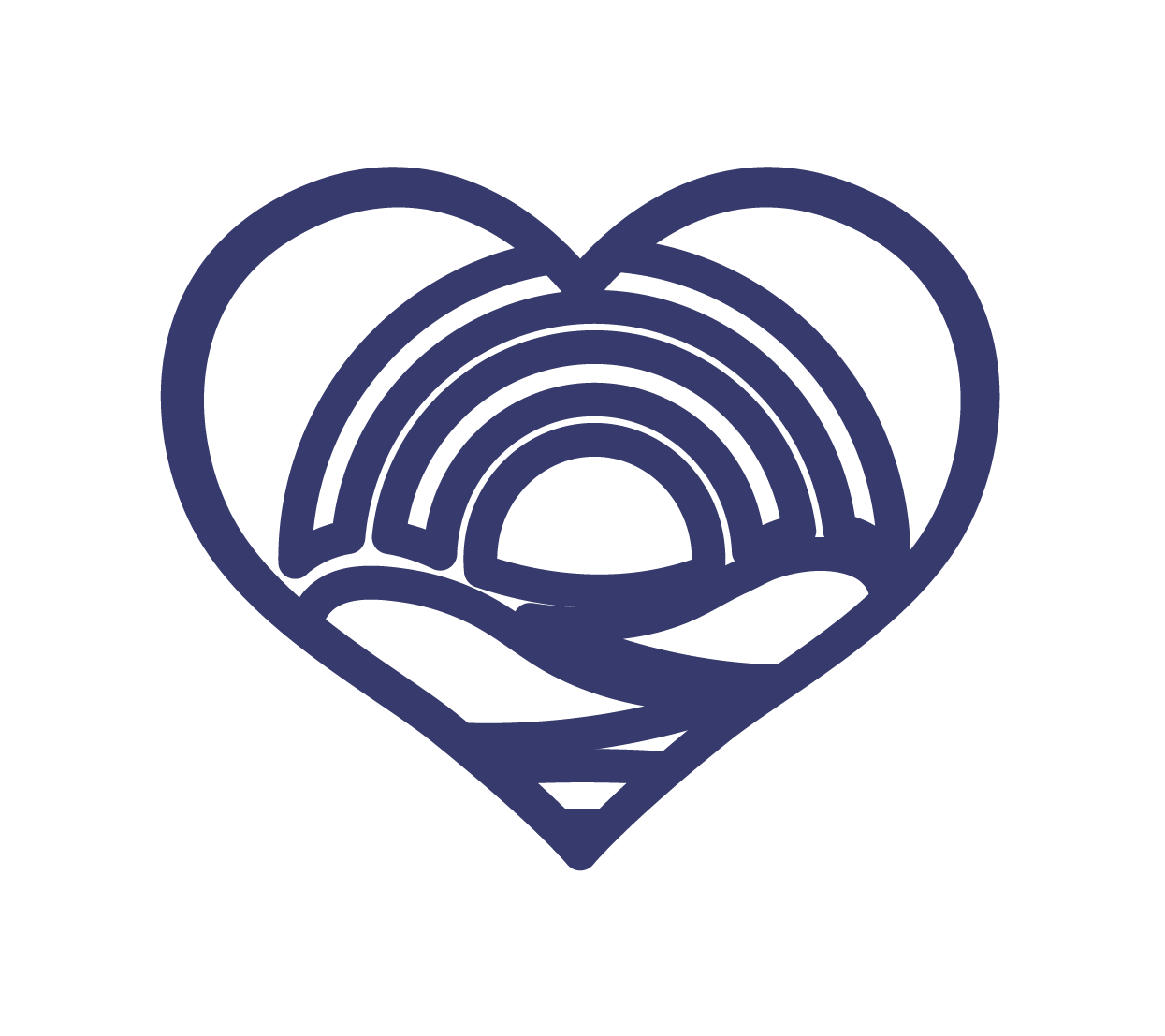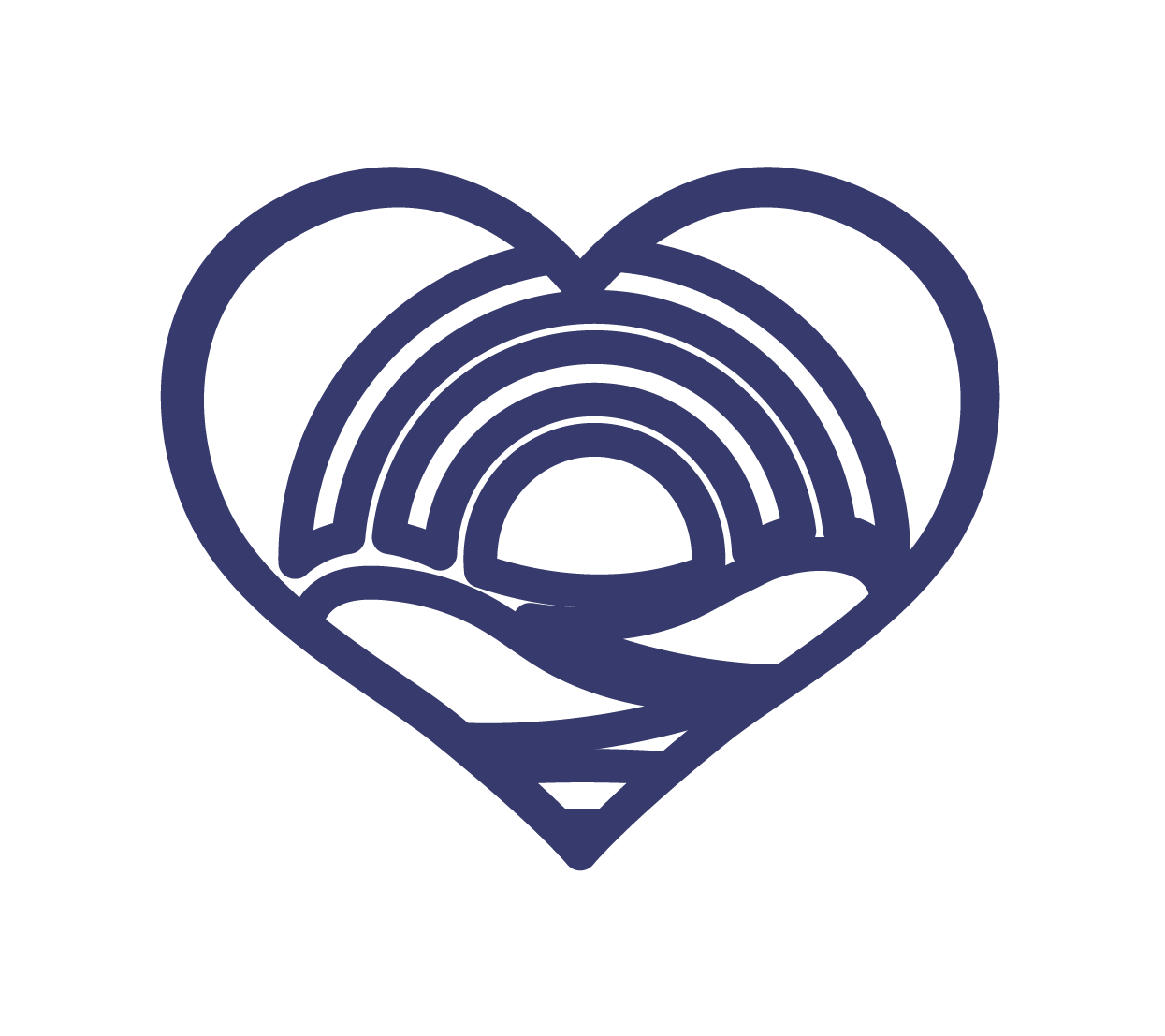 Self-esteem and self-acceptance issues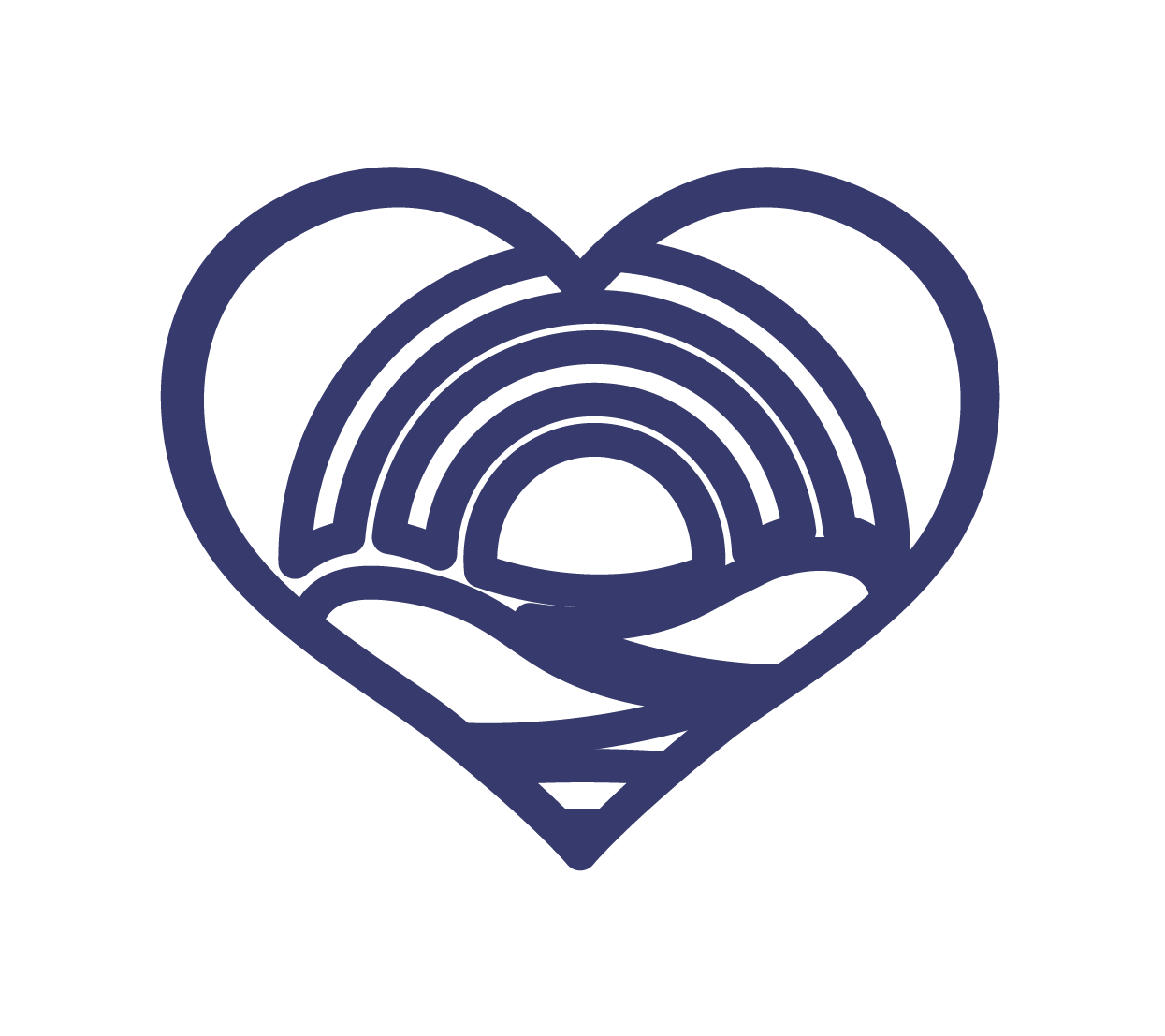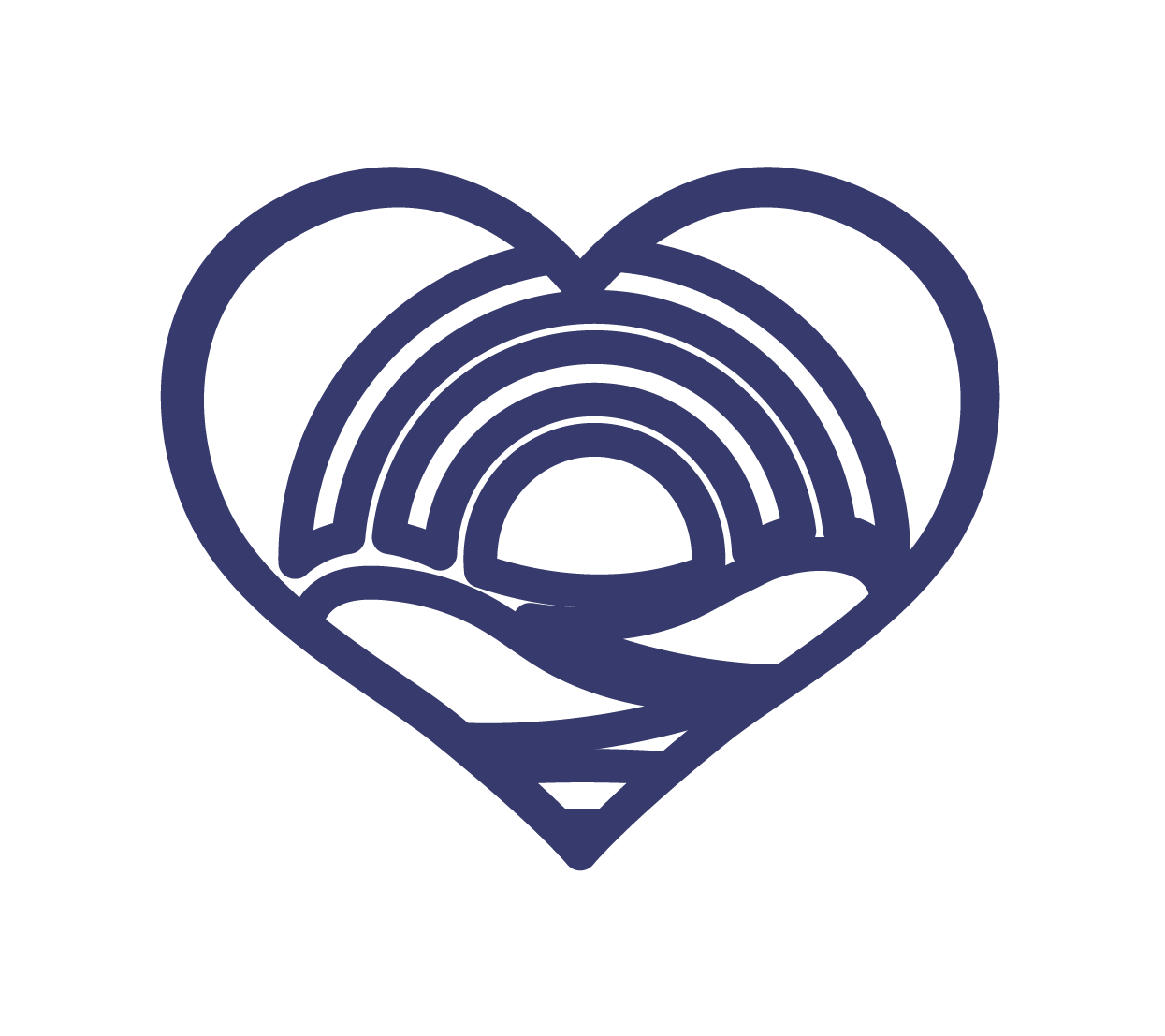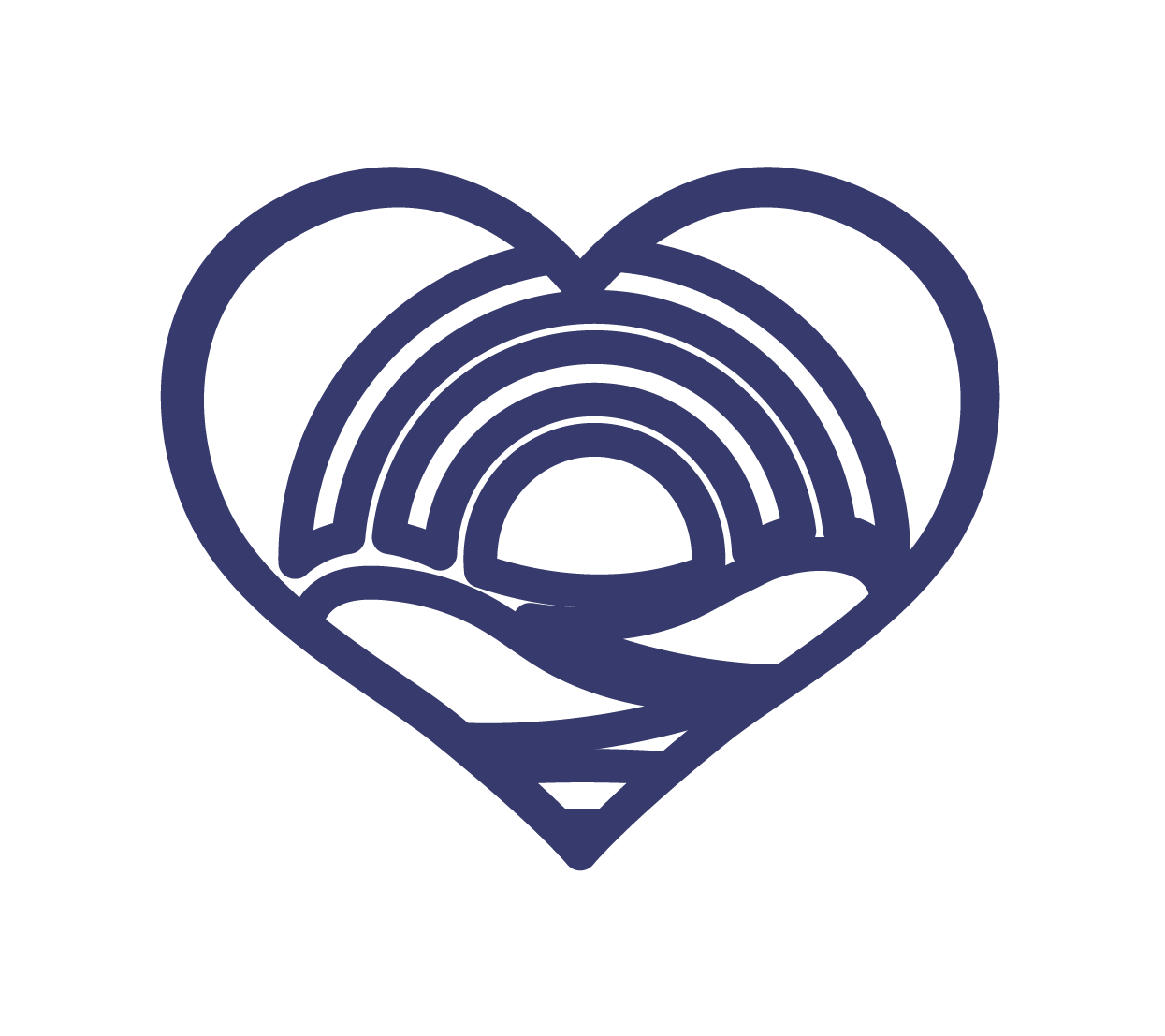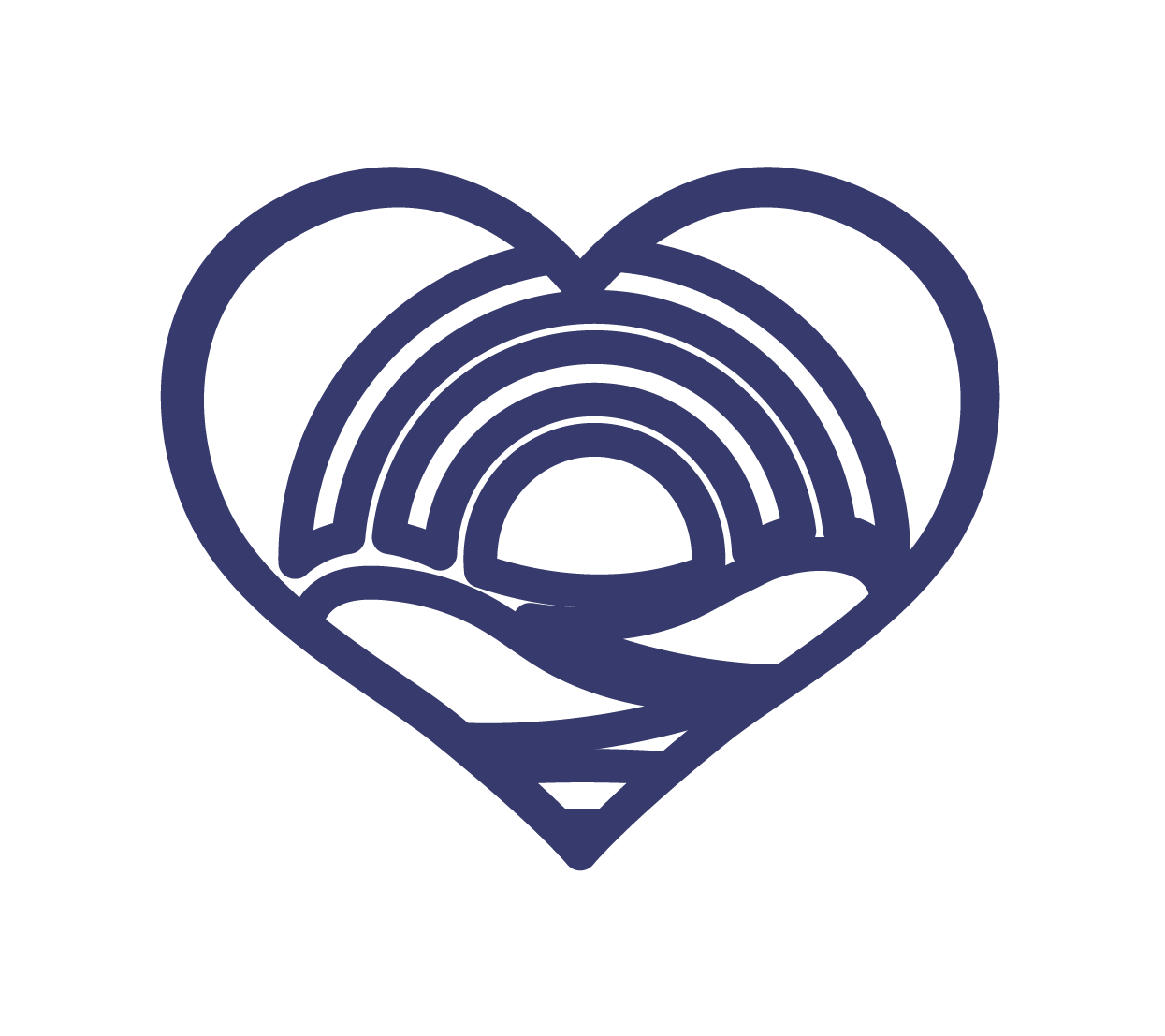 Harmful and destructive behaviors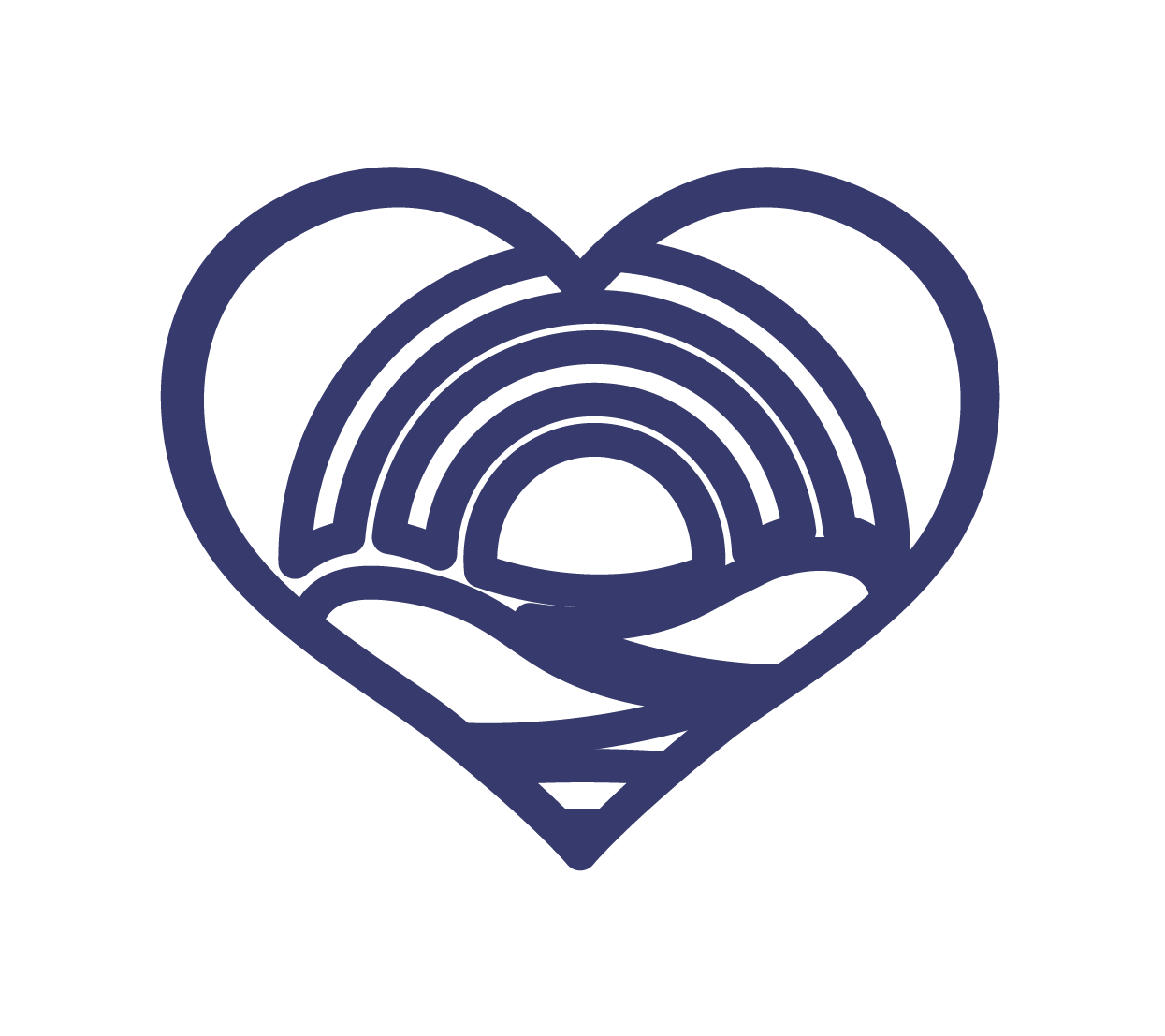 Adjustment challenges (dealing with transitions like moving, stages of life, new school, new career, etc.)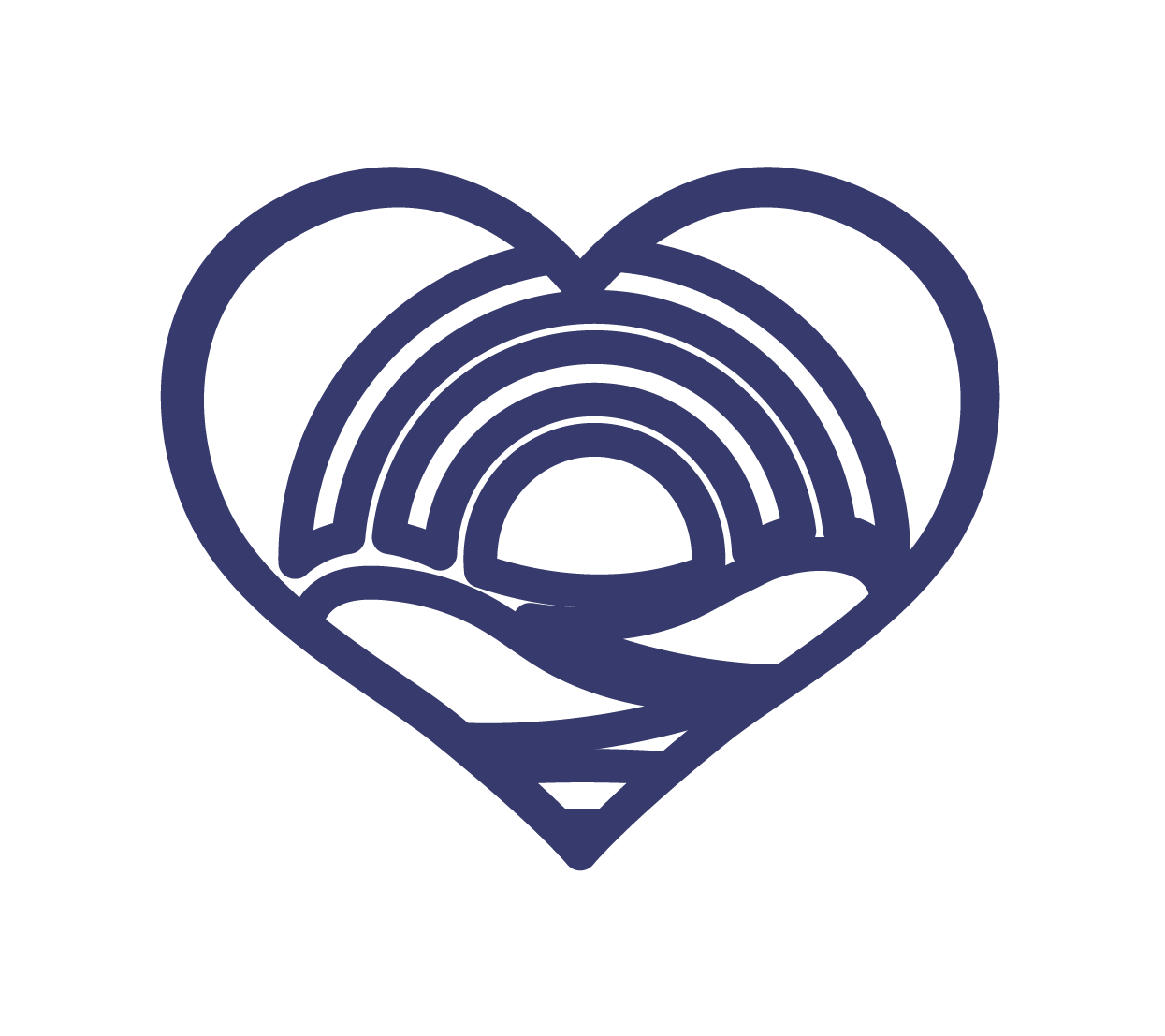 Immigration Family Reunification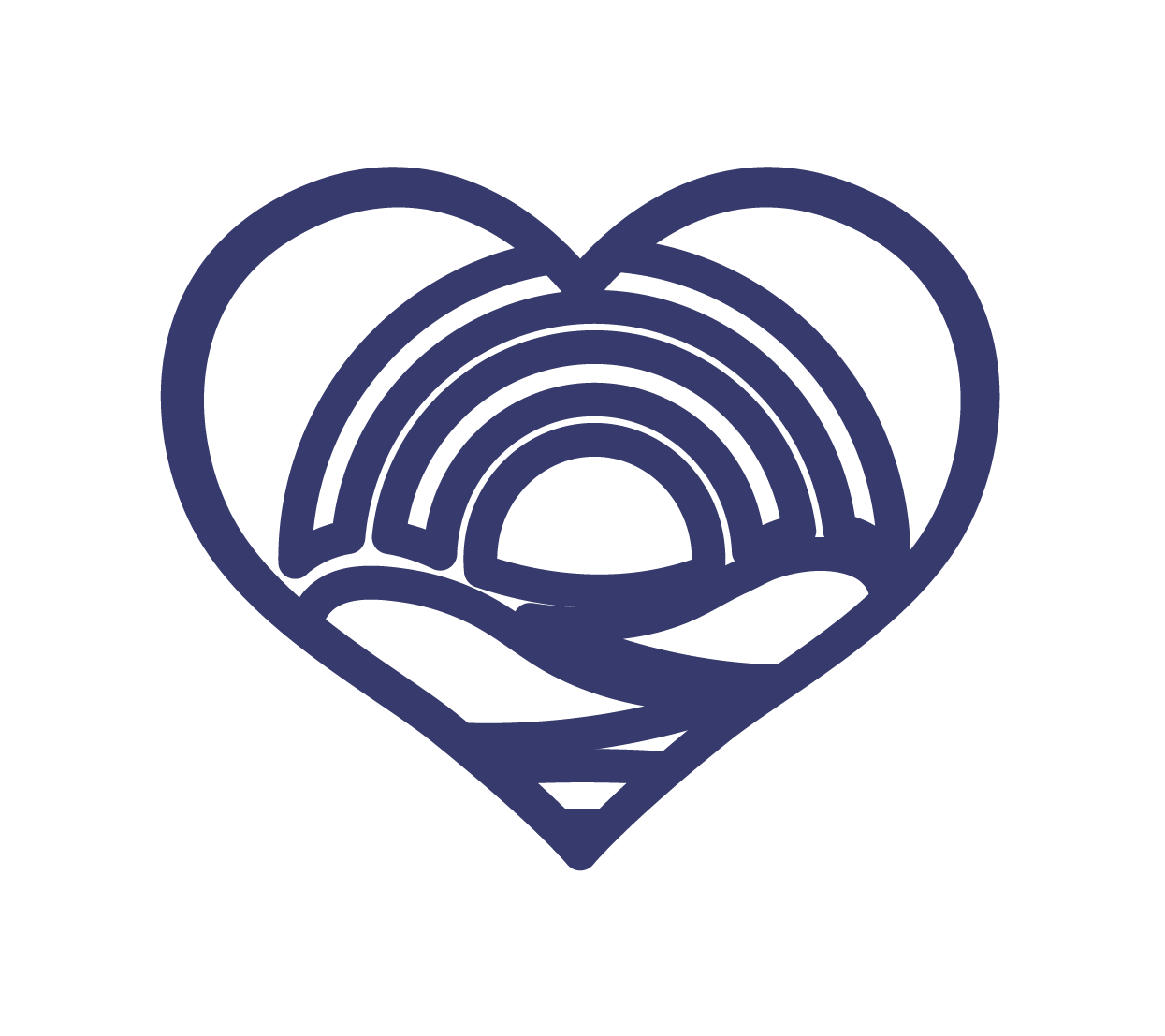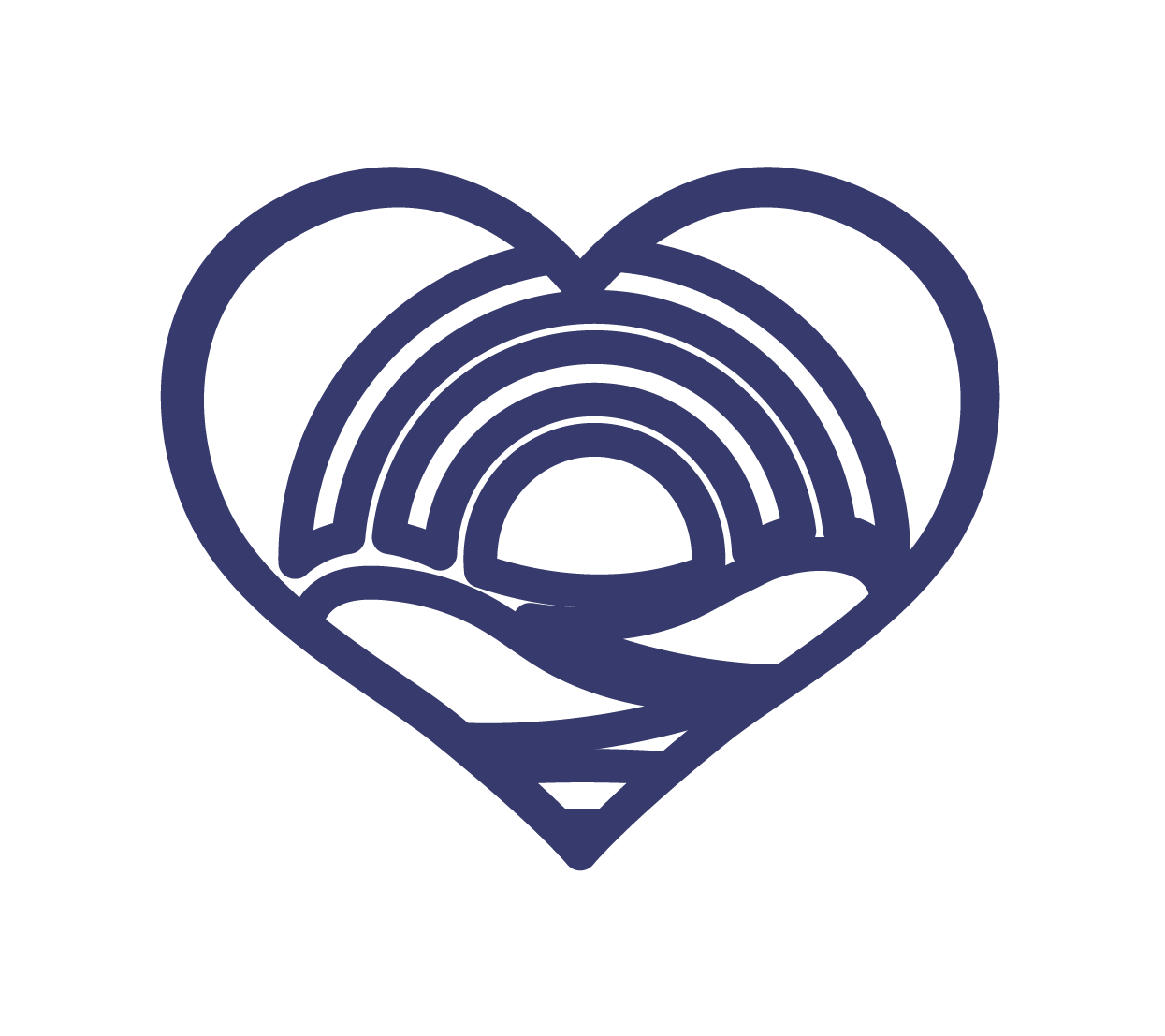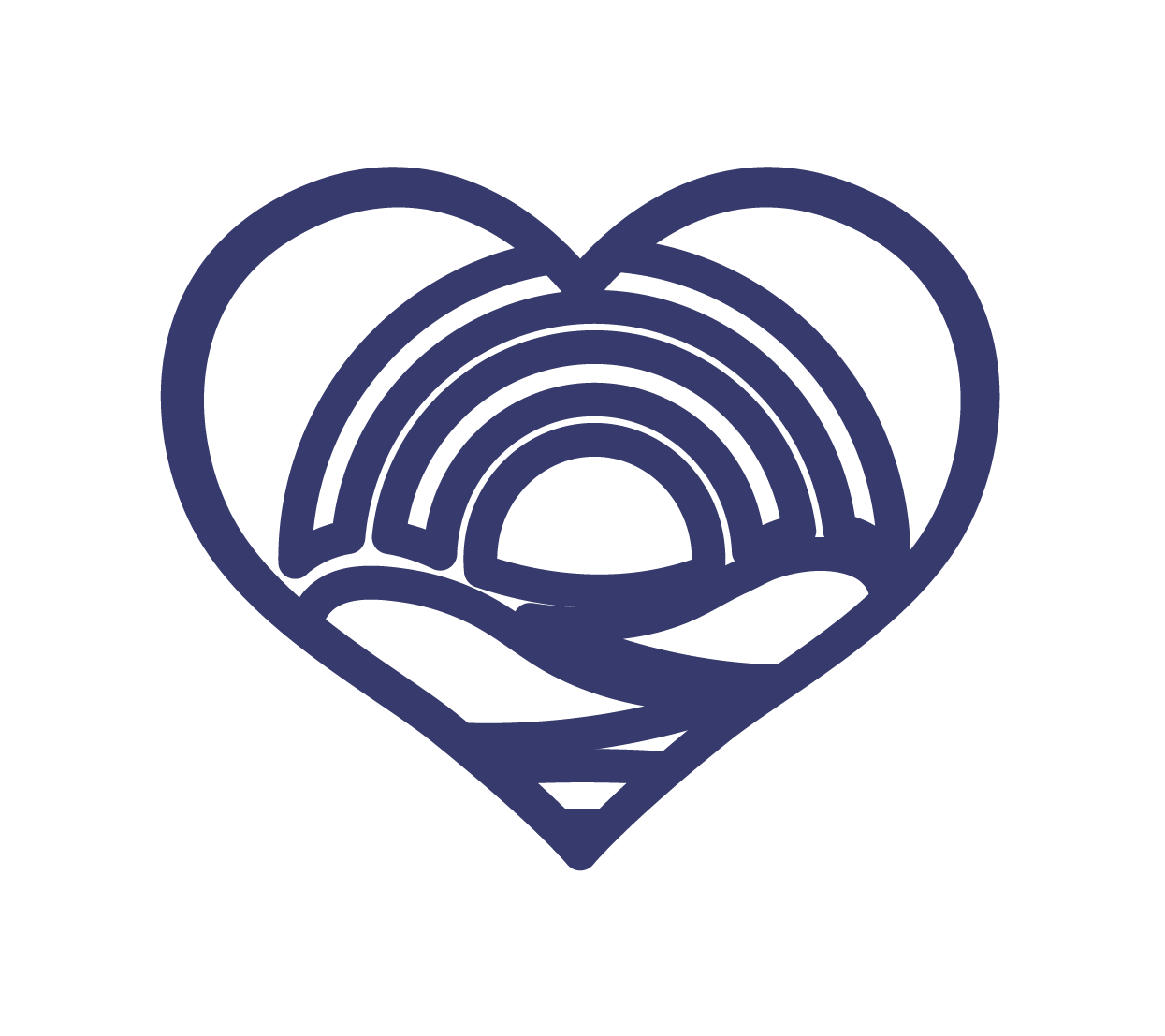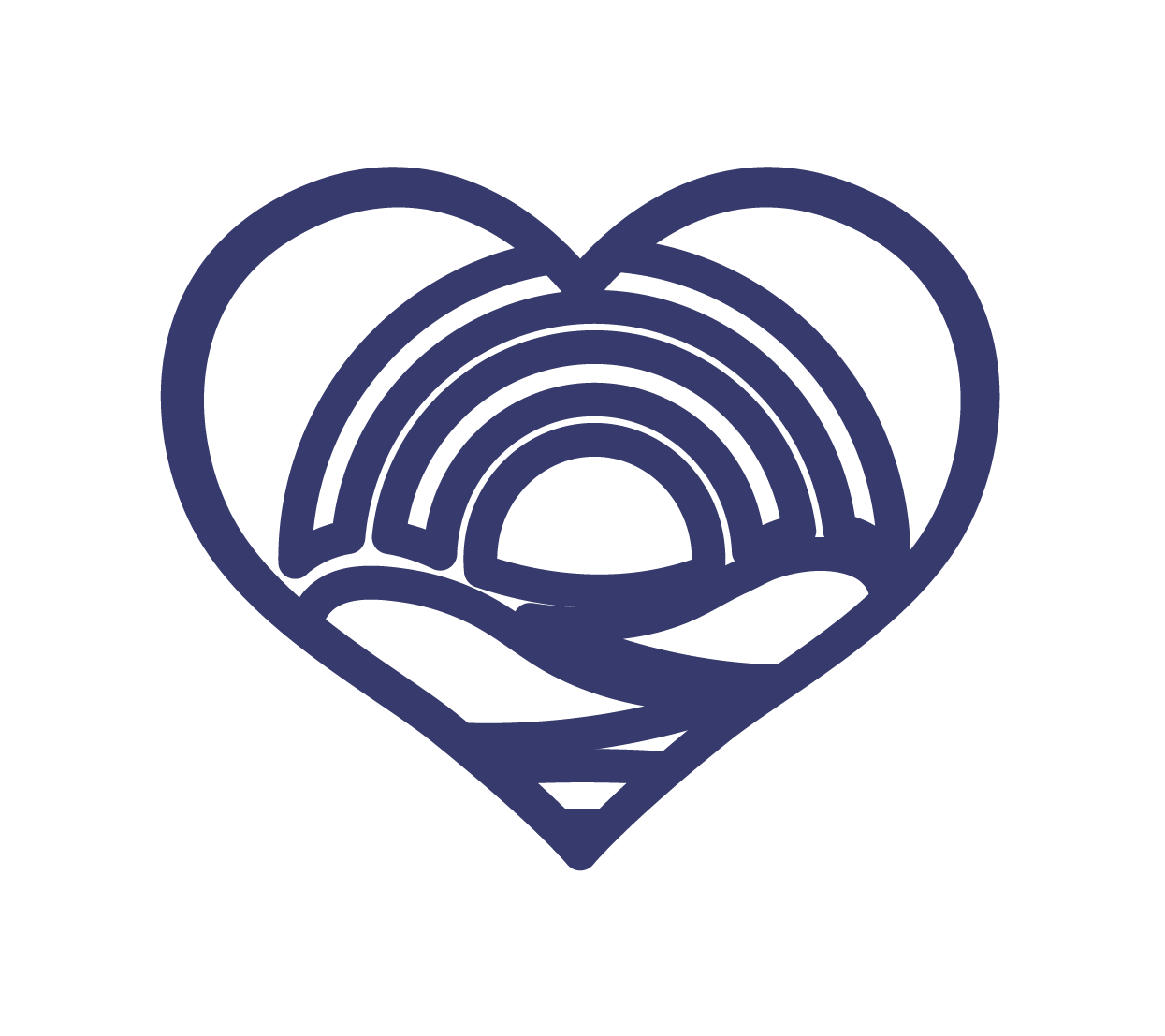 THERAPEUTIC GROUPS
Organized to address issues such as stress management, depression and self-care. To receive information about our next group, click here.
THERAPIES PROVIDED INCLUDE: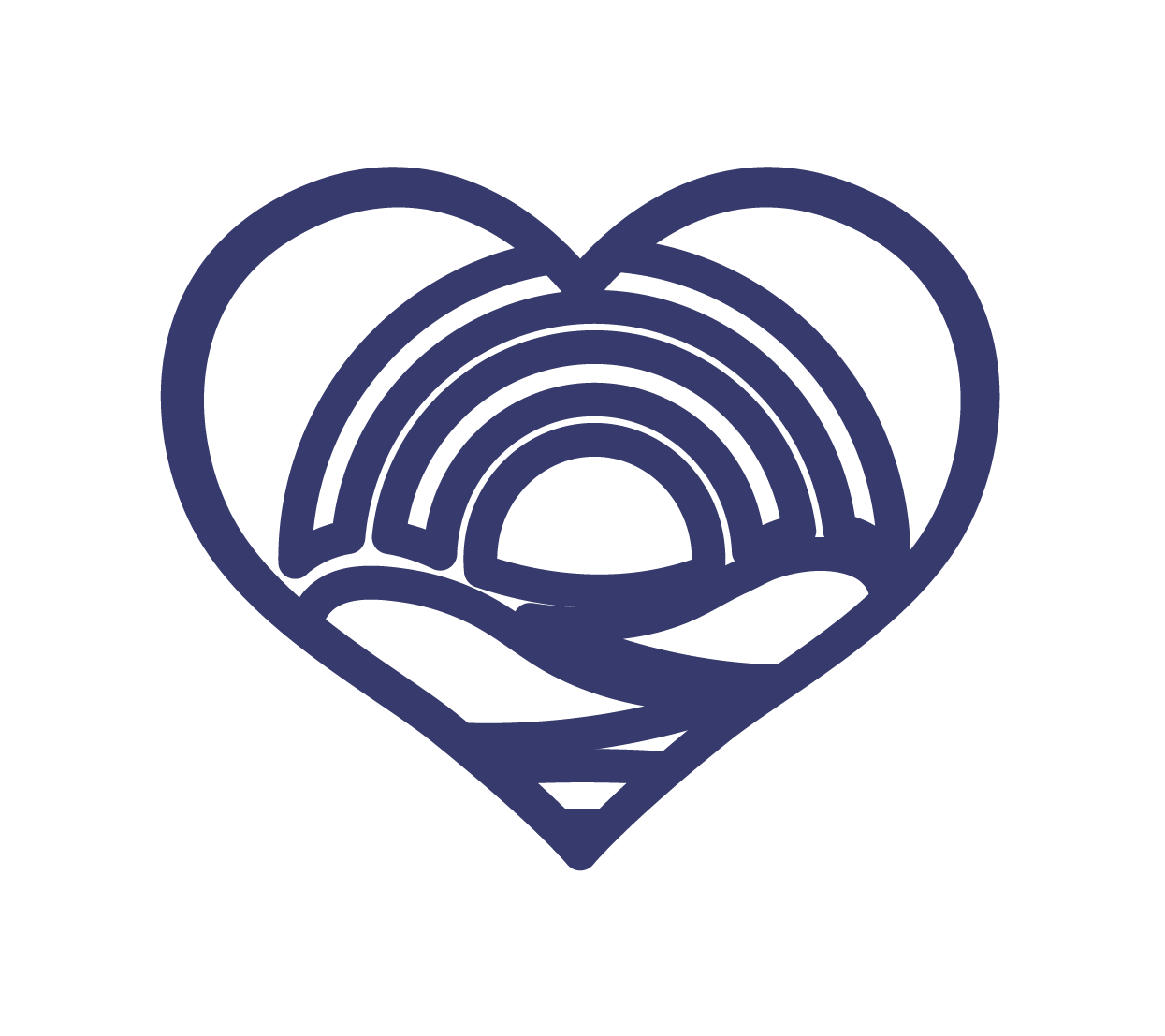 Cognitive Behavioral Therapy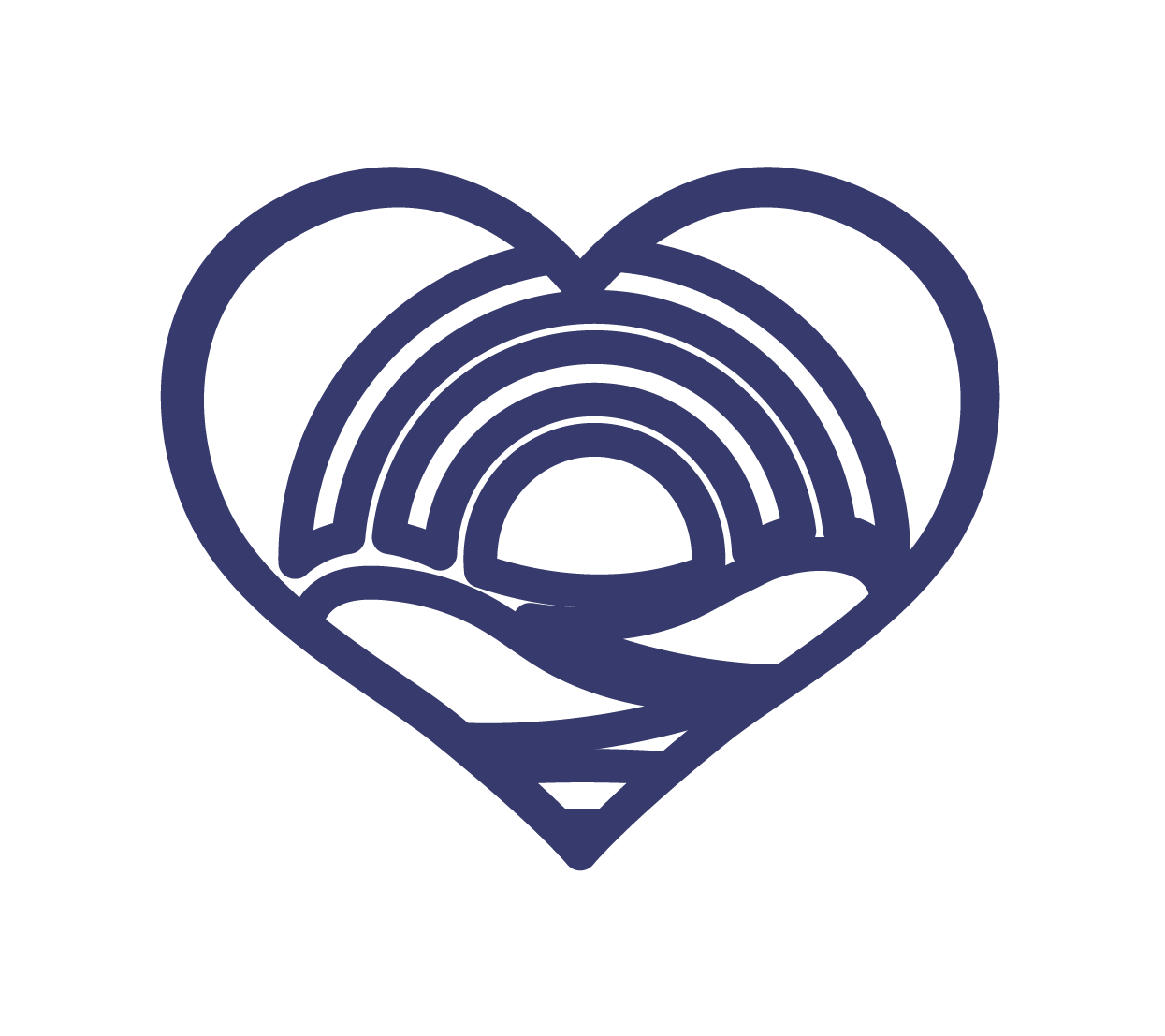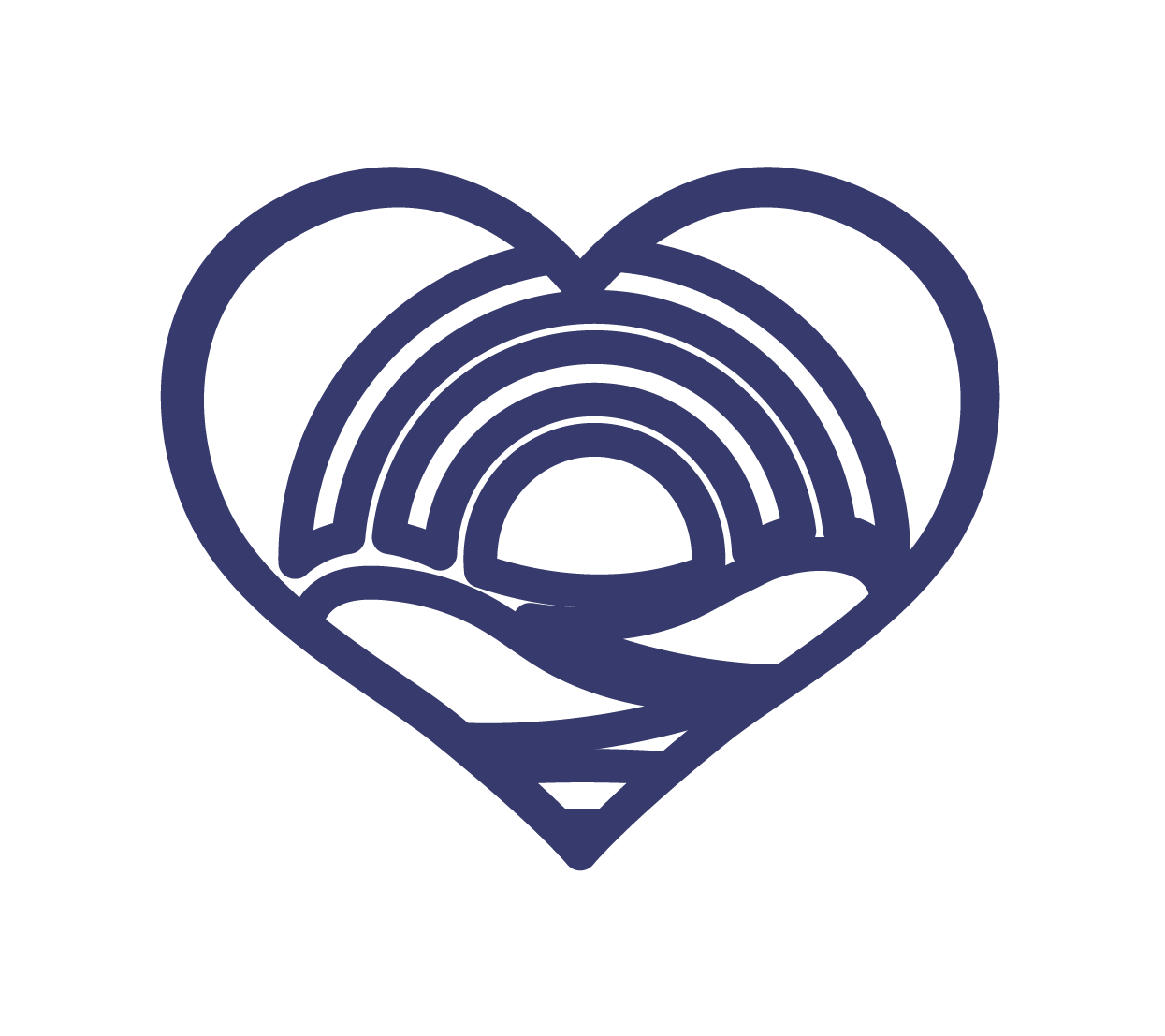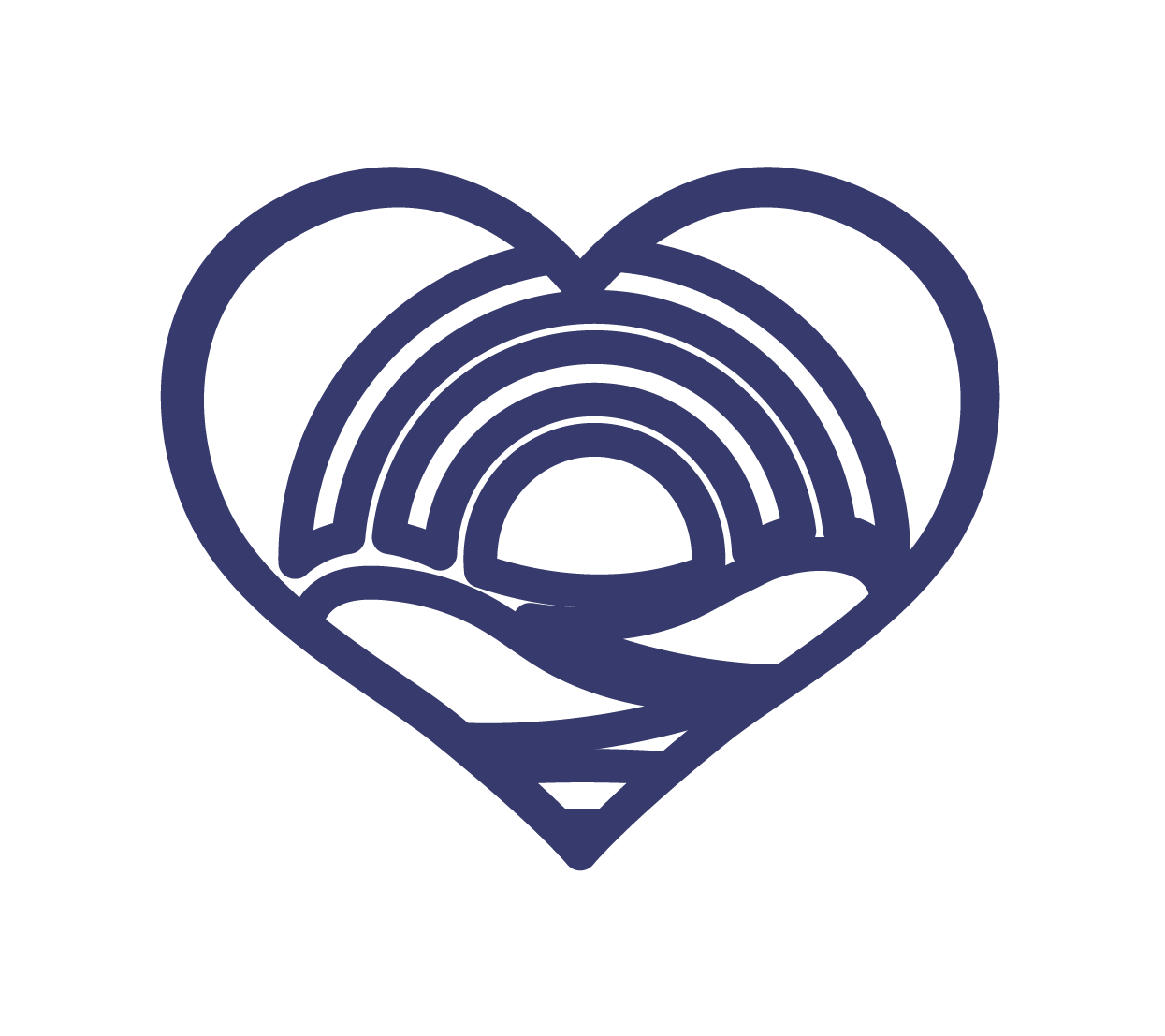 Motivational Interviewing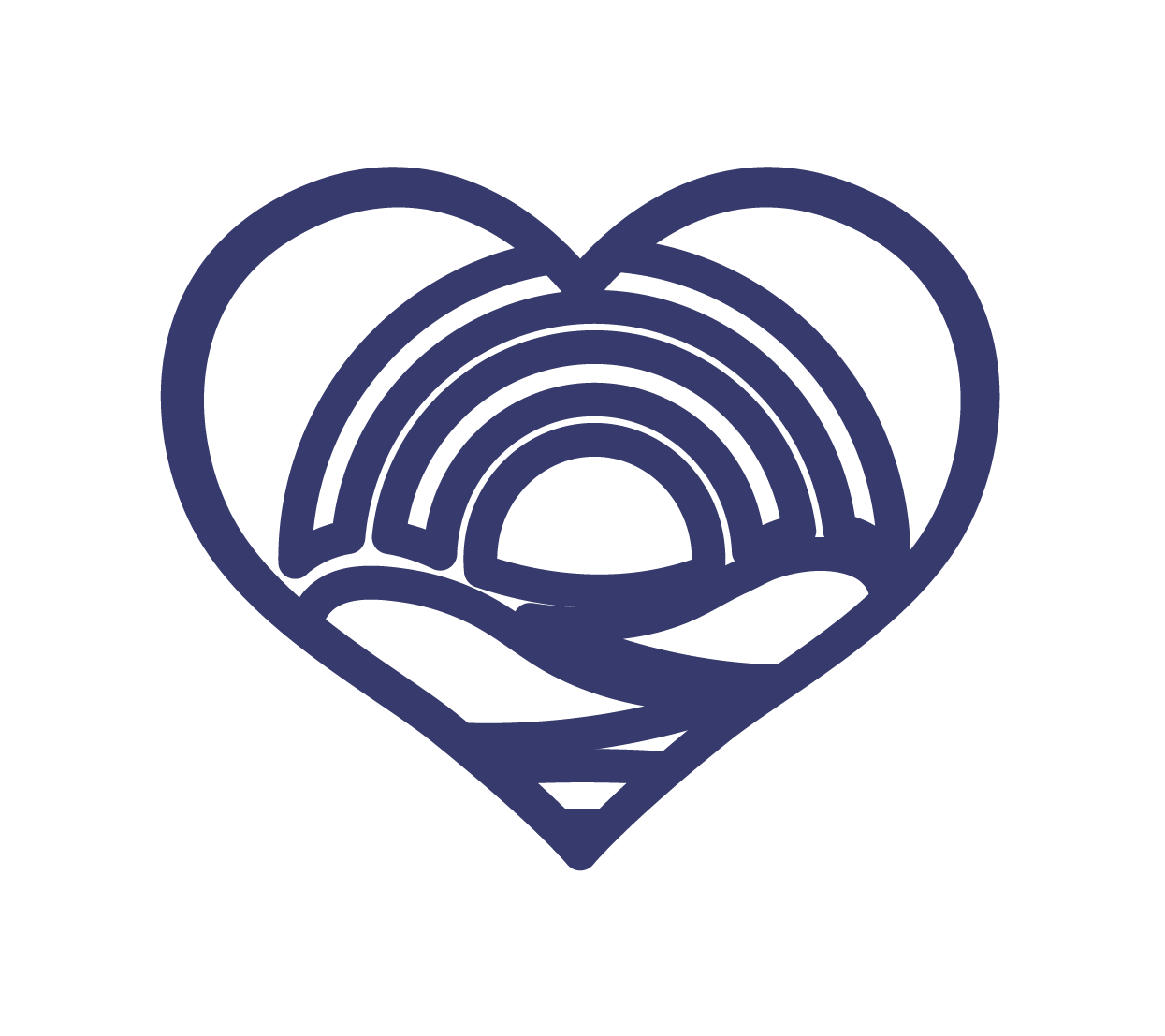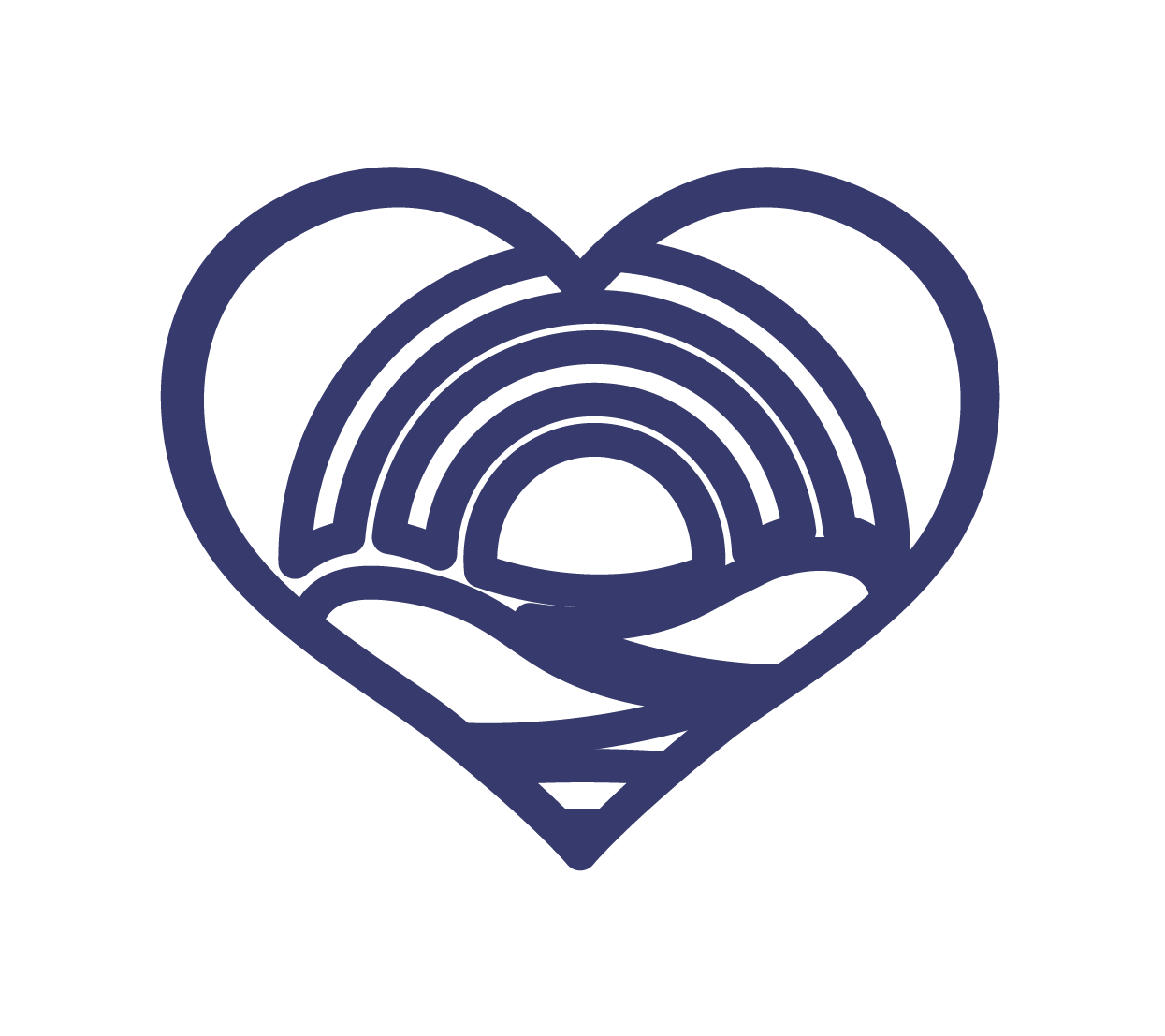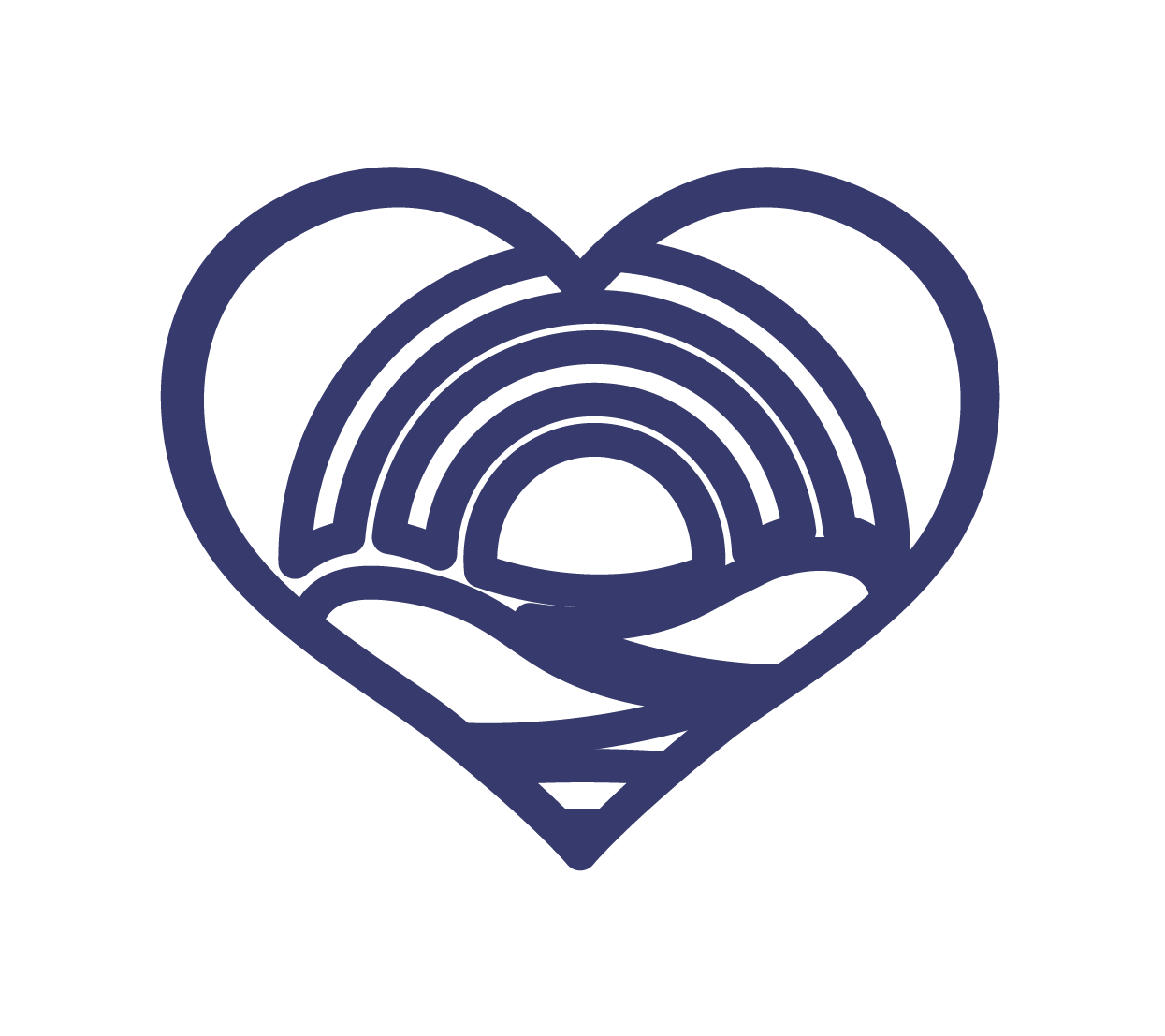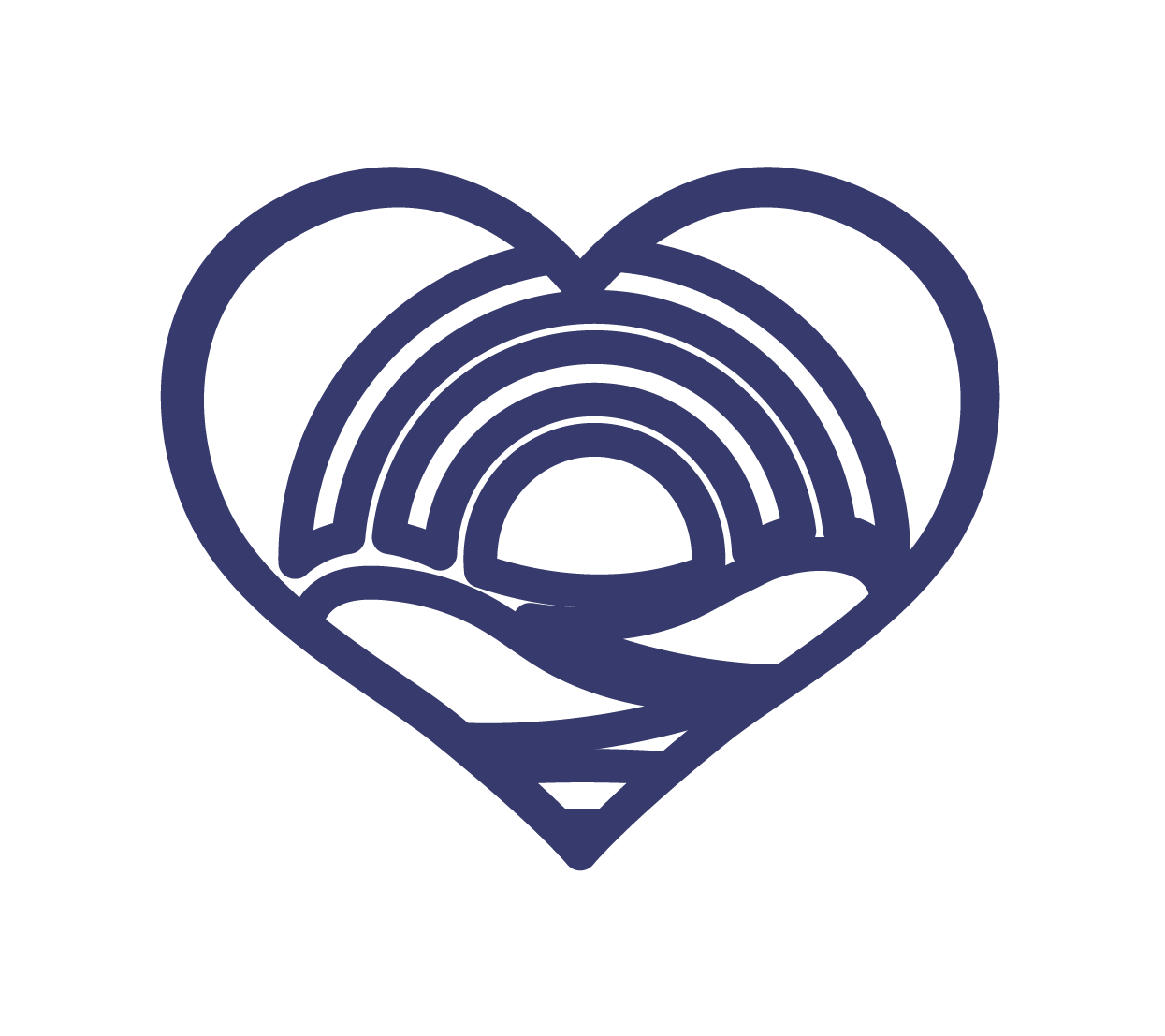 Trauma Informed Cognitive Behavioral Therapy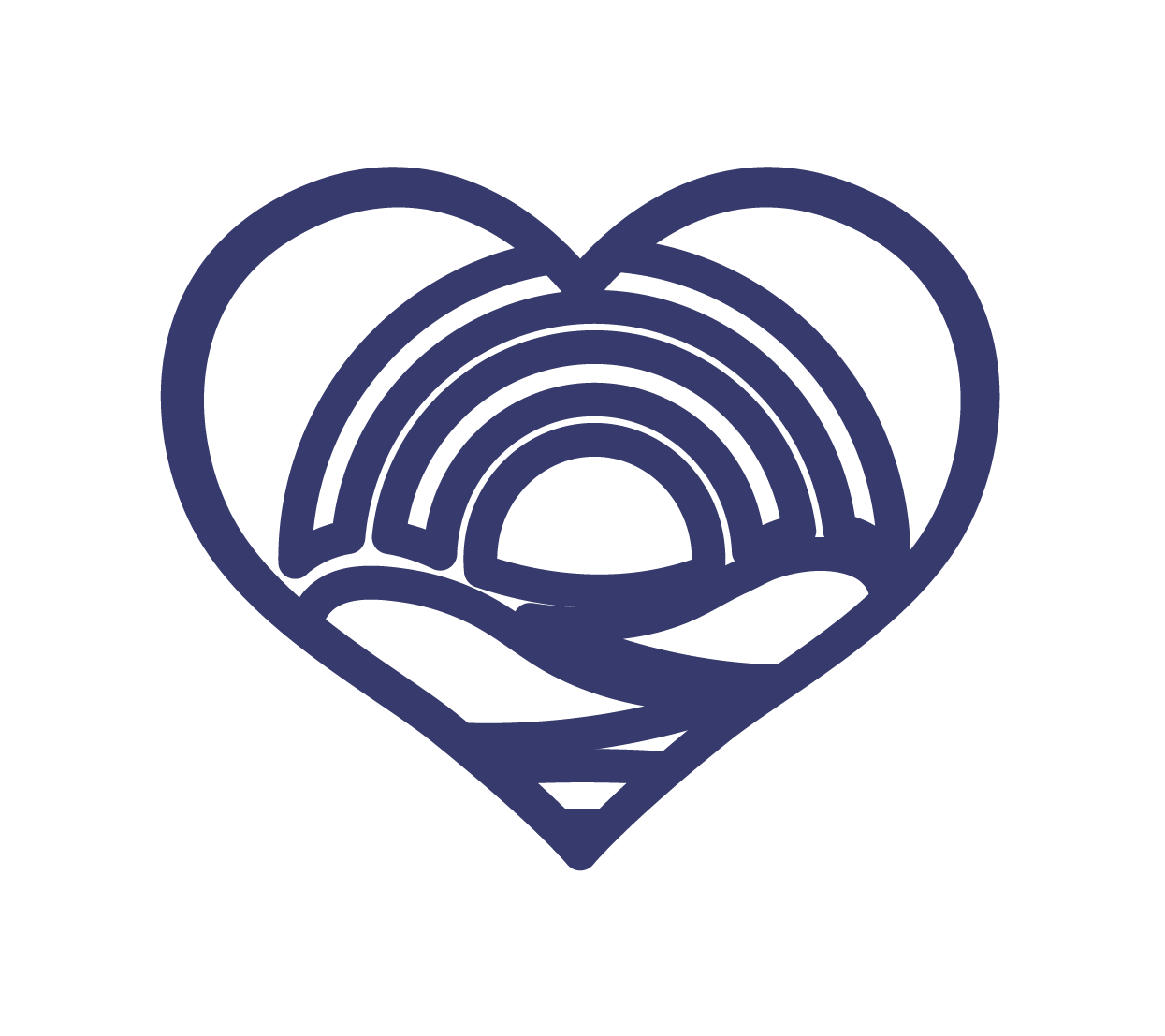 Eye Movement Desensitization Reprocessing (EMDR)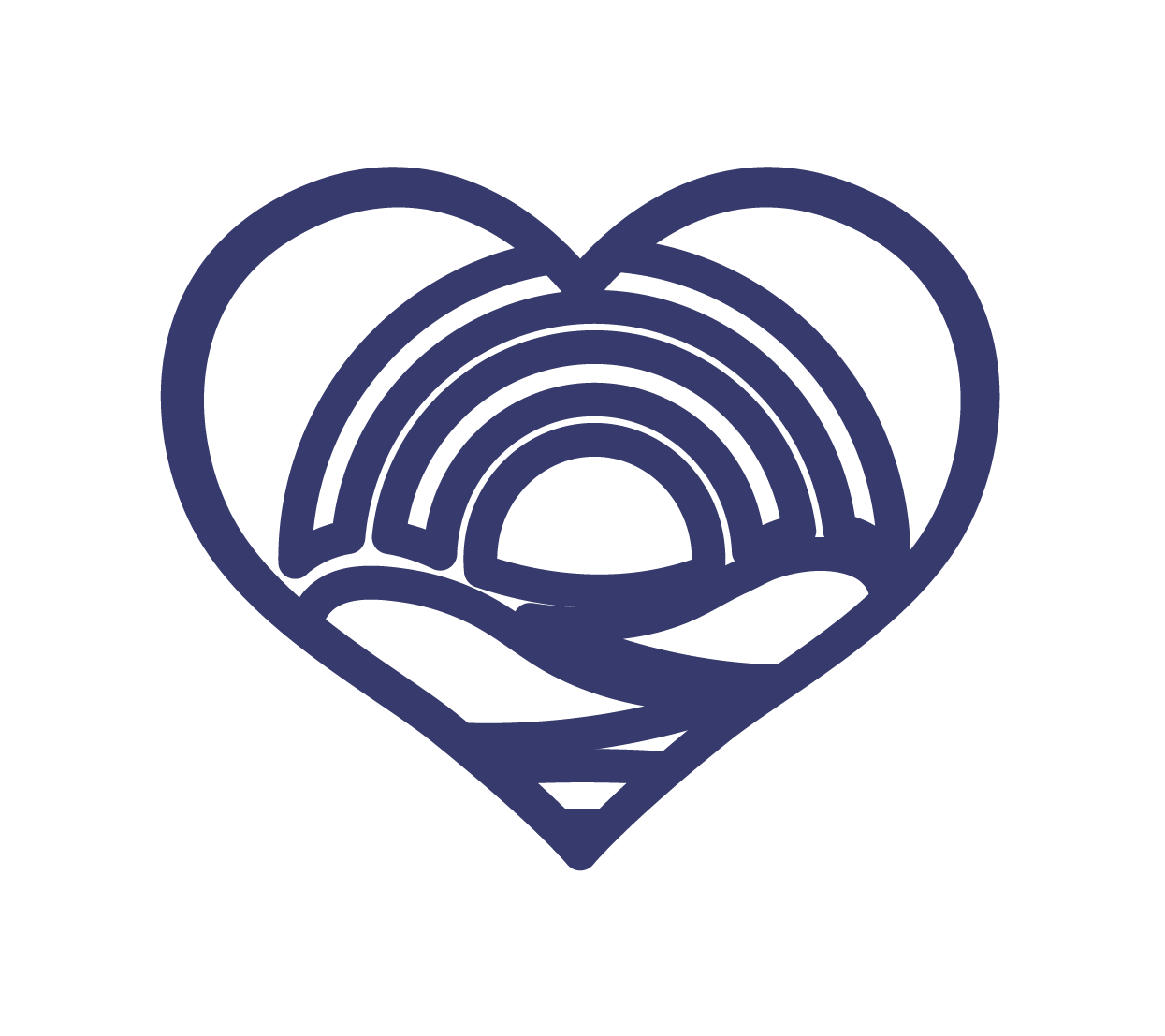 BIOPSYCHOSOCIAL EVALUATIONS
We conduct biopsychosocial evaluations for clients and provide written and oral reports for a wide variety of cases including: immigration, gender violence, crime, etc.
For a FREE consultation and to make an appointment call 202-508-3673.